Steve Lee
speciality
Asia Head & Investment Director at BlockTower Capital
Speeches by Steve Lee
[DAY 2]
01:40 pm - 02:10 pm
Theme:
backstage of NFT ecosystem evolution
[DAY 2]
04:10 pm - 04:40 pm
Theme:
The NFT market from an investor's perspective
[DAY 2]
05:00 pm - 05:30 pm
Theme:
Protocols to accelerate NFT business
Steve works for BlockTower, crypto hedge fund in New York. Steve joined their investment team 3 years ago, looking at both secondary and primary market opportunities. Previously, Steve worked at Goldman Sachs Tokyo and Singapore for 8 years as portfolio manager and trader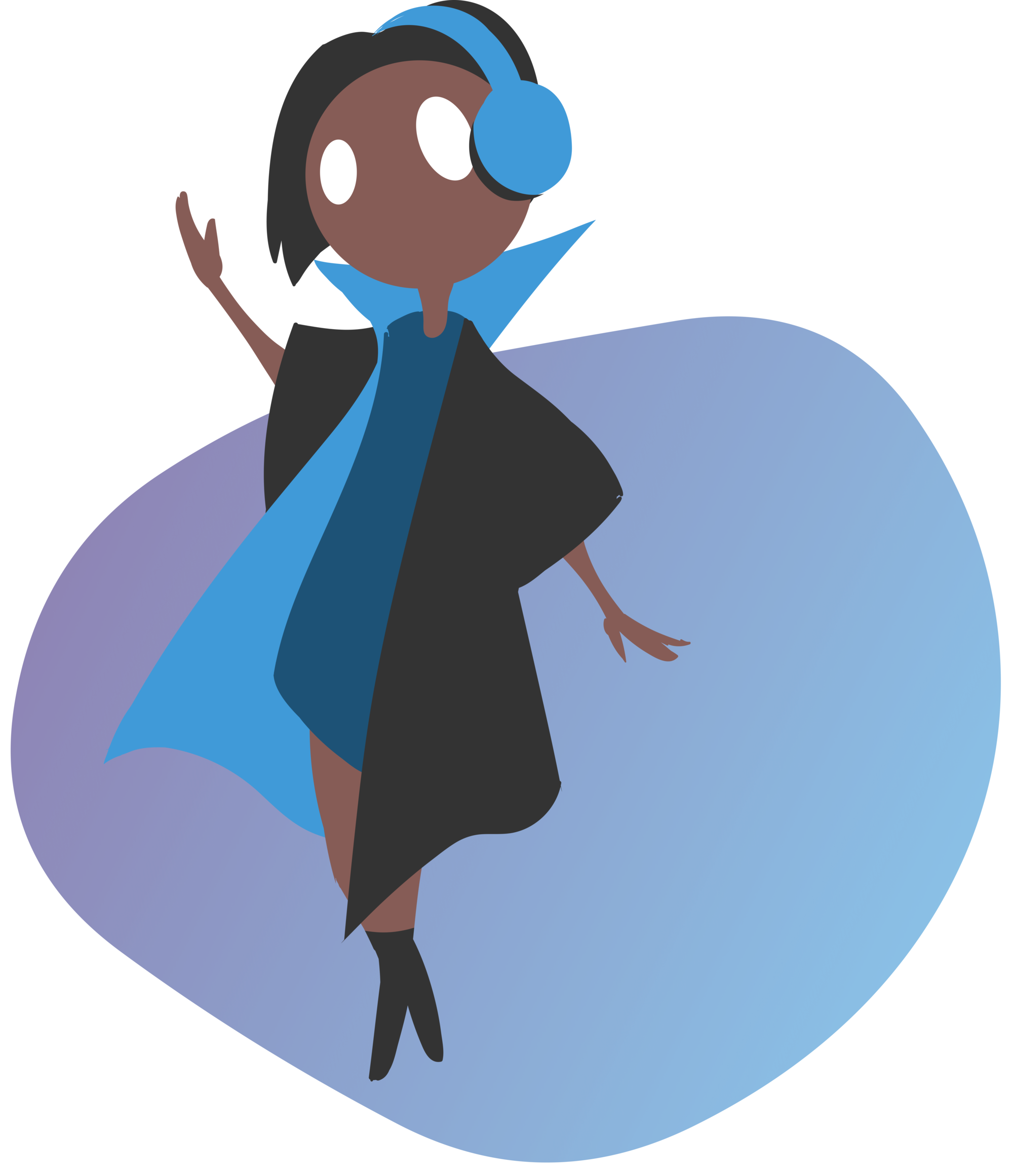 [Contact Form]
Drop him a Line
We respect your privacy and do not to tolerate spam and will never sell, rent, lease or give away your information. We are here to answer any questions you may have.