Shoji Fukunaga
speciality
CEO/CTO at BeyondConcept
Speeches by Shoji Fukunaga
[DAY 1]
01:55 pm - 02:25 pm
Theme:
Crypto Art business in Japan
We developed and operates Conata, a virtual shopping mall that uses NFTs to sell VR avatars and other products for the metaverse. The organizer of CryptoArtFes, the largest NFT art festival on the metaverse in Japan.
Running a movie theater on the metaverse and
Metaverse SNS is working on forming DAO using dev protocol.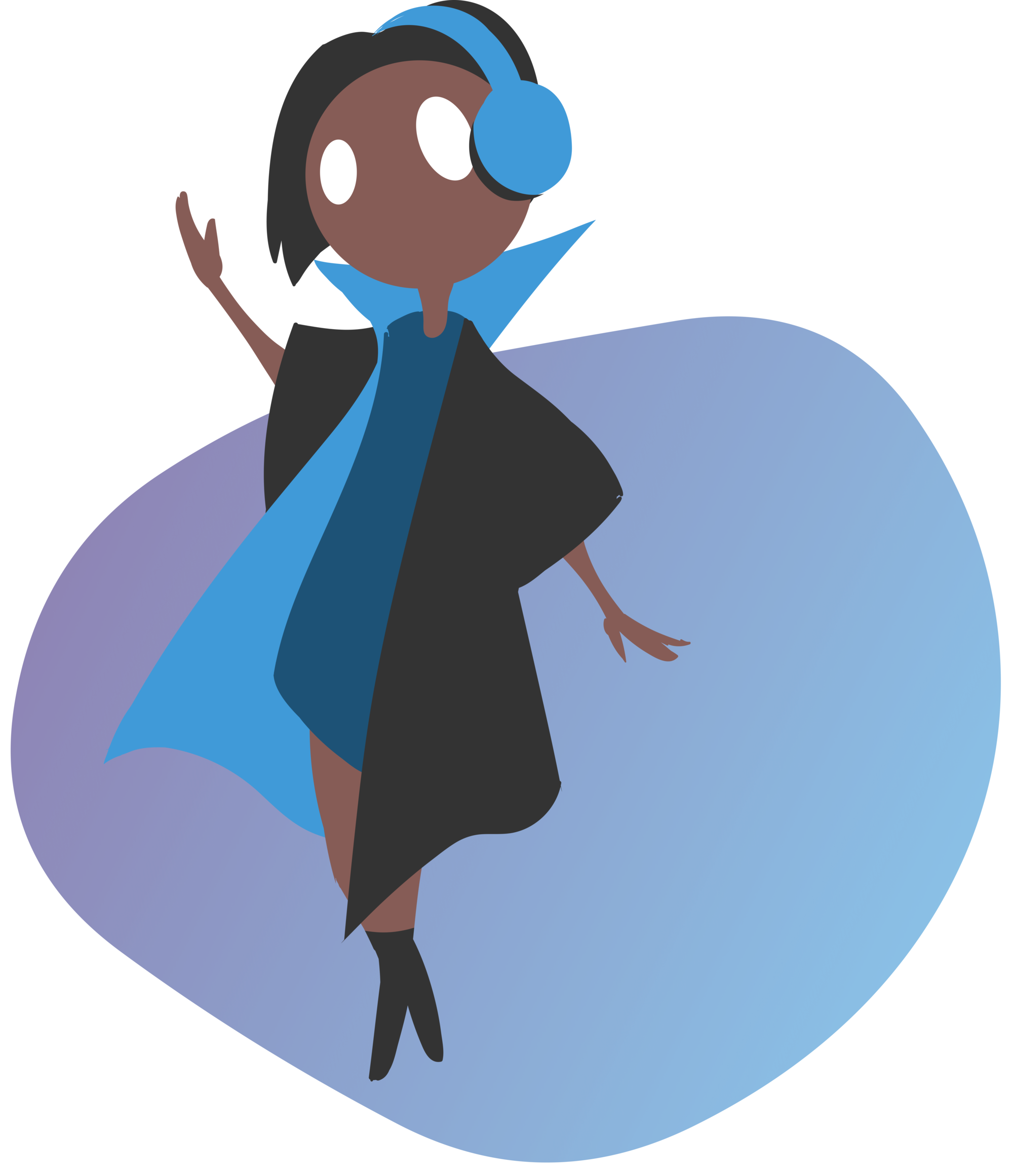 [Contact Form]
Drop him a Line
We respect your privacy and do not to tolerate spam and will never sell, rent, lease or give away your information. We are here to answer any questions you may have.