Minoru Yanai
speciality
Co-Founder at Linker Inc.
Speeches by Minoru Yanai
[DAY 1]
03:45 pm - 04:15 pm
Theme:
Big IP coming to the NFT business
[DAY 2]
12:50 pm - 01:20 pm
Theme:
2022 NFT industry forecast
10+ years of experience in mobile content and applications in Japan.
Advertisement and sales experience in new business planning at Rakuten Japan.
5+ years of global strategy consultation to Japanese mobile games, also He produced one the biggest Japanese e-comic service called "Manga Okoku" (Beaglee Inc.).
Experience in leading new mobile service in Japan, achieving over 100 Million downloads.
In recent years, it has been supporting the entry of services using blockchains in Israel, Russia, Ukraine, and Belarus into the Japanese market. Currently I am preparing new NFT service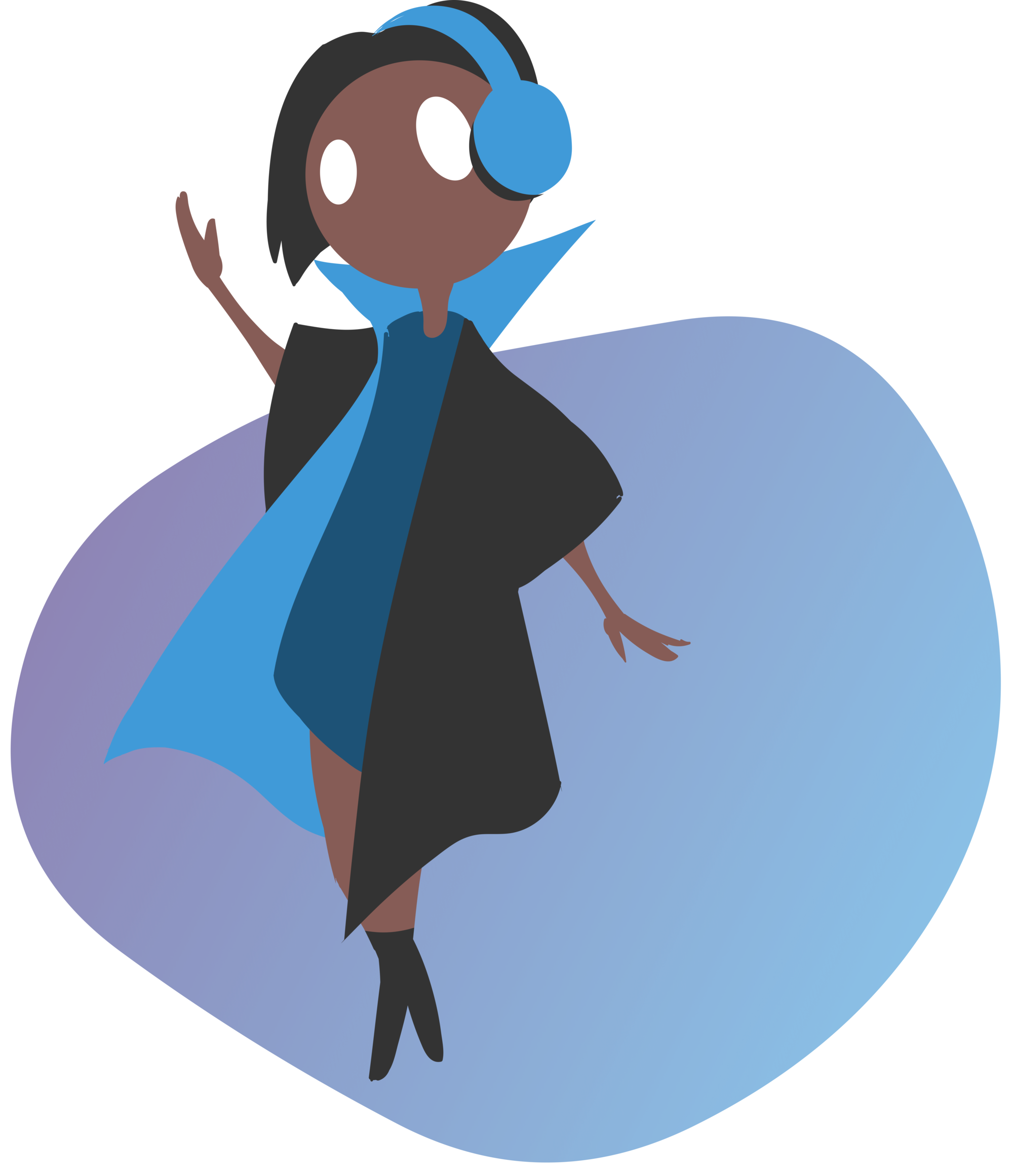 [Contact Form]
Drop him a Line
We respect your privacy and do not to tolerate spam and will never sell, rent, lease or give away your information. We are here to answer any questions you may have.