Yukinori Matsuya
speciality
double jump.tokyo ,Inc. NFTPLUS Producer
Speeches by Yukinori Matsuya
[DAY 1]
04:35 pm - 05:05 pm
Theme:
How game IP and the NFT are changing the future
2003 Joined NTT DATA Corporation.
2006 Joined Freesale,Inc. Executive officer of web marketing business. 2011 Founded IQUE ,INC, a Facebook application development.
2015 Transferred business to and joined MOBCAST INC..
2018 Director of Mobcast Games
2018 Representative Director of Social Capital,Inc.
2019 Joined double jump.tokyo Inc. Experienced the launch of MCH+ and BRAVE FRONTIER HEROES producer. NFT business support service "NFTPLUS".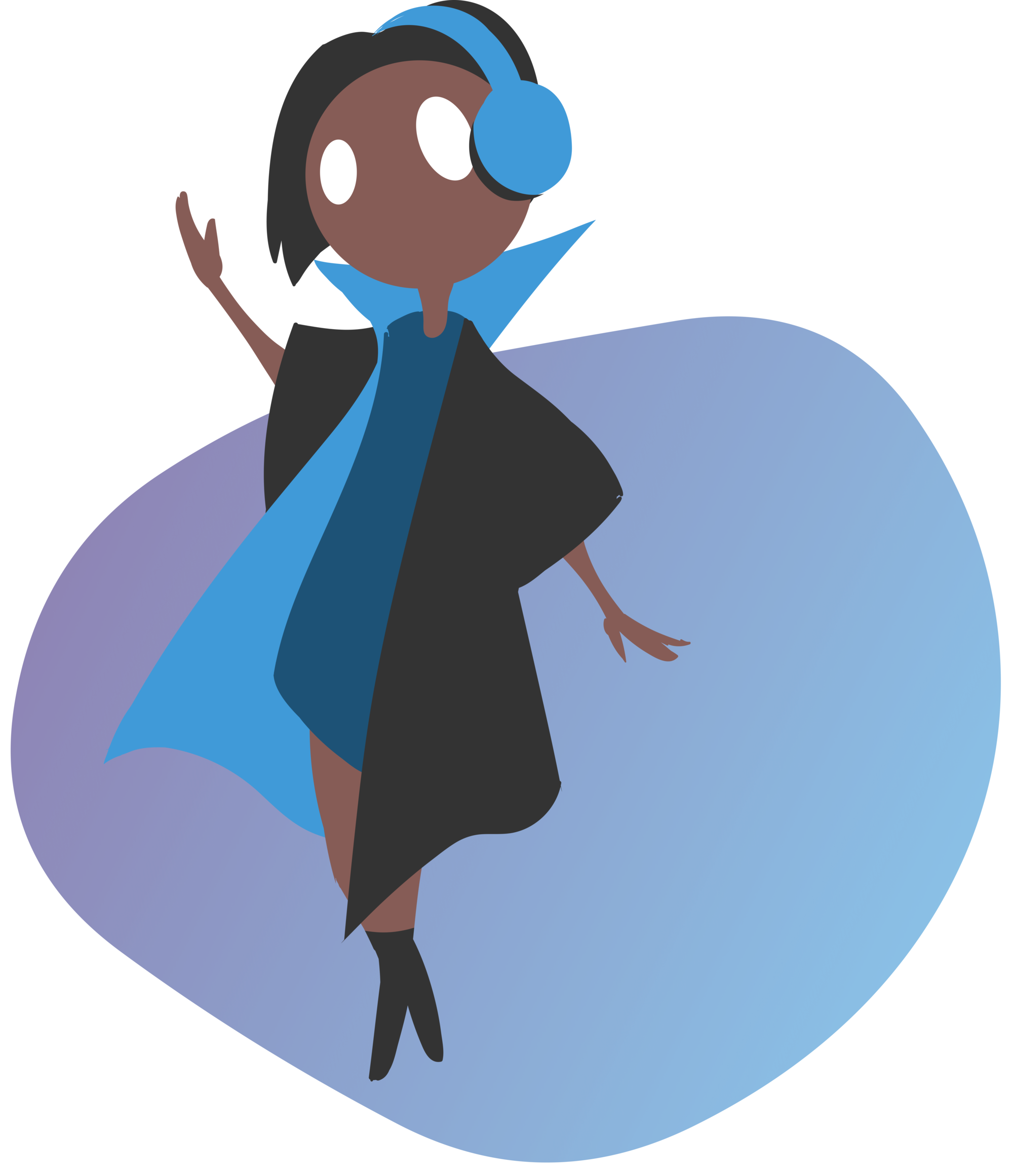 [Contact Form]
Drop him a Line
We respect your privacy and do not to tolerate spam and will never sell, rent, lease or give away your information. We are here to answer any questions you may have.