Yu Ayato
speciality
CryptoArtist / Kizuna BlockchainPROseed
Speeches by Yu Ayato
[DAY 1]
12:00 am - 13:00 pm
Theme:
Top crypto art and SDGs
[DAY 1]
06:45 pm - 07:15 pm
Theme:
CryptoArtist and CryptoCollector session
[DAY 2]
06:40 pm - 07:10 pm
Theme:
More DAO possibilities realized by NFT
Yu Ayato is acting as a bridge between multiple industries, leveraging his background as a media artist and his knowledge of the blockchain industry. At KIZUNA, he supports Binance charity and promotes an NFT charity campaign with Enjin. As a media artist, he started working in 2006. Presented his work at many events such as the UNESCO Dance Congress and the Japan ACA National Arts Festival. After working as a creative director for interactive content and VR live, he is also active as a Crypto Artist in place such as the Foundation.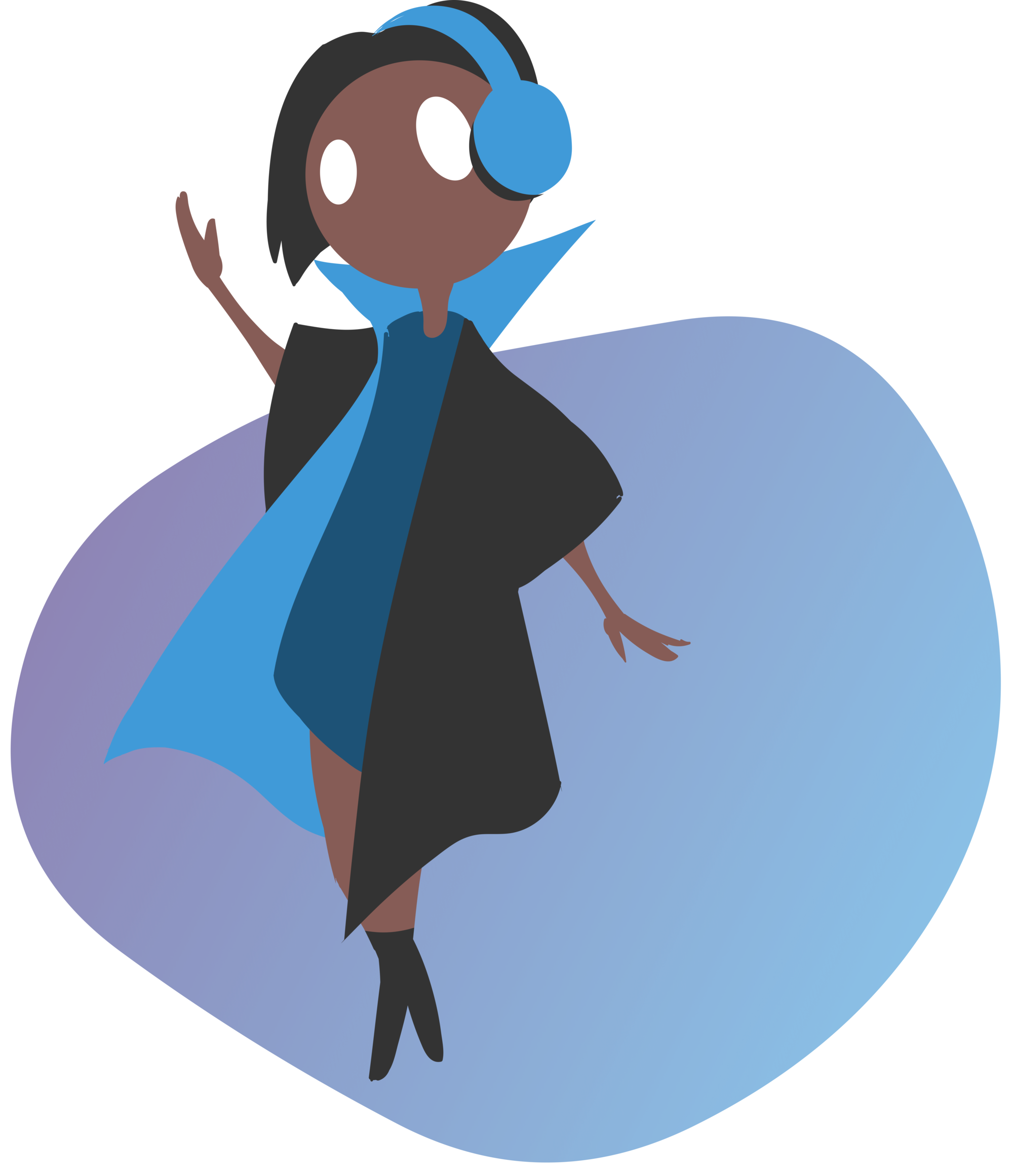 [Contact Form]
Drop him a Line
We respect your privacy and do not to tolerate spam and will never sell, rent, lease or give away your information. We are here to answer any questions you may have.