Takumi Takahashi
speciality
Co-Founder and CEO at Kyuzan Inc.
Speeches by Takumi Takahashi
[DAY 1]
06:15 pm - 06:45 pm
Theme:
Prospects for content-based dApps services
Takumi Takahashi founded Kyuzan, a blockchain startup in 2018. Before founding Kyuzan, he worked as a freelance blockchain developer. At university, he was engaged in research on privacy-preserving data mining and the application of secure computing using fully homomorphic encryption to big data analysis. In graduate school, he researched "Lunavity", a backpack multi-rotor that extends human jumping ability. He got a master's degree in Applied Computer Science from the University of Tokyo.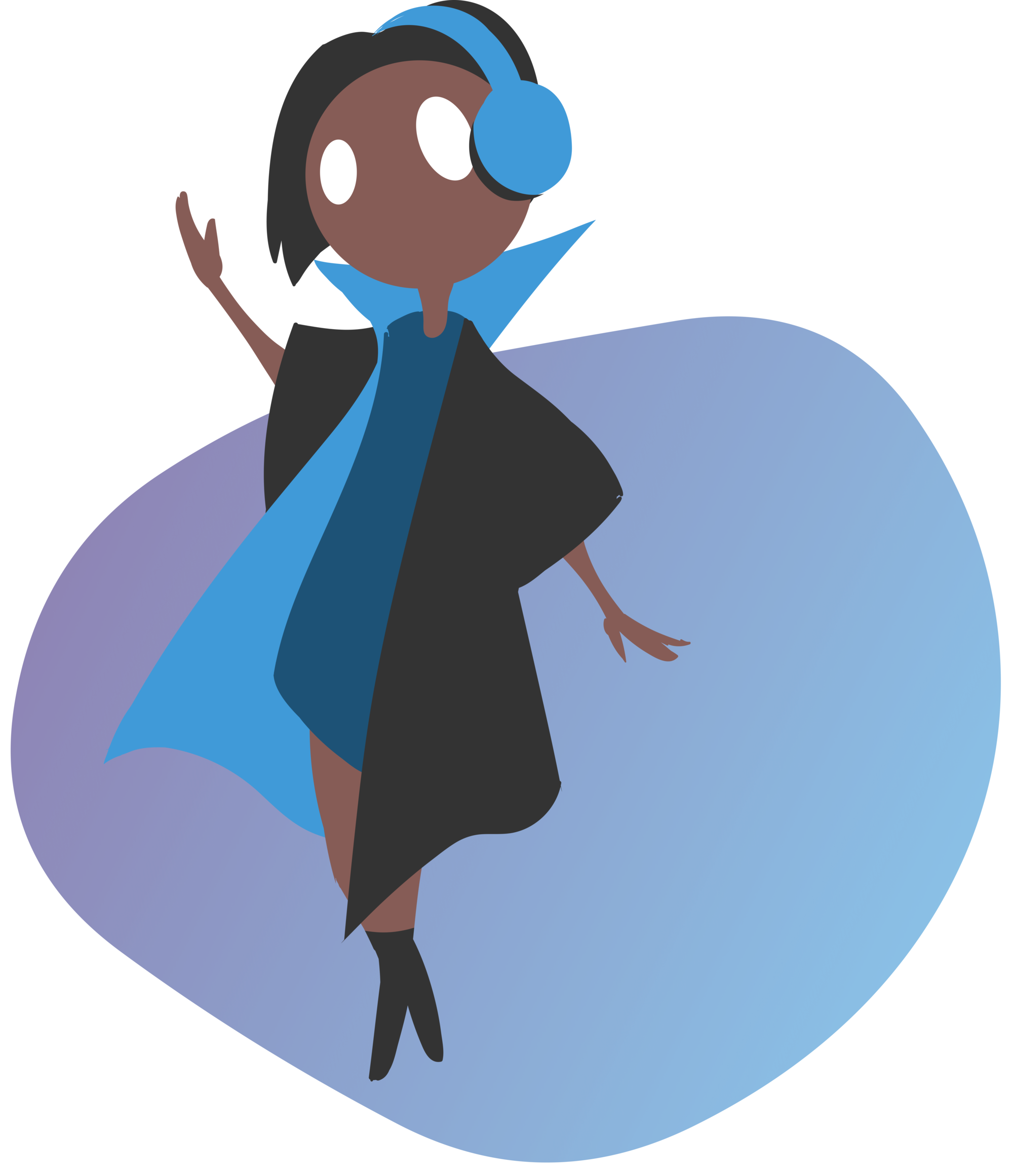 [Contact Form]
Drop him a Line
We respect your privacy and do not to tolerate spam and will never sell, rent, lease or give away your information. We are here to answer any questions you may have.