Sebastien Borget
speciality
Co-founder and COO at The Sandbox,
Speeches by Sebastien Borget
[DAY 2]
02:30 pm - 03:00 pm
Theme:
Asking the world's top dApps developers dApps gaming industry 2021 forecast
Sébastien Borget is the Co-founder and COO of The Sandbox, a serial entrepreneur with 14 years of experience in both tech & gaming. Sebastien is also the President of the Blockchain Game Alliance, a non-profit organization of 200 key members of the industry. He was recently named in the Top #100 most influential people in crypto by CoinTelegraph https://cointelegraph.com/top-people-in-crypto-and-blockchain/sebastien-borget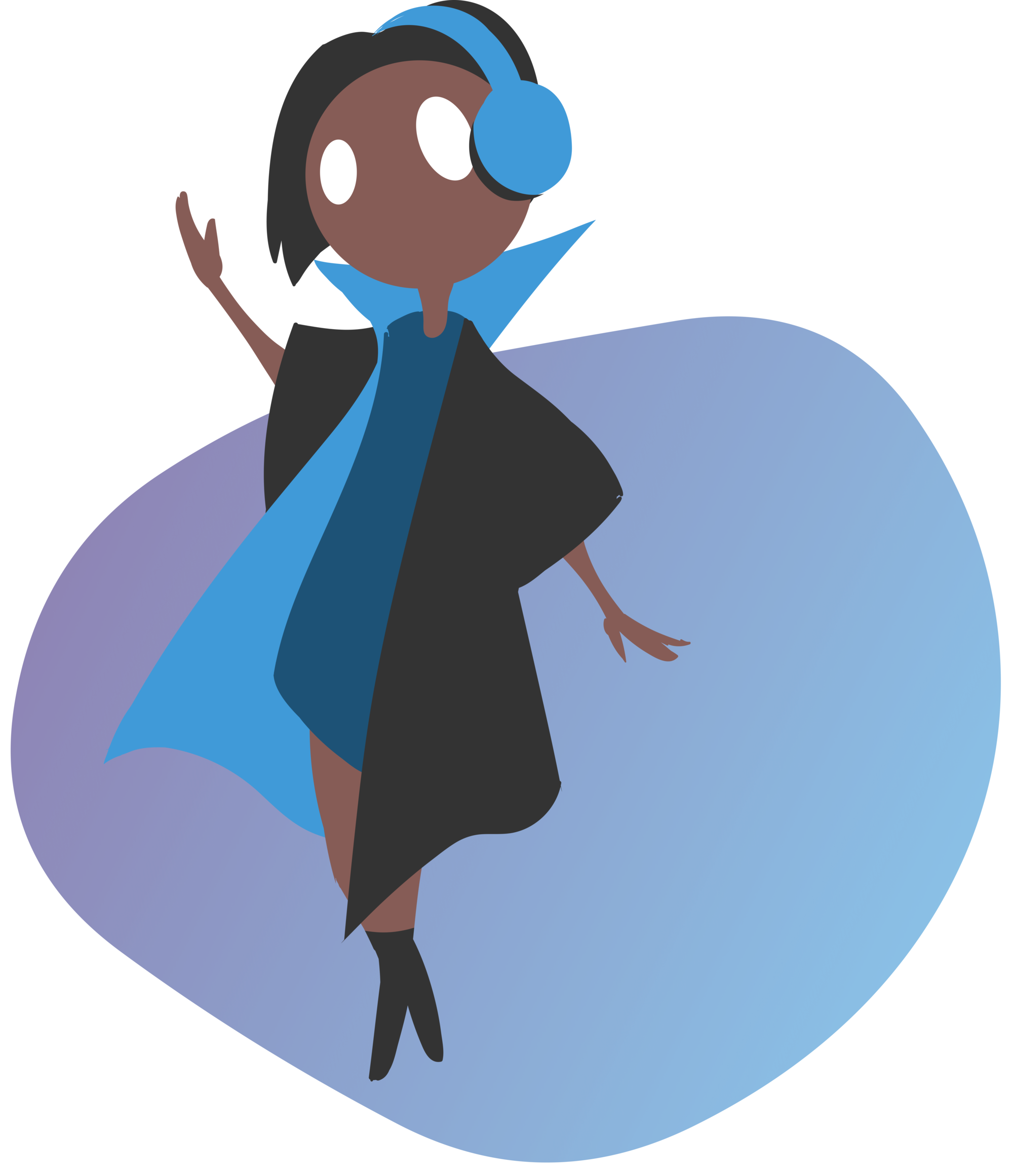 [Contact Form]
Drop Us a Line
We respect your privacy and do not to tolerate spam and will never sell, rent, lease or give away your information. We are here to answer any questions you may have.