Mai Fujimoto
speciality
MissBitcoin / Kizuna BlockchainPROseed
Speeches by Mai Fujimoto
[DAY 1]
03:05 pm - 03:40 pm
Theme:
Top crypto art and SDGs
[DAY 1]
07:00 pm - 07:10 pm
[Day 2]
05:50 pm - 06:20 pm
Theme:
What NFT will make the social impact happen
[DAY 2]
06:40 pm - 07:00 pm
Mai Fujimoto is known domestically and internationally as Miss Bitcoin. She has been promoting the spread of Bitcoin around the world since 2011. The company raises awareness of use cases for cryptocurrencies and blockchain for social good. It began operating the cryptocurrency donation platform KIZUNA in 2017 and started using social goods integrating blockchain as an infrastructure in 2020. During the Covid-19 pandemic, the company collaborated with the Binance Charity Foundation Crypto Against COVID campaign and raised over $4 million USD in cryptocurrency, and provided assistance to over 1 million end-beneficiaries in 26 nations. In January 2021, it rallied for a partnership with Enjin for NFT charities, which is currently in development. She donated approximately $12,000 (JPY 1.3 million) in sales collected as of March 2021. She also works as an advisor to several companies, including Japan's listed company, GMO Internet, and BITPoint Japan, Double Jump.Tokyo, Animoca Brands, withB, ToyCash, Anique, Neukind, etc.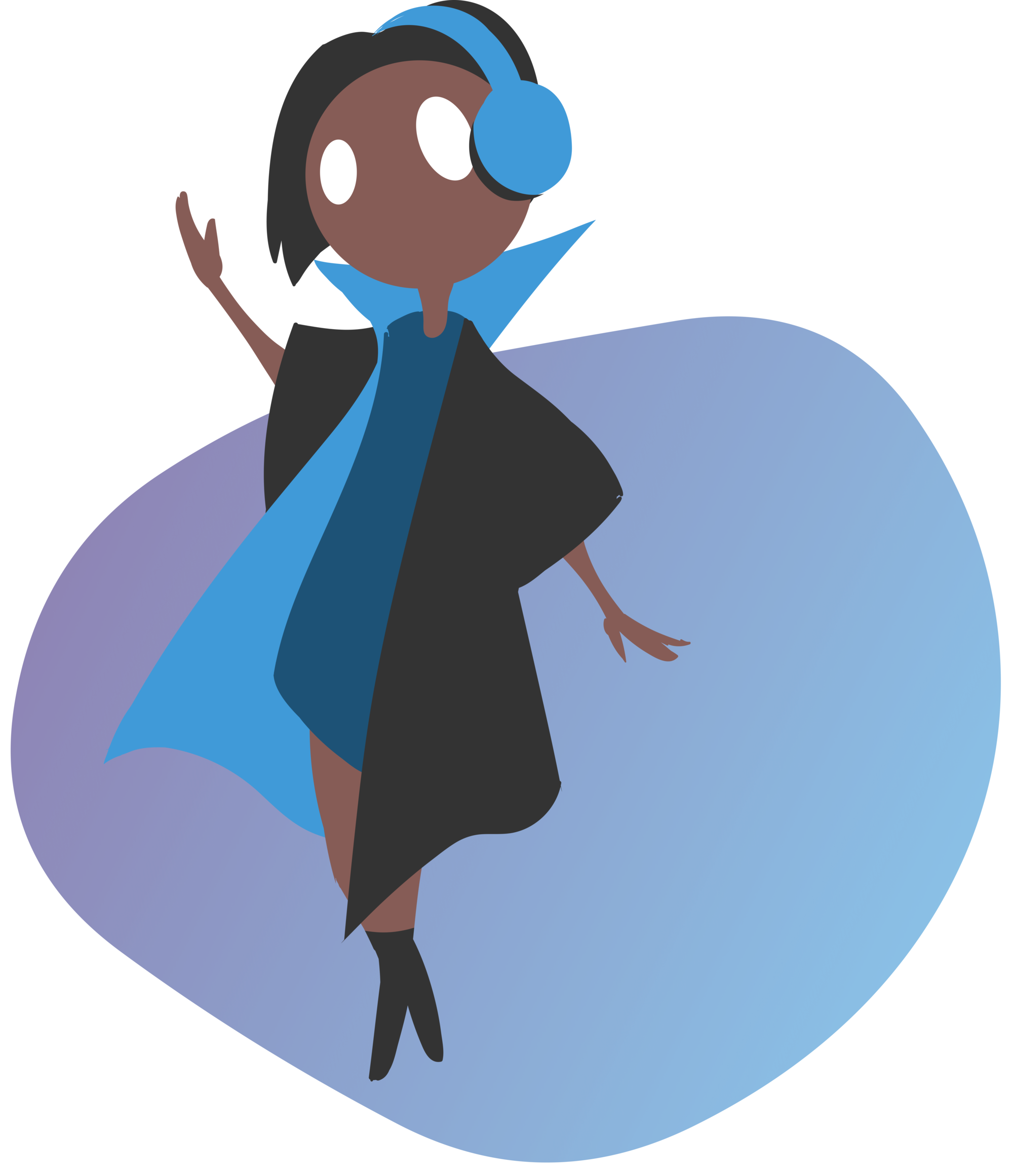 [Contact Form]
Drop Us a Line
We respect your privacy and do not to tolerate spam and will never sell, rent, lease or give away your information. We are here to answer any questions you may have.