Leona Hioki
speciality
CEO at ToyCash .Inc
Speeches by Leona Hioki
[DAY 1]
01:35 pm - 01:50 pm
Theme:
Layer2 Prospects (First half)
[DAY 1]
05:55 pm - 06:10 pm
Theme:
Layer2 Prospects (Second half)
A Solidity coder developing a zkRollup finality system and its relevant token economics. Posting on Ethereum Research.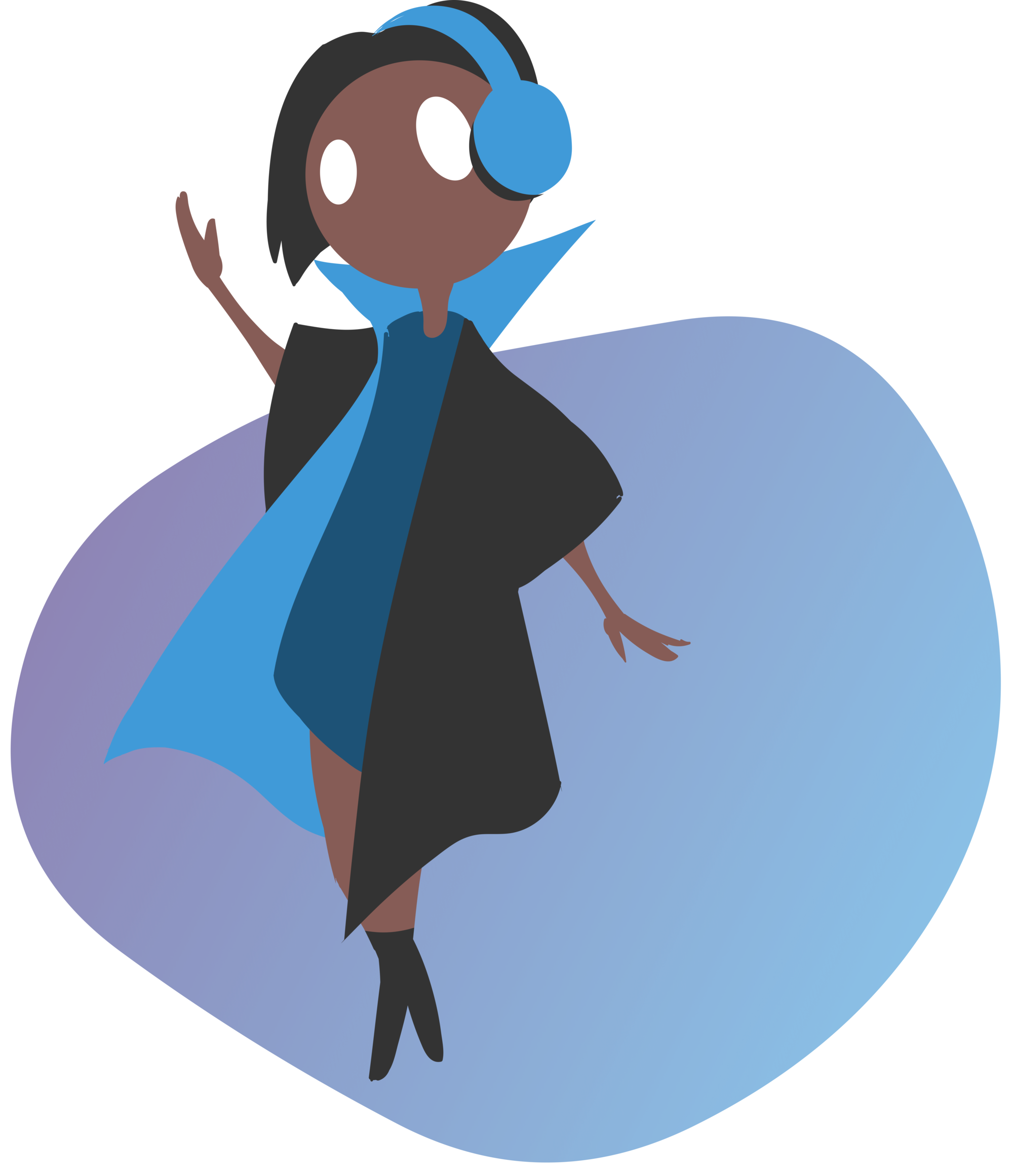 [Contact Form]
Drop him a Line
We respect your privacy and do not to tolerate spam and will never sell, rent, lease or give away your information. We are here to answer any questions you may have.