Kazuhiro Mizuno
Speciality
CEO of Quan Inc.
Speeches by Kazuhiro Mizuno
[Day 1]
15:45 am - 16:15 pm
Theme:
Big IP coming to the NFT business
[DAY 1]
17:05 pm - 17:20 pm
Theme:
[Sponsor Session] Will New IP be created from NFT?
After working as a producer for Japan's number one emoji/deco-mail service (1 million paying members) and a smartphone game (10 million DL), he established Quan Inc. in 2011. He has partnered with chat apps all over the world to provide stickers. The total number of stickers downloaded is over 4.5 billion, including Usagyuuun, Betakkuma, and Business Fish, making it the world's largest. As for the NFT business, the Dapps "CryptoCrystal" (ore character mining app) was released in 2018 at the earliest time in Japan. (ore character mining app) in 2018. Since then, Quan has been working on the NFT of character usage rights and character art. Quan is also in charge of producing major IPs that are popular globally.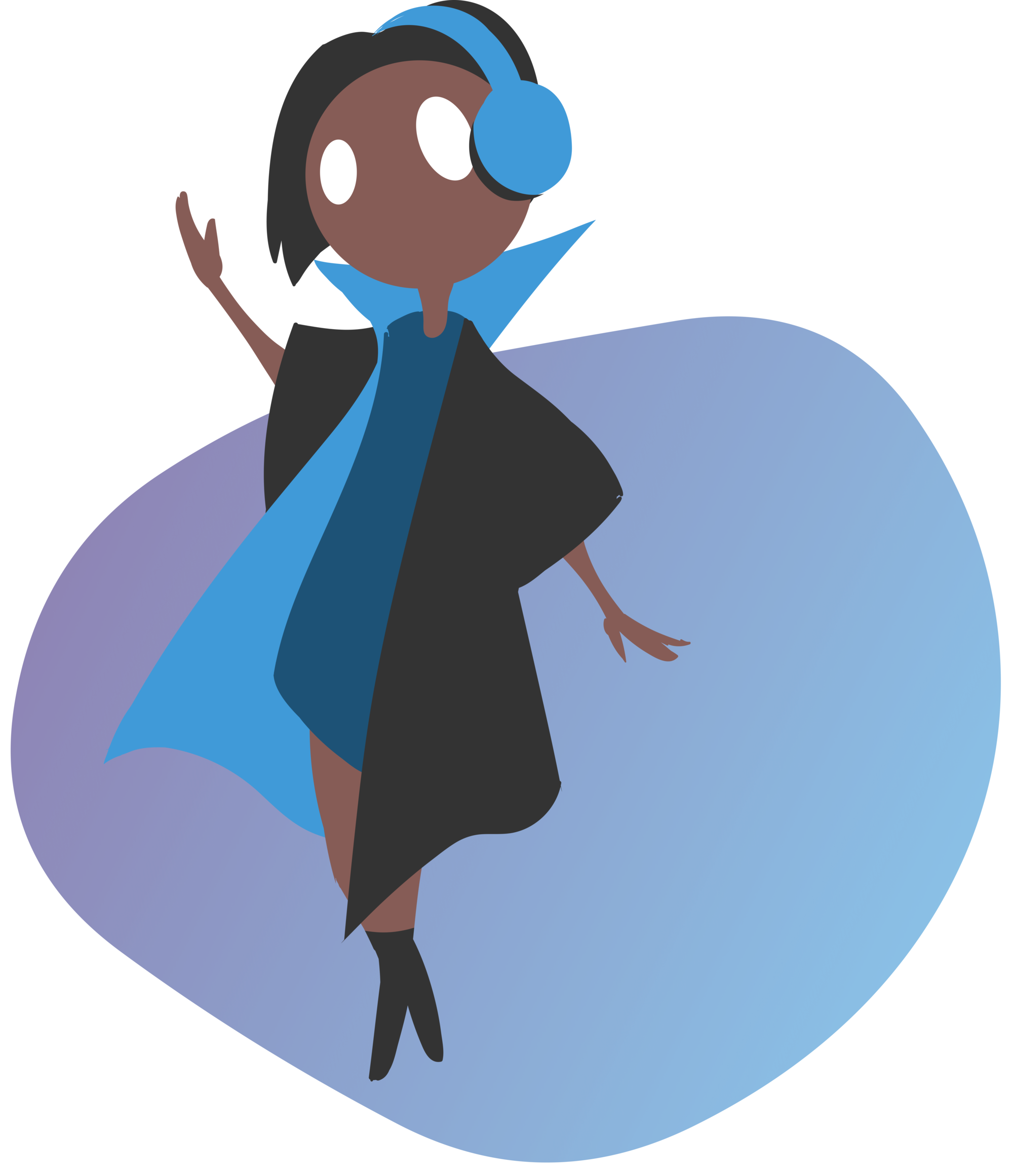 [Contact Form]
Drop Us a Line
We respect your privacy and do not to tolerate spam and will never sell, rent, lease or give away your information. We are here to answer any questions you may have.