Jeffrey Zirlin
Speciality
Axie Infinity/Sky Mavis. Co-founder & Growth Lead
Speeches by Jeffrey Zirlin
[Day 2]
14.30 pm - 15.00 pm
Theme:
Asking the world's top dApps developers dApps gaming industry 2021 forecast
Sky Mavis are the developers of Axie Infinity where Jeff spearheads community growth experiments, incentive design, and strategic collaborations. A lifelong gamer and collector, Jeff has been involved in the Non-fungible token (NFT) space since 2017.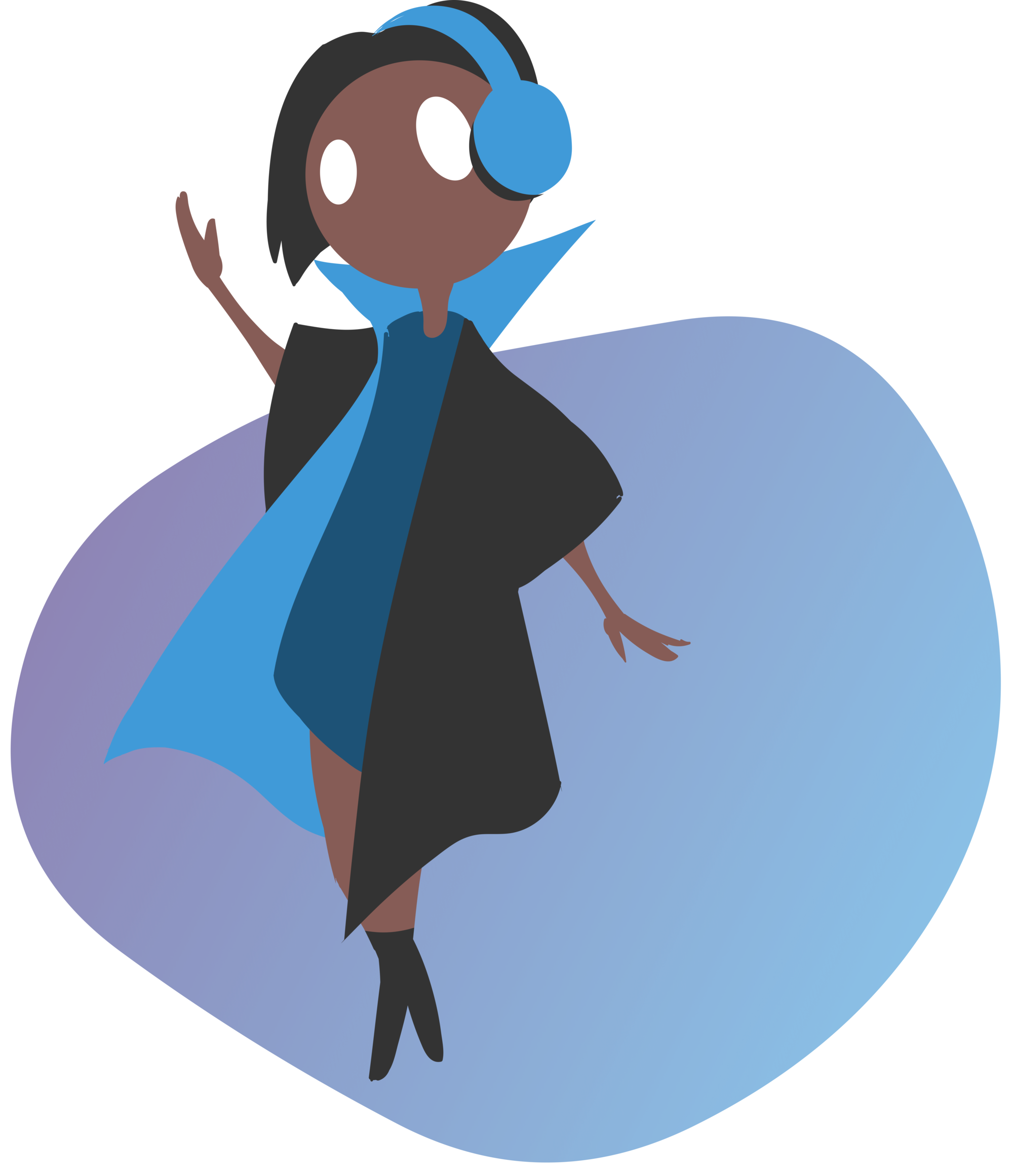 [Contact Form]
Drop Us a Line
We respect your privacy and do not to tolerate spam and will never sell, rent, lease or give away your information. We are here to answer any questions you may have.