Etsuko Horie
speciality
Manager, Business Development Division, SEGA Corporation / Deputy Director, Investment Management Dept., SEGA Sammy Holdings
Speeches by Etsuko Horie
[DAY 1]
04:35 pm - 05:05 pm
Theme:
How game IP and the NFT are changing the future
Committed to open innovation initiatives by operating its Corporate Venture Capital and a co-working space, called "Tunnel Tokyo" at SEGA Sammy Holding, as well as working for the creation of new business synergies at SEGA's Business Development division.
Prior to SEGA, worked in the States in her 20th, and have worked in the mobile content industry over the years.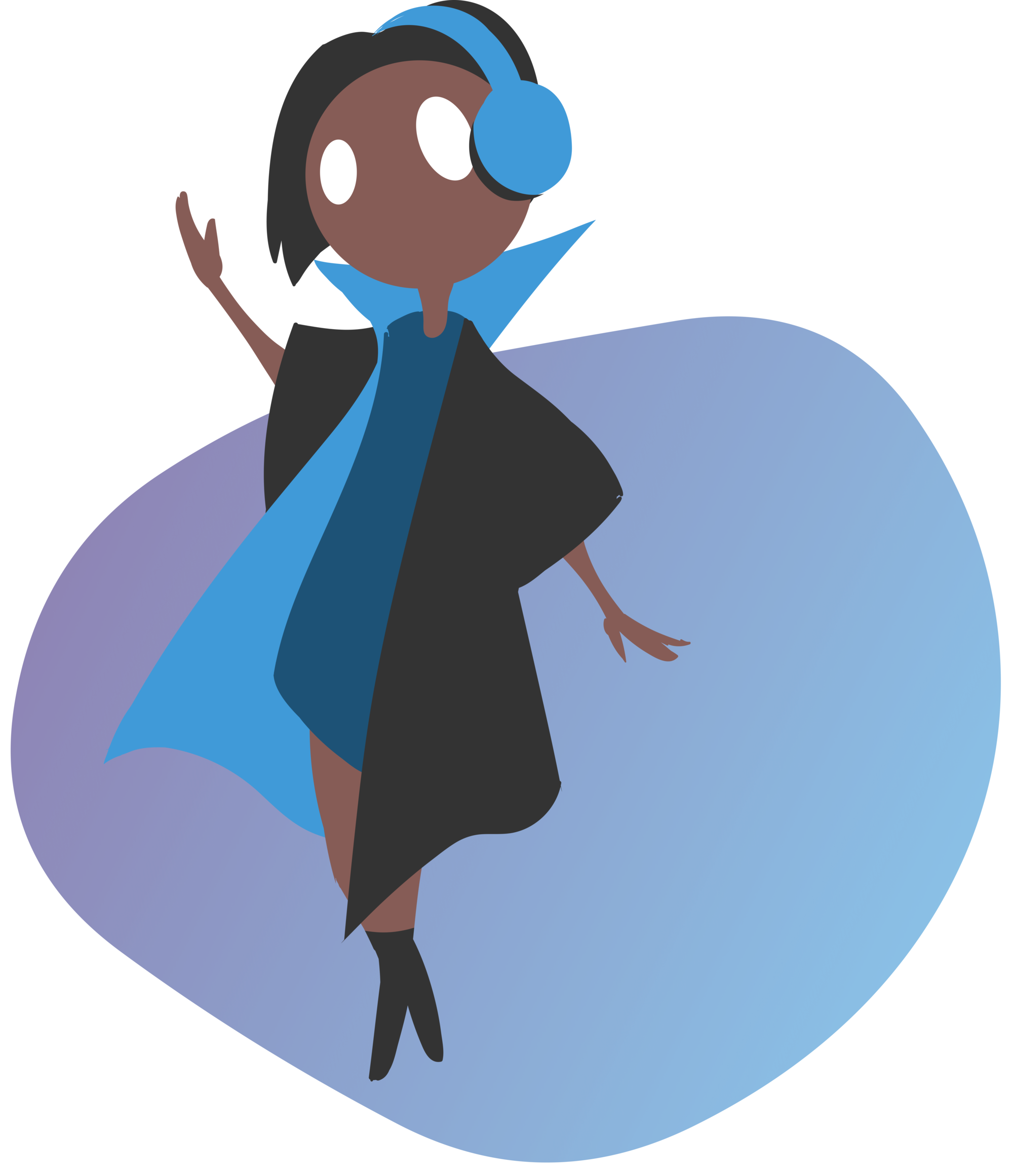 [Contact Form]
Drop her a Line
We respect your privacy and do not to tolerate spam and will never sell, rent, lease or give away your information. We are here to answer any questions you may have.