Alyssa Tsai
speciality
Founder and CEO at PANONY
Speeches by Alyssa Tsai
[DAY 2]
04:10 pm - 04:40 pm
Theme:
The NFT market from an investor's perspective
Alyssa Tsai is the Founder & CEO of PANONY and PANews, leading crypto investment, incubation and media company based out of Asia. Tsai has invested and advised more than 100 projects since 2017, and was listed as Forbes Asia 30 under 30 honoree in 2020.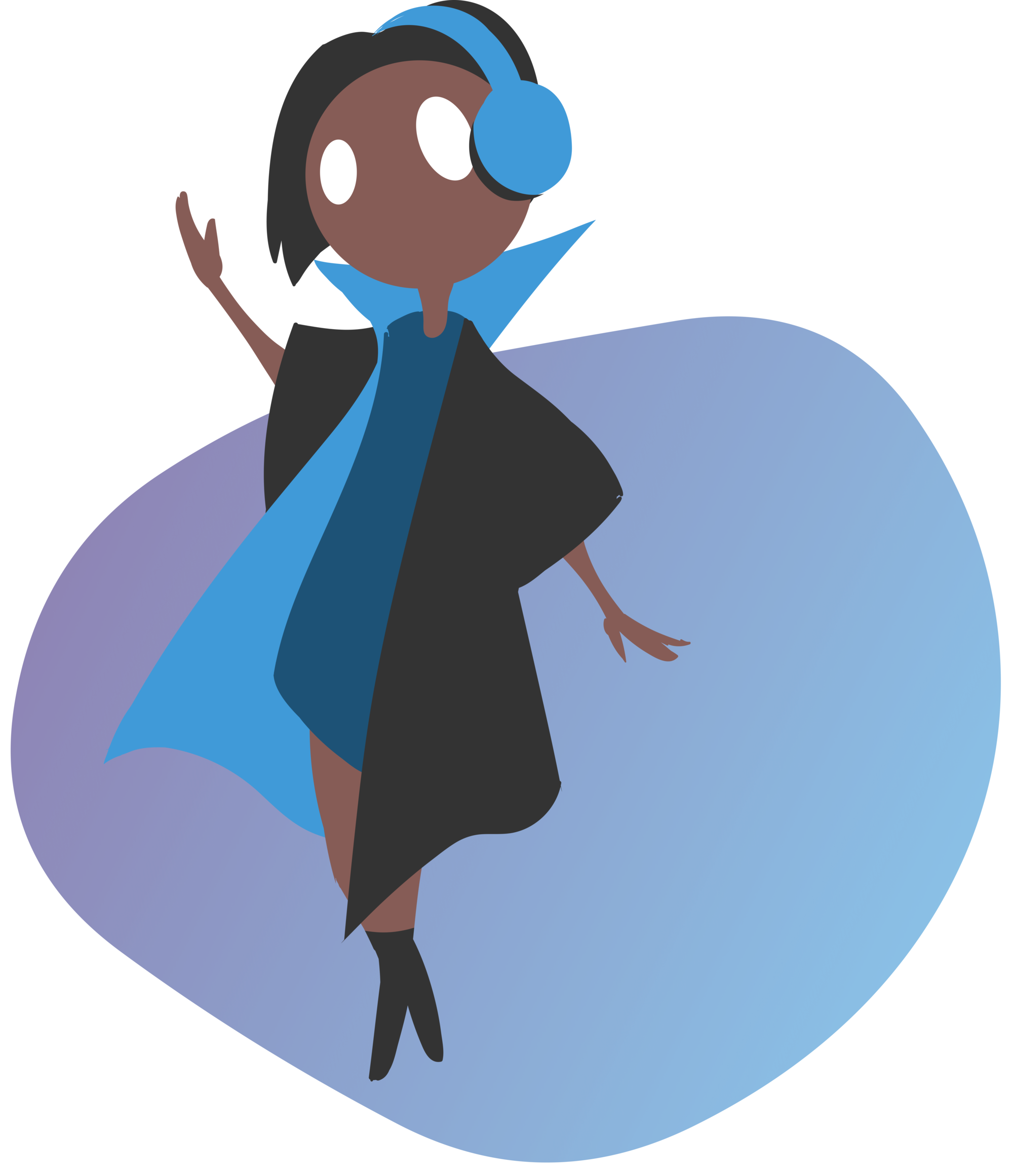 [Contact Form]
Drop her a Line
We respect your privacy and do not to tolerate spam and will never sell, rent, lease or give away your information. We are here to answer any questions you may have.