Speeches by Toshiaki Takase
[DAY 2]
05:50 pm - 06:20 pm
Theme:
What NFT will make the social impact happen
Graduated from the Science and Engineering at Waseda University in 2010. Soon after, I joined Shiseido. In 2014, I decided to go indepent and was engaged in business development of various web services. In 2016, with the technology of Blockchain, I started working on my own business development.
Fast forward to 2019, TART was founded to promote the use of blockchain in the content industry. It is a platform mainly developed for managing the distribution of e-books.
From 2021, we also developing a tool to manage social tokens and a donation project using NFT.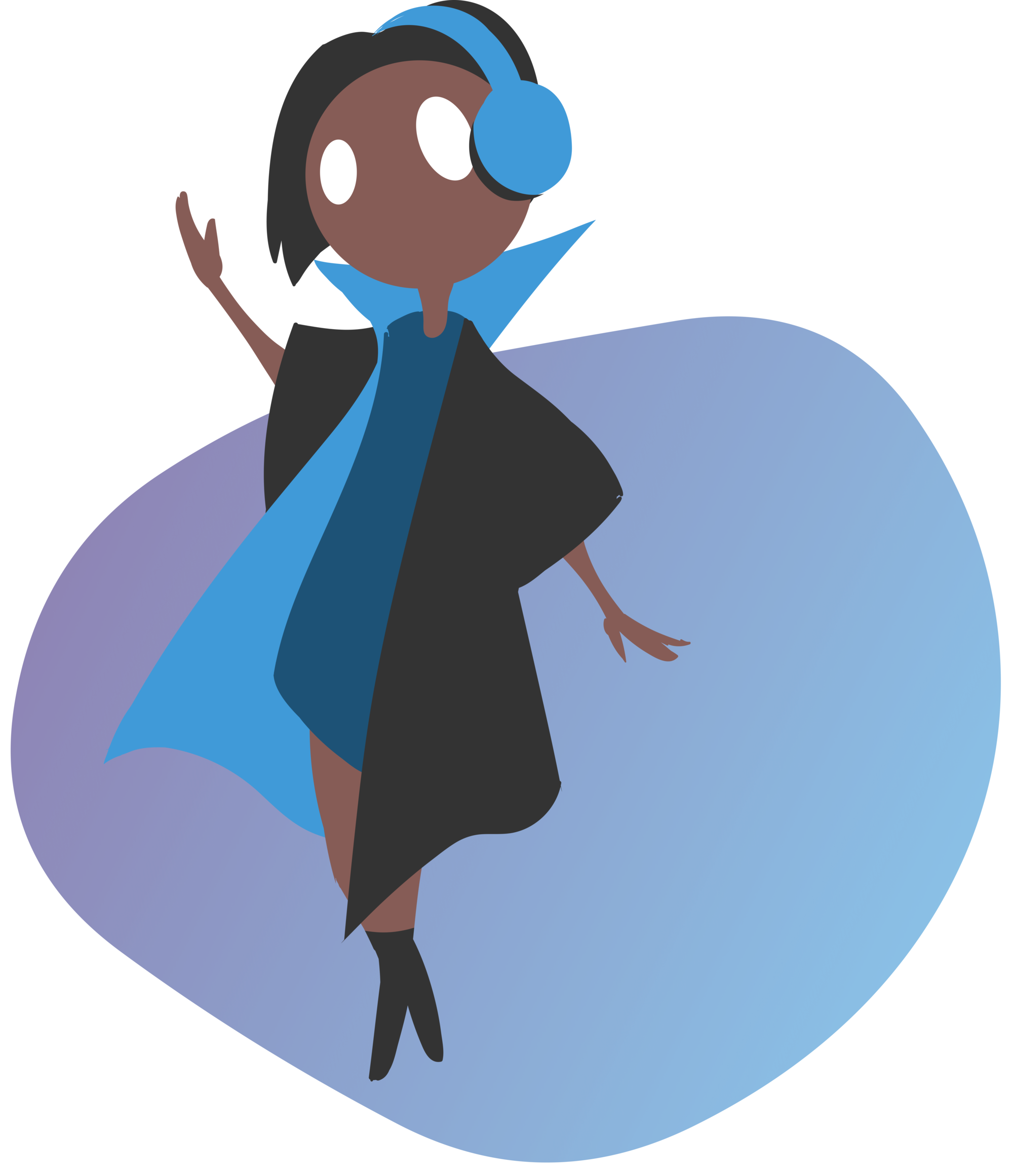 [Contact Form]
Drop him a Line
We respect your privacy and do not to tolerate spam and will never sell, rent, lease or give away your information. We are here to answer any questions you may have.