Speeches by Taichi Nakamura
[Day 1]
05:25 pm - 05:55 pm
Theme:
NFT changing Art business and contents business
Graduated from Kyoto University. he joined Hakuhodo DY Media Partners, where he gained experience in TV, magazine, web, content marketing, and new business start-up. His major works include "Attack on Titan Real Escape Game", "Detective Conan ☓ Yahoo!JAPAN Bomb Incident Event", and more. In 2019, he will establish Anique, a company that provides digital entertainment. NFT adaptation of Attack on Titan, Japan's first major IP using blockchain technology. WebGL-based online exhibition. Anique has worked with more than 20 major Japanese content holders, including Kodansha, Shueisha, KADOKAWA, Toei Animation, MAPPA, and NBCUniversal Entertainment Japan.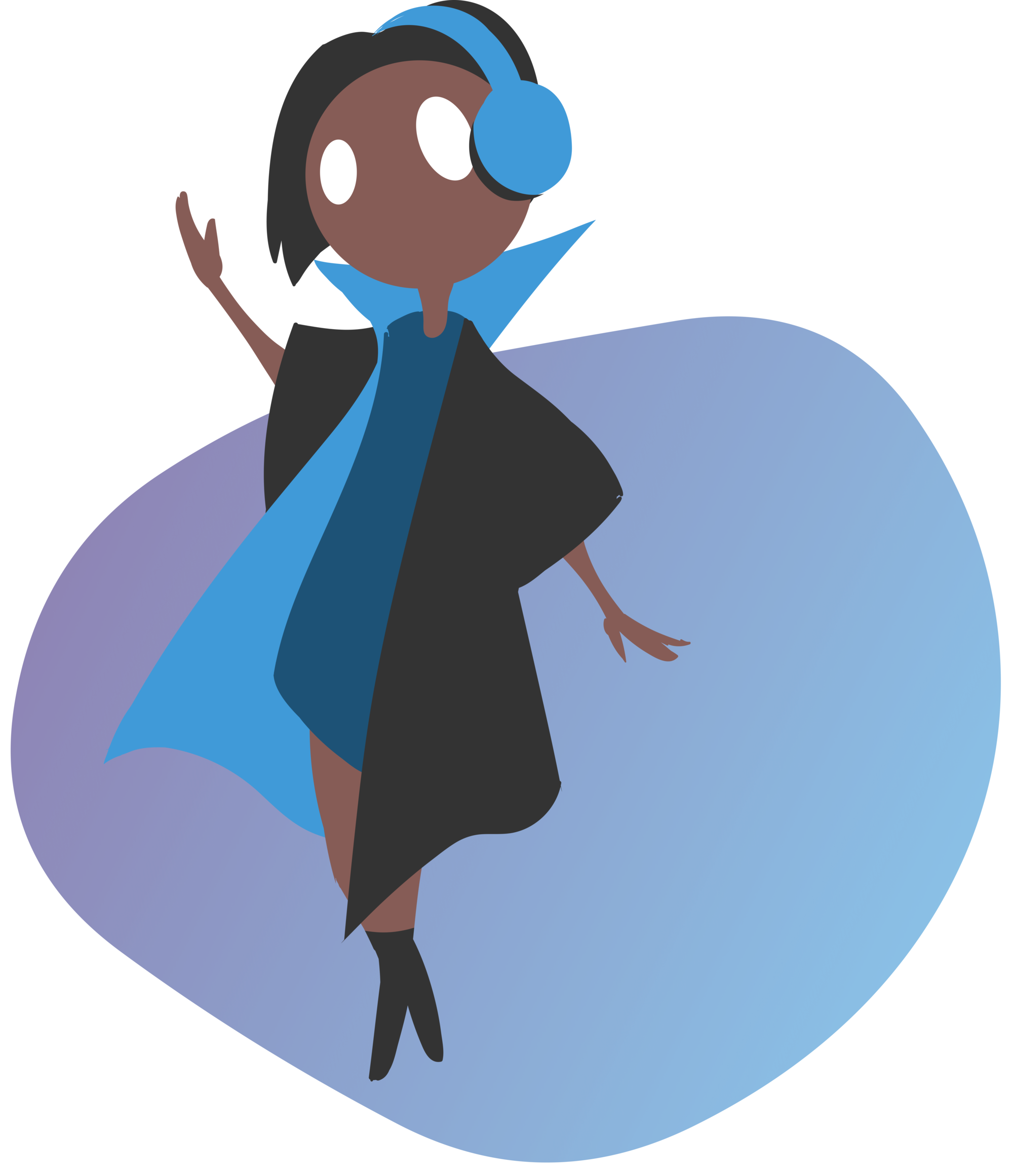 [Contact Form]
Drop him a Line
We respect your privacy and do not to tolerate spam and will never sell, rent, lease or give away your information. We are here to answer any questions you may have.