Kozo Yamada
speciality
Co-Founder & CSO at Digital Entertainment Asset Pte. Ltd.
Keyword 1:
Keyword 2:
Keyword 3:
Speeches by Kozo Yamada
[DAY 1]
01:55 am - 02:25 pm
Theme:
Crypto Art business in Japan
Responsible for strategy construction, content business, and media business management. He worked on content development and NFT planning for the platform business "PlayMining". He operates the YouTube channel "NFTv" and web media "NFT Navi" to educate people about the potential and usefulness of NFT. The current goal is to support many creators, including artists, to jump into the world of NFT through the new NFT run-up "DEPARTURE". He is the inventor of the NFT Awards. He has been a producer of music and variety shows for 15 years at TV TOKYO. He studied at the University of Tokyo in the Faculty of Law.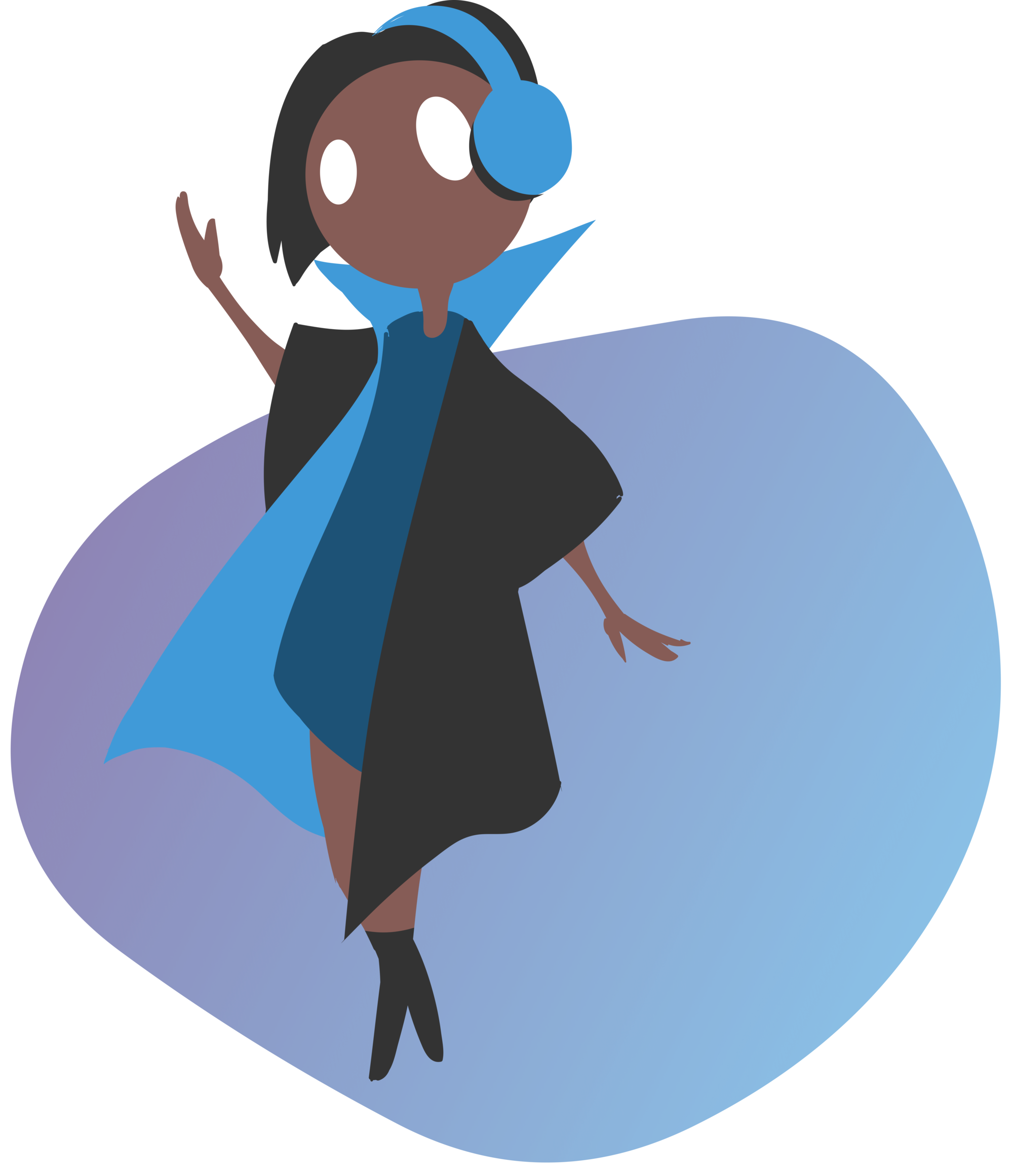 [Contact Form]
Drop him a Line
We respect your privacy and do not to tolerate spam and will never sell, rent, lease or give away your information. We are here to answer any questions you may have.