Kohei Nakamura
speciality
Co-Founder of tokenPocket.inc
Speeches by Kohei Nakamura
[DAY 2]
02:10 pm - 02:25 pm
Theme:
[Sponsor Session] Alien Worlds
tokenPocket co-Founder, Crypto Crystal Product Lead. #1 Player in My Crypto Heroes in the 2020 season.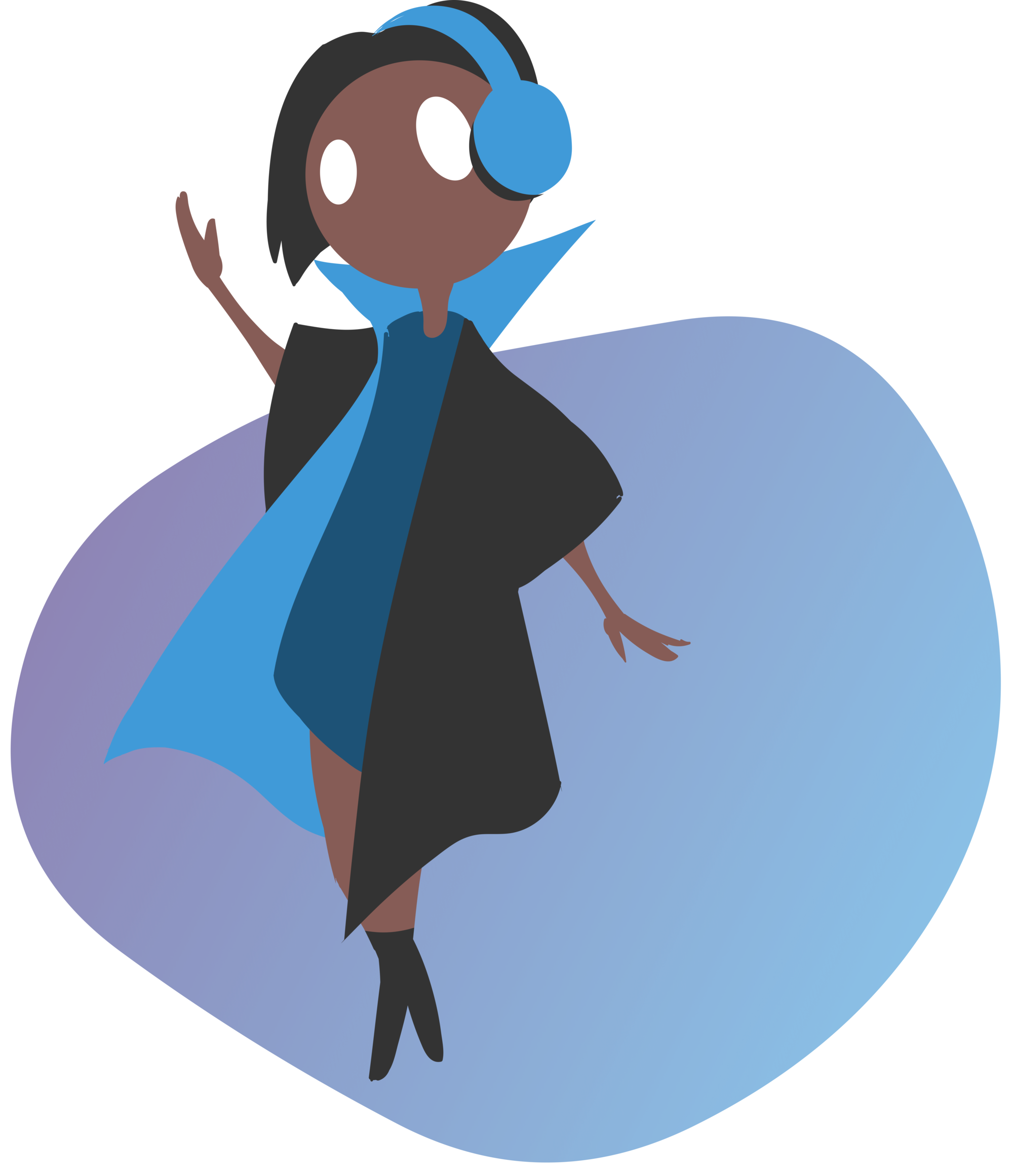 [Contact Form]
Drop him a Line
We respect your privacy and do not to tolerate spam and will never sell, rent, lease or give away your information. We are here to answer any questions you may have.