Jangdeok Ko
speciality
CEO at Smartapp Inc.
Speeches by Jangdeok Ko
[DAY 1]
12:30 pm - 13:00 pm
Theme:
Fresh Crypto Artist talk session
He has been a content platform business for GMO Media and Yahoo! JAPAN, and a game platform business launcher and producer for Drecom and Mobcast.
Launched GO! WALLET and developed GOBASE platform business with smart apps from 2018.
In October 2020, he released the NFT publishing and sales app "NFT Trading Card".
In April 2021, the first NFT issuance/sales/secondary distribution platform "nanakusa" in Japan was released.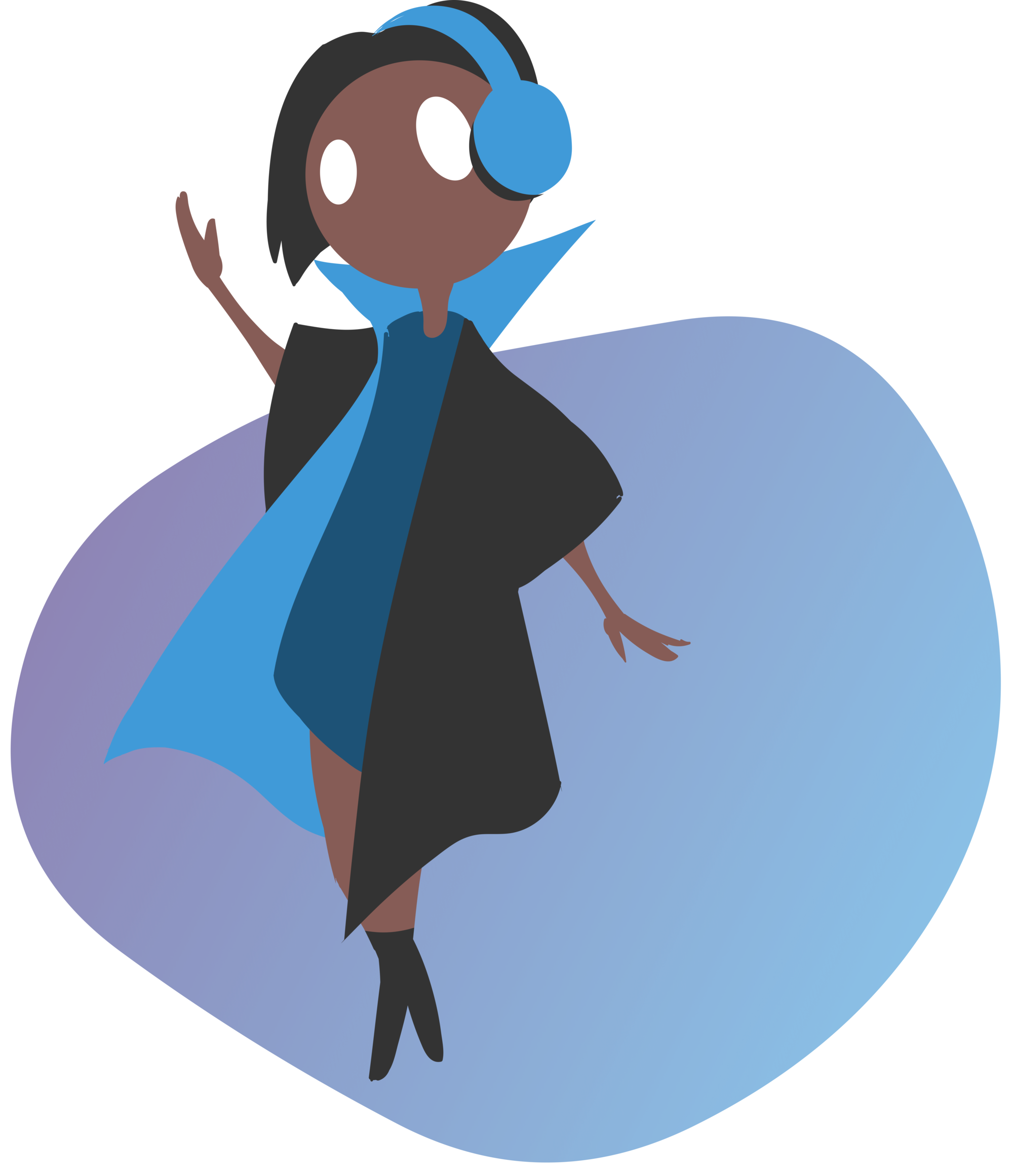 [Contact Form]
Drop Us a Line
We respect your privacy and do not to tolerate spam and will never sell, rent, lease or give away your information. We are here to answer any questions you may have.