Hironobu Ueno
speciality
CEO at double jump.tokyo Inc.
Speeches by Hironobu Ueno
[DAY 1]
18:15 pm - 18:45 pm
Theme:
"コンテンProspects for content-based dApps services"
I was in charge of financial infrastructure development at NRI, and developed the web game platform at Mobcast. In April 2018, we founded double jump.tokyo Inc, and released "My Crypto Heroes", which became the world's largest blockchain game in terms of trading volume and DAU on Ethereum. We have supported a number of blockchain games including "BRAVE FRONTIER HEROES" through the blockchain game support program "MCH+". We also started the NFT sales business support service "NFTPLUS".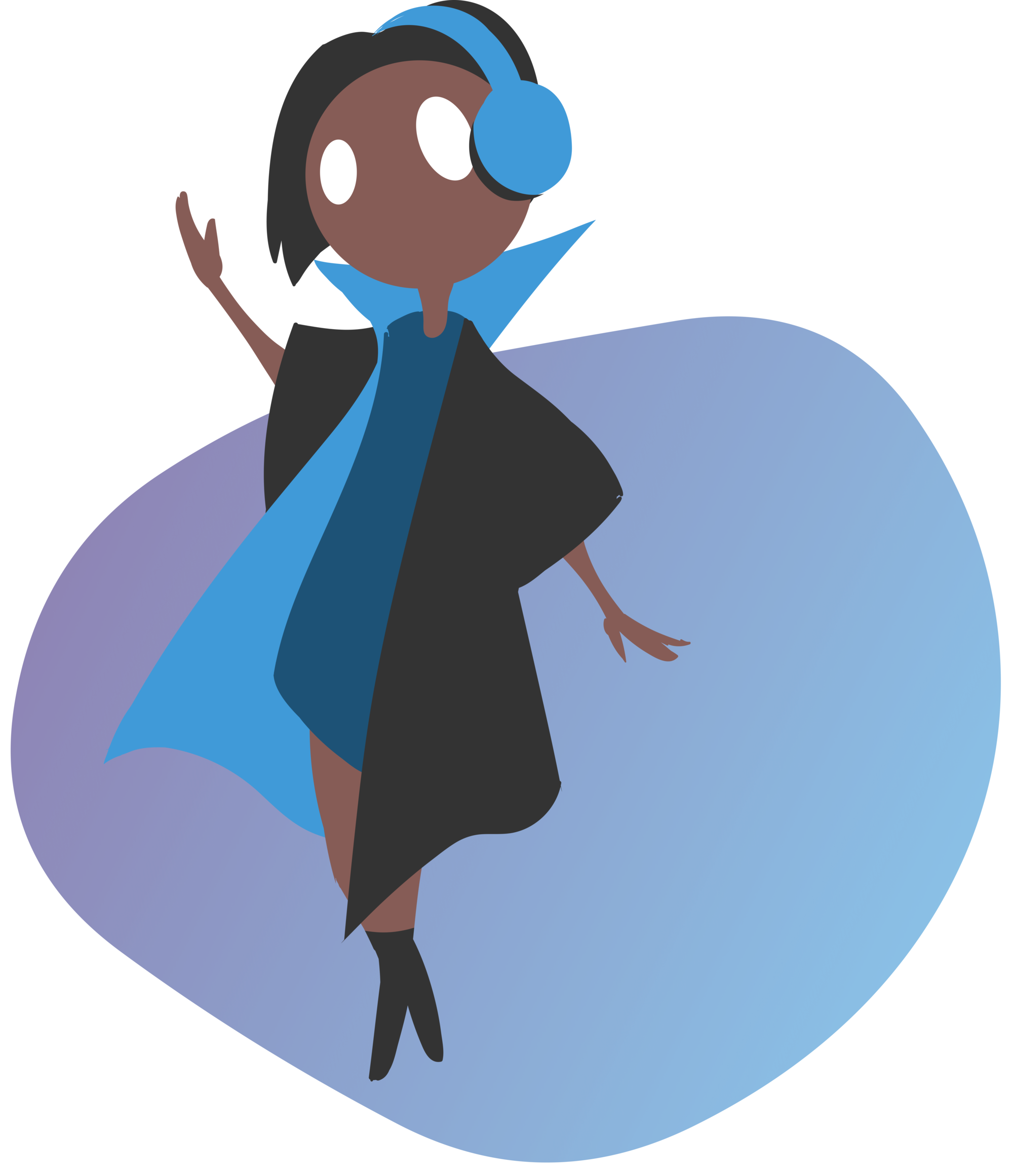 [Contact Form]
Drop Us a Line
We respect your privacy and do not to tolerate spam and will never sell, rent, lease or give away your information. We are here to answer any questions you may have.