Hironao Kunimitsu
speciality
Founder & Chairman of gumi Inc.
Speeches by Hironao Kunimitsu
[DAY 1]
11:40 am - 12:00 pm
Born in 1974. Joined Atmovie Inc. in May 2004 after graduating from Santa Monica College in the United States. In the same year, he was appointed as Director, in charge of producing movies and television dramas, as well as developing new businesses. He established gumi Inc. in June 2007 as President & CEO and has been serving in his current position as Chairman & CEO since July 2018. Currently, as Chairman of the Board, he is in charge of new businesses such as XR and Blockchain areas.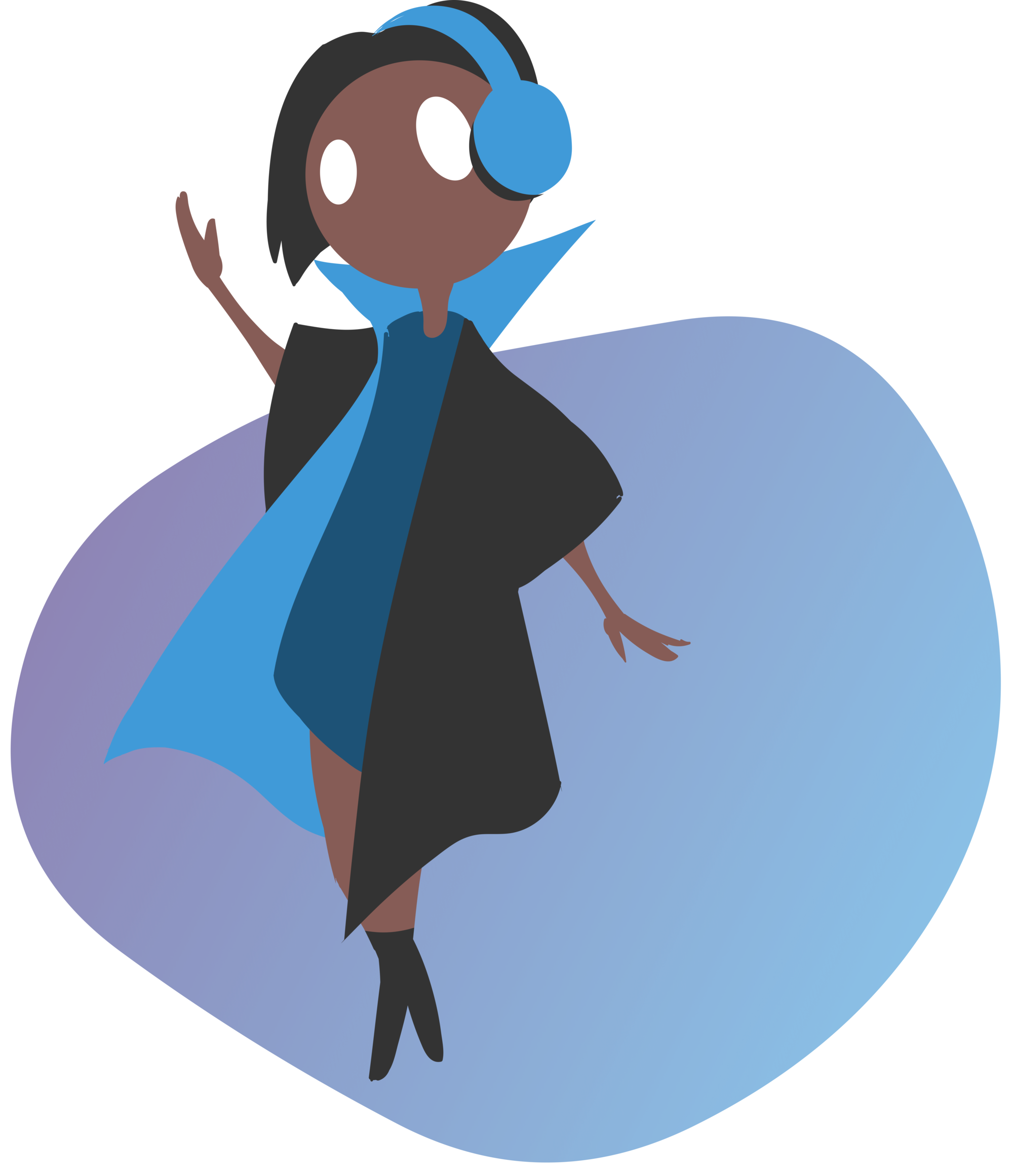 [Contact Form]
Drop Us a Line
We respect your privacy and do not to tolerate spam and will never sell, rent, lease or give away your information. We are here to answer any questions you may have.