Benjamin Rameau
speciality
Founder of Jenny Metaverse DAO
Speeches by Benjamin Rameau
[DAY 2]
06:40 pm - 07:10 pm
Theme:
More DAO possibilities realized by NFT
The Jenny Metaverse DAO is the largest community on the Unicly Protocol. Unicly is the world's largest NFT marketplace handling around $2.5m volume/day at the time of writing. Unicly allows communities and collectors to fractionalize their NFTs.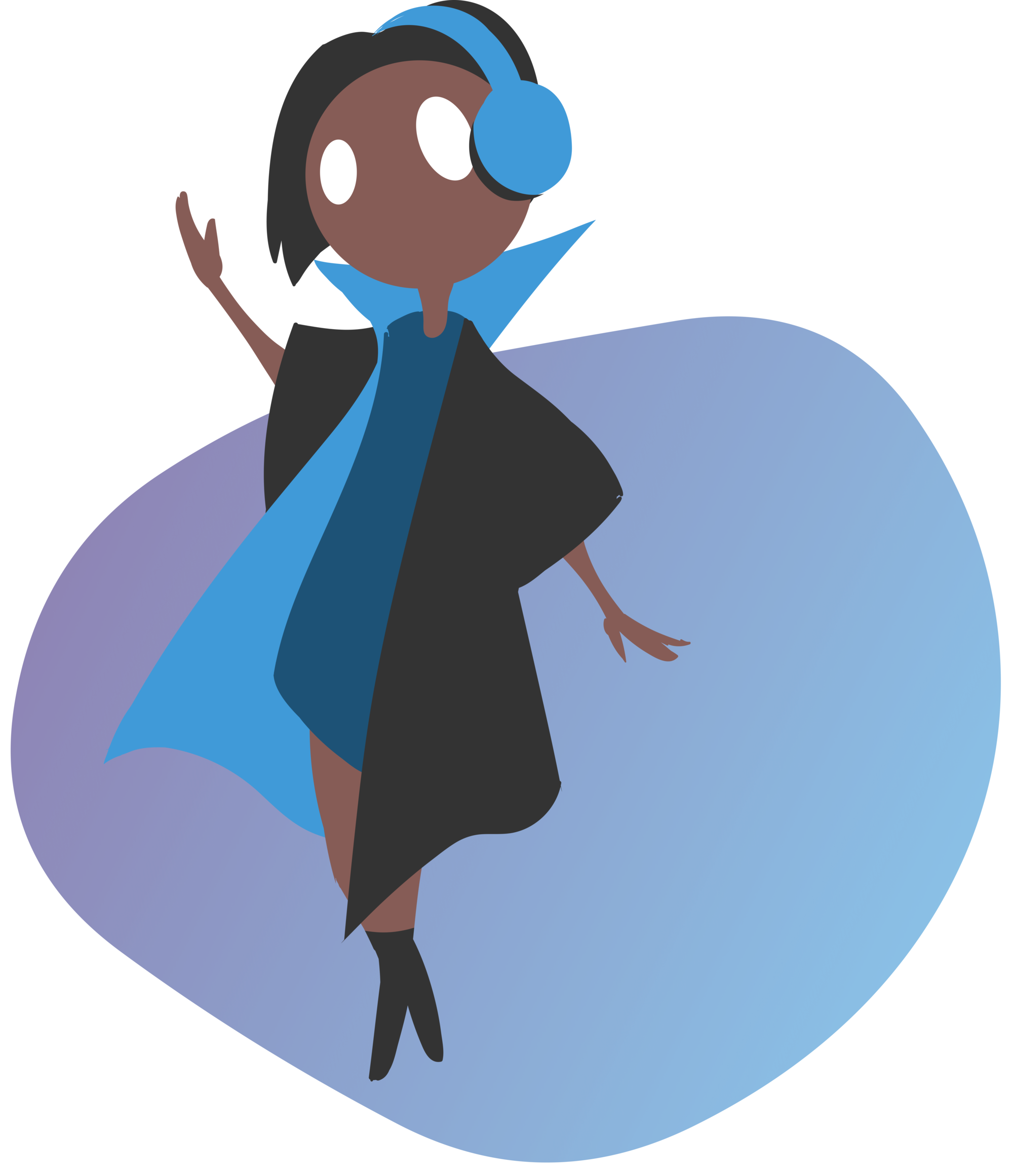 [Contact Form]
Drop Us a Line
We respect your privacy and do not to tolerate spam and will never sell, rent, lease or give away your information. We are here to answer any questions you may have.