Ikuma Ueno
Speciality
Vict Pte. Ltd. Chief Strategy Officer
Speeches by Ikuma Ueno
In charge of infrastructure and SRE area at a social game company and EdTech application company.
He joined the double jump.tokyo in June 2018. Incumbent from June 2020.
Responsible for infrastructure design and operation, server-side development, smart contract development, and blockchain technology research.
Technical adviser of Crypto Games inc.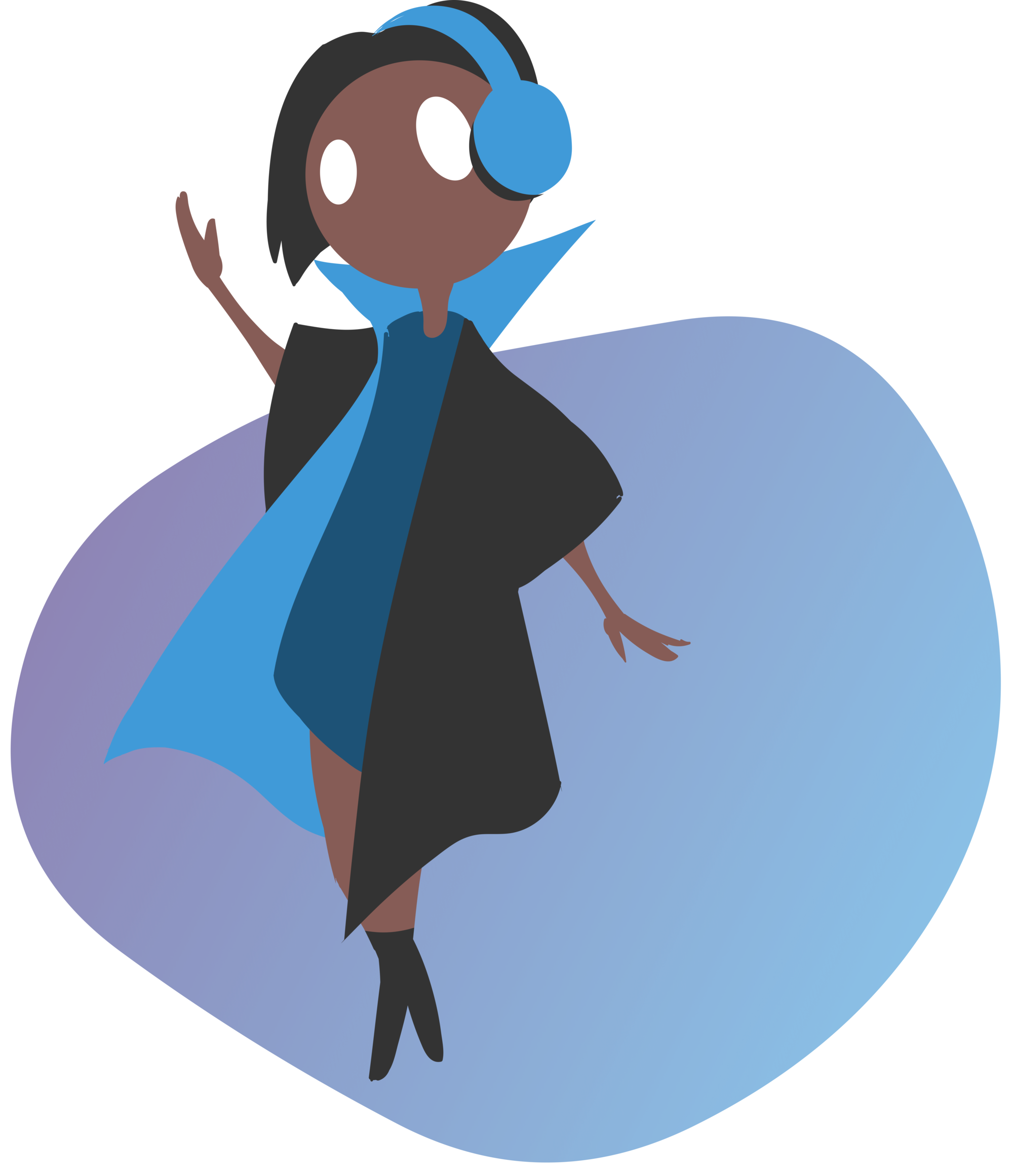 [Contact Form]
Drop him a Line
We respect your privacy and do not to tolerate spam and will never sell, rent, lease or give away your information. We are here to answer any questions you may have.
[contact-form-7 id="2296″]