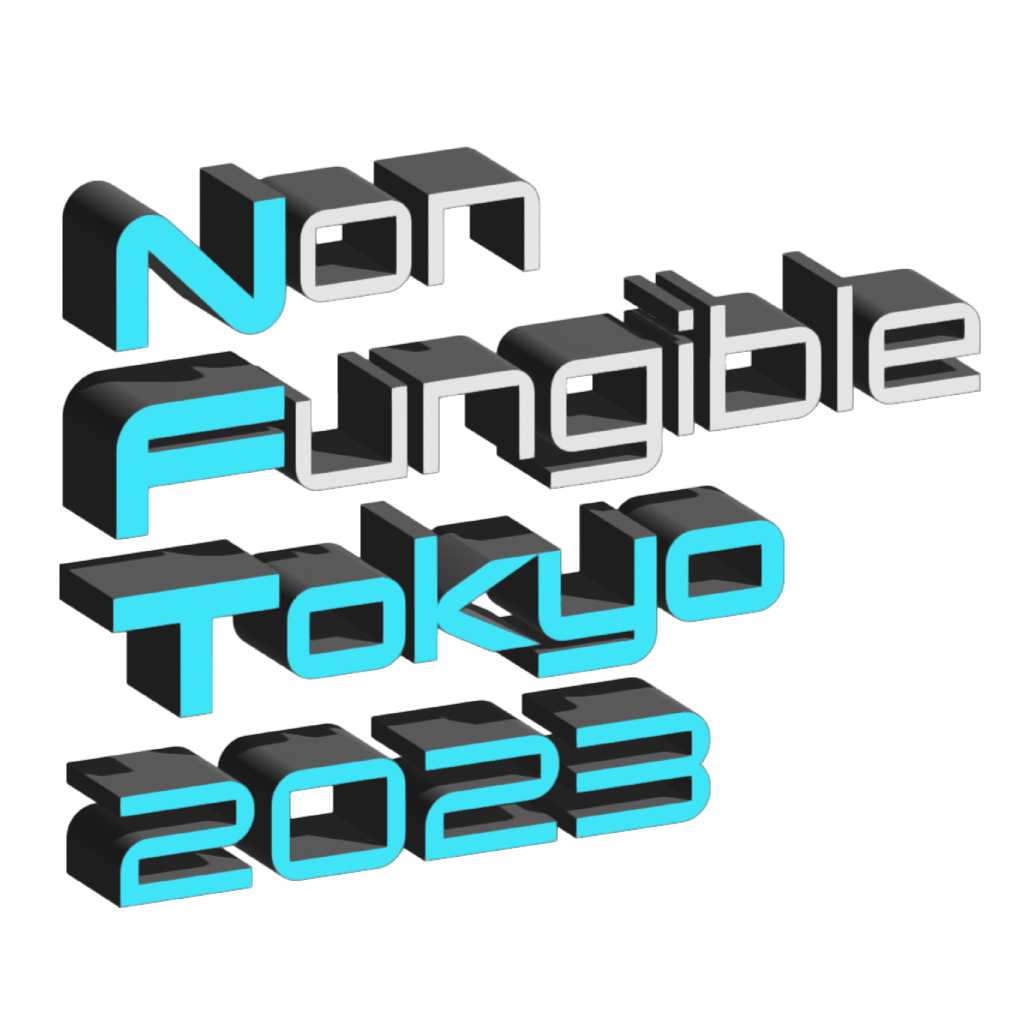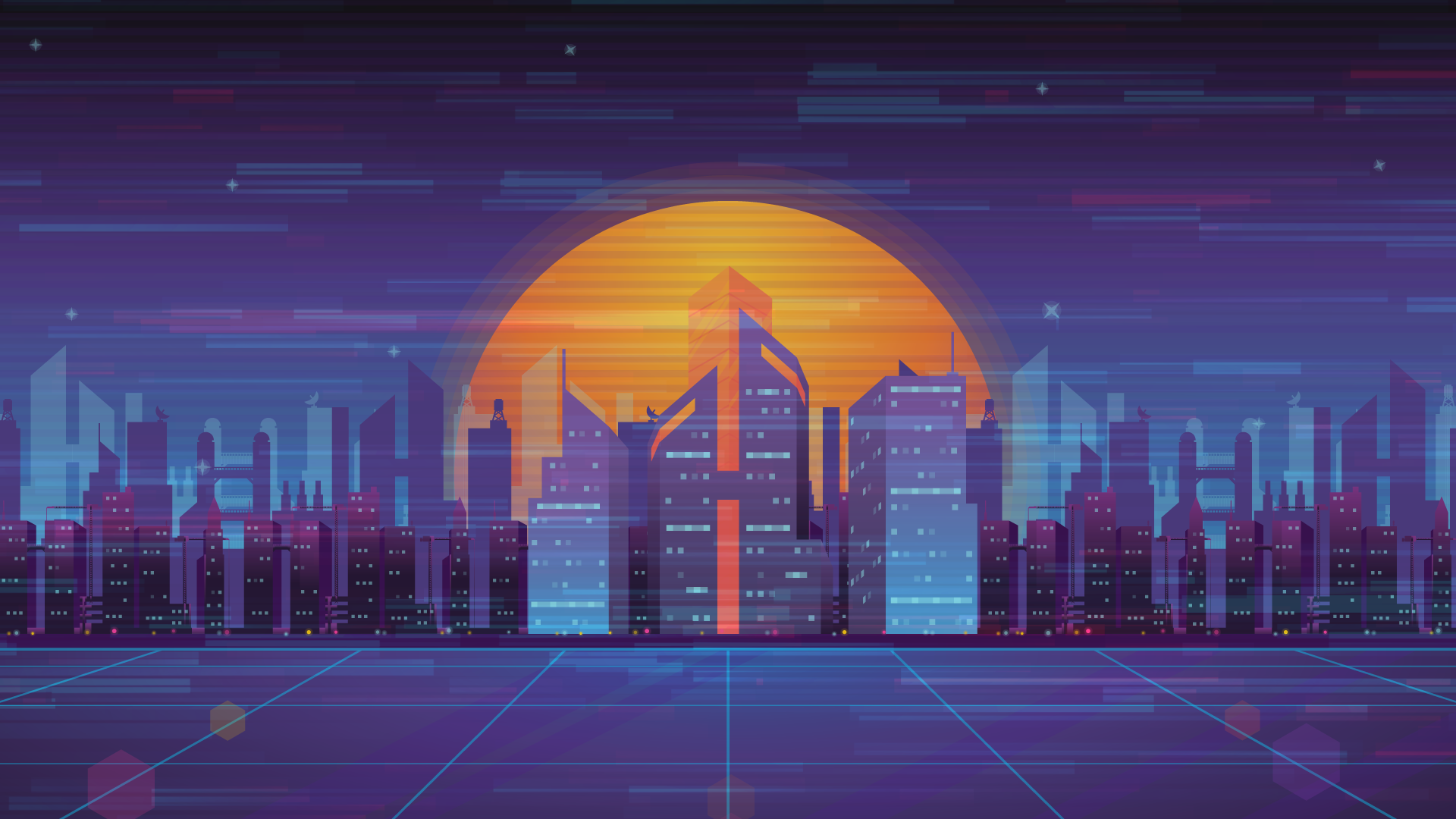 [What's Non-Fungible Tokyo?]
    This conference is the 6th in a series, starting with the  Tokyo Blockchain Game Conference, which was held for the first time in Japan in 2018.
Although we have been working to promote NFT (Non Fungible Token) and develop a healthy industry from the early stage, as the market has rapidly expanded from 2022, discussions about the future of NFT  have suddenly begun.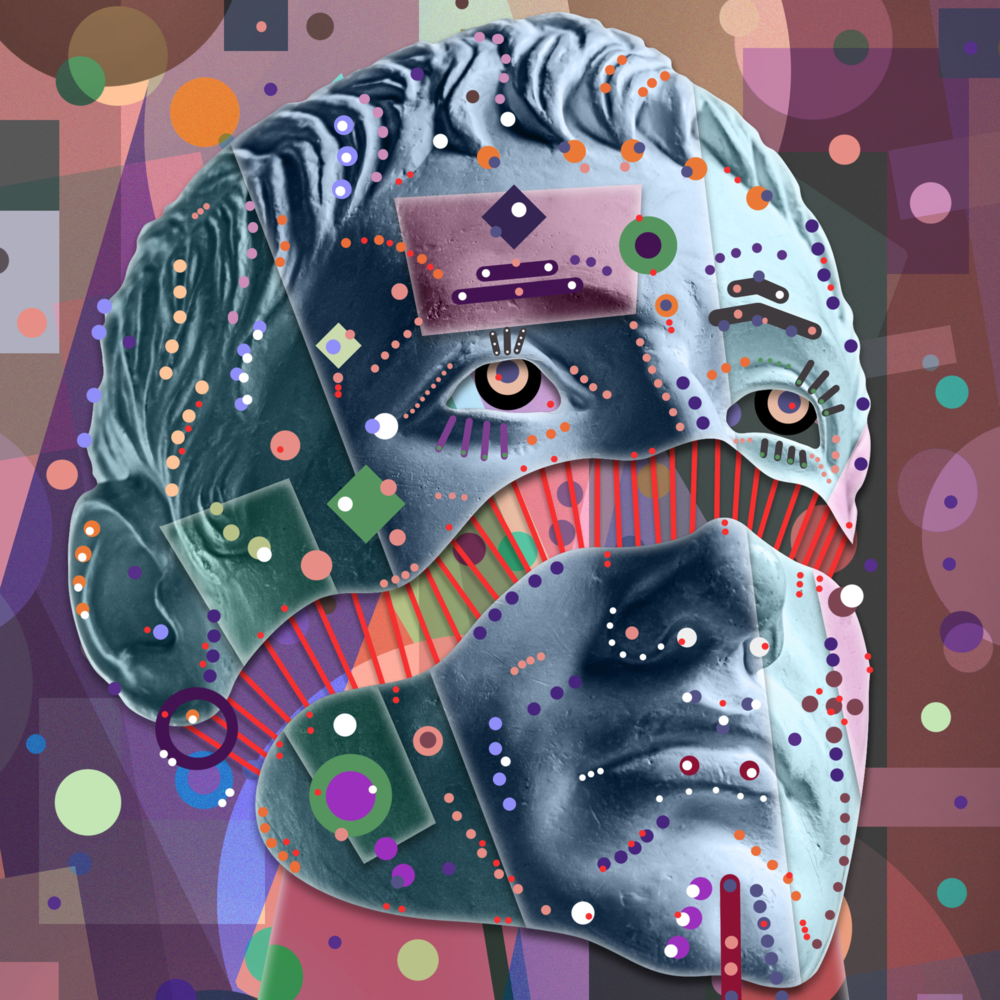 Count

Every Second

Until the Event
Archive
[Recording of the panel discussions 2023]
Archive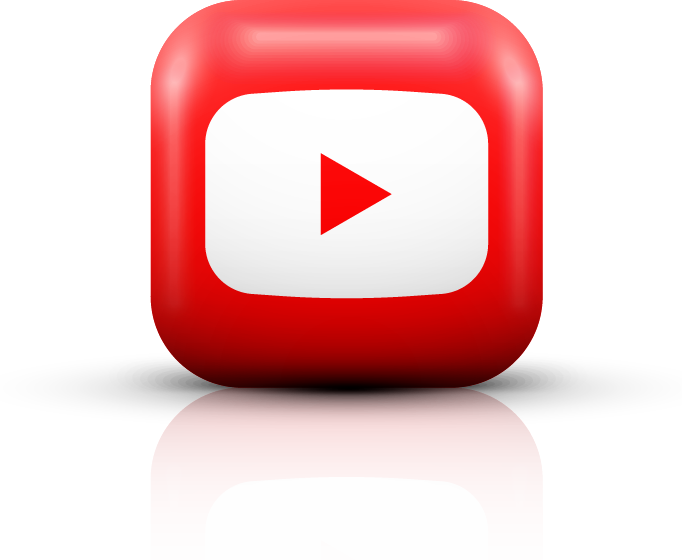 *Japanese sessions will have English AI subtitles, and English sessions will have Japanese AI subtitles.