Yudai Suzuki
speciality
Co-Founder of Fracton Ventures
Speeches by Yudai Suzuki
[DAY 2]
06:40 pm - 07:10 pm
Theme:
More DAO possibilities realized by NFT
After working at a startup incubator, He committed to work in the crypto asset/blockchain field at the President's office of Money Partners, Inc. listed on the first section of the Tokyo Stock Exchange from 2018 to 2020. In January 2021, He co-founded Fracton Ventures, Inc., for making Web3.0 / DAO ecosystem. Fracton Ventures has worked with Music labels for minting NFTs and has organized Web3.0 seminar series in Japan. Also, Fracton Ventures is a partner company of NEAR's India Acceleration program.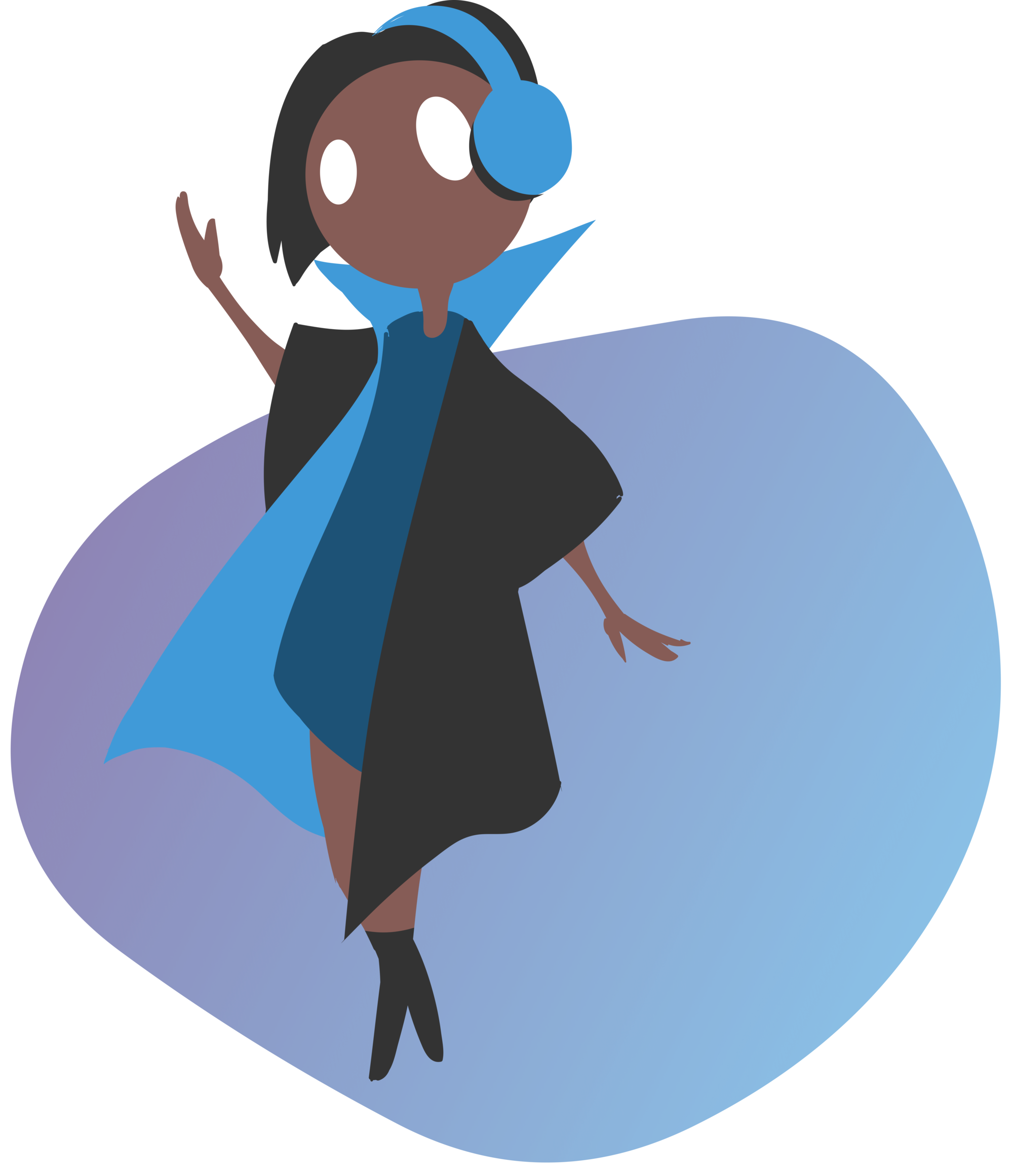 [Contact Form]
Drop him a Line
We respect your privacy and do not to tolerate spam and will never sell, rent, lease or give away your information. We are here to answer any questions you may have.