Witek Radomski
speciality
Co-founder & CTO at enjin
Speeches by Witek Radomski
[DAY 2]
05:00 pm - 05:30 pm
Theme:
Protocols to accelerate NFT business
Witek Radomski is co-founder and CTO of Enjin, a leading NFT ecosystem developer. He oversees the company's technical engineering and product vision, championing best practices in software security, design, and testing, and leading the development, implementation, and integration of Enjin's blockchain software products. Witek wrote the code for one of the first-ever NFTs in 2017 and is the author of ERC-1155, the advanced Ethereum token standard that enables developers to deploy both fungible and non-fungible items in a single smart contract.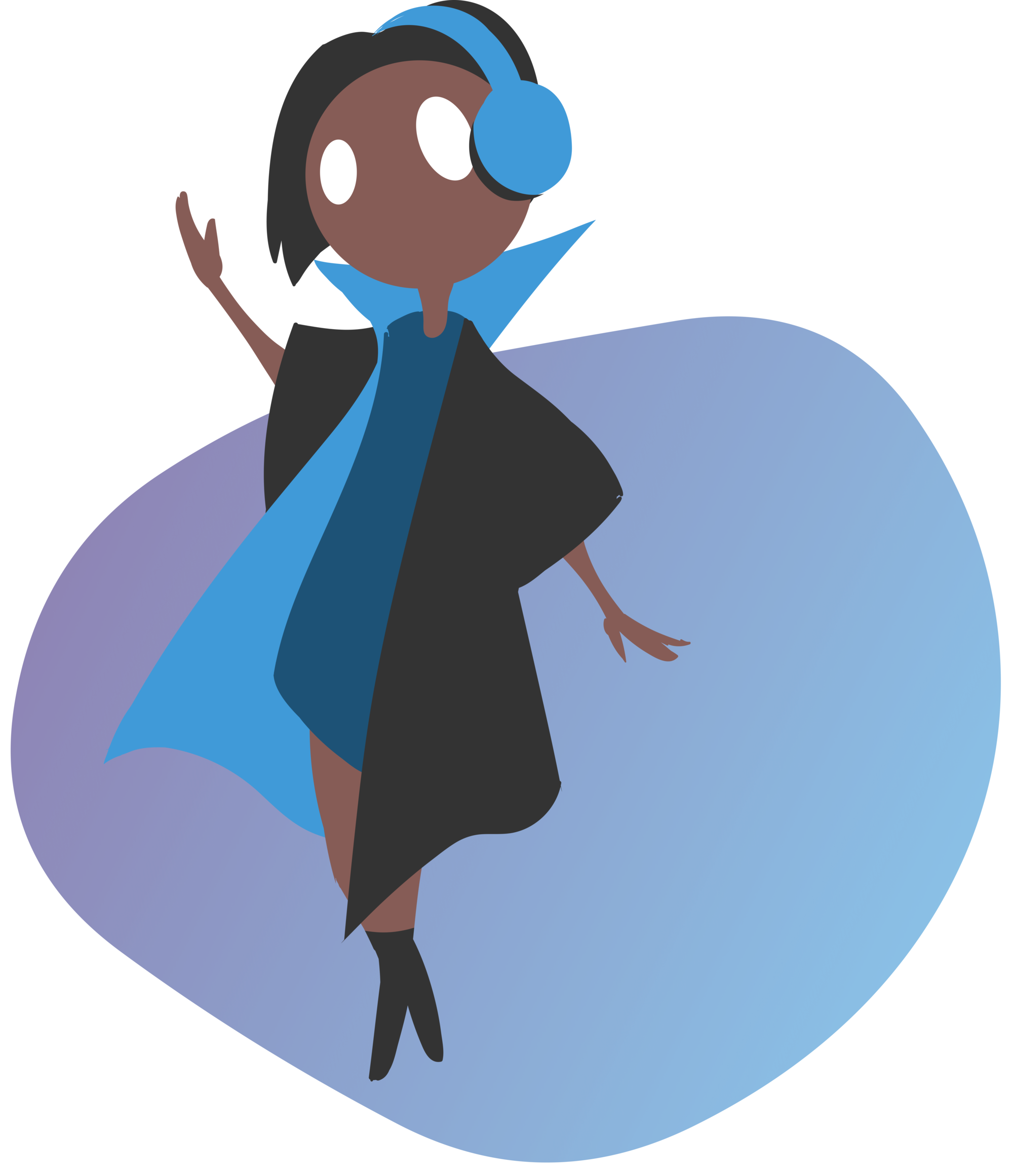 [Contact Form]
Drop him a Line
We respect your privacy and do not to tolerate spam and will never sell, rent, lease or give away your information. We are here to answer any questions you may have.