Vanessa Kuang
speciality
Partnership Director of Binance NFT
Speeches by Vanessa Kuang
[DAY 2]
05:50 pm - 06:20 pm
Theme:
What NFT will make the social impact happen
Vanessa is a partnership director of Binance NFT, connecting top brands and content creators with the crypto world and empowering creativity via Binance NFT solutions. Before Binance NFT, Vanessa was project director of Binance Charity, and landed global disaster relief programs, including "Crypto Against COVID" which supports 1 million front-line healthcare workers fighting against COVID in 26 countries. Vanessa is one of the initiators of "NFT for Good" program which aims at converting creativity into a real drive of sustainable development.
Vanessa graduated from Tsinghua and Yale University with strong experience both in commercial strategy and international development. Before joining Binance, she was in the global management training program and served as commercial strategist for Anheuser BuschInBev.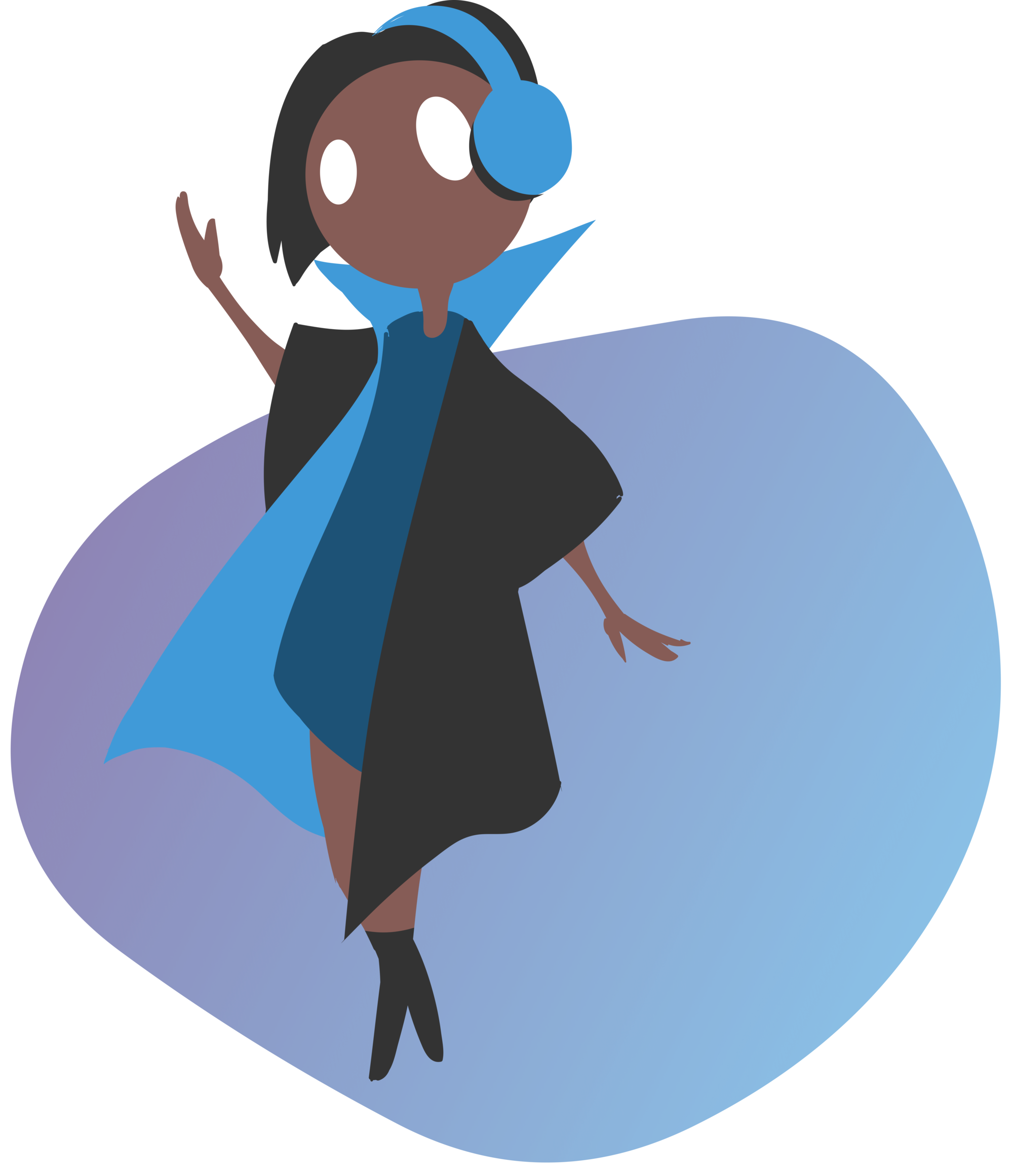 [Contact Form]
Drop her a Line
We respect your privacy and do not to tolerate spam and will never sell, rent, lease or give away your information. We are here to answer any questions you may have.