TOUNNE
speciality
XR Animation Artist
Speeches by TOUNNE
[DAY 1]
12:00 pm - 01:00 pm
Theme:
Fresh Crypto Artist talk session
TOUNNE is a pink bear who lives in virtual worlds.
She creates 2Danimations, VR works, AR works, and stage visuals by her hand paintings.
Her works treat animations as " Anima".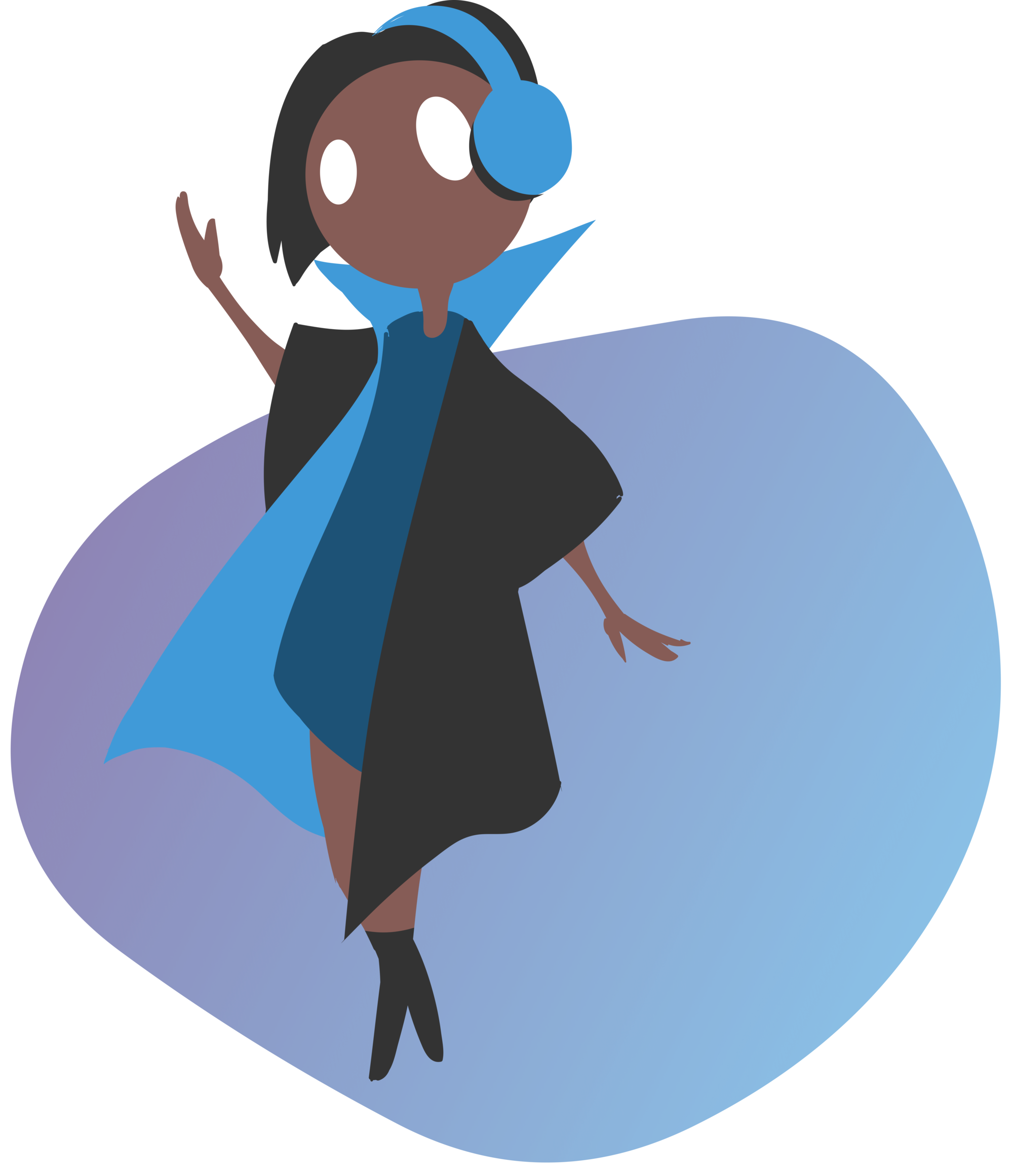 [Contact Form]
Drop it a Line
We respect your privacy and do not to tolerate spam and will never sell, rent, lease or give away your information. We are here to answer any questions you may have.