Taiju Sanagi
speciality
CEO at BlockBase
Speeches by Taiju Sanagi
[DAY 1]
01:35 pm - 01:50 pm
Theme:
Layer2 Prospects (First half)
[DAY 1]
01:35 pm - 01:50 pm
Theme:
Layer2 Prospects (Second half)
Majoring in Chinese English translation. Working at Tata Consultancy Services Japan as SAP GTS (Global Trade Management) consultant & SAP EHS (Chemical Supply Chain Management ) consultant from 2015.04 – 2018.06. Then working on blockchain projects such as Digital Art Chain, which is one of the oldest NFT publishing Platforms on Ethereum, and MyCryptoHeroes which is one of the biggest NFT games in Japan.
Then, for seeking a more practical use case of blockchain, established BlockBase, Inc.
BlockBase is a company that provides consulting services and product development of blockchain-related technology and seeking blockchain use cases by prototyping actual products. We take blockchain business has two mainstream, one is financial, and the other side is nonfinancial. We are focusing on nonfinancial use cases only because we believe nonfinancial use cases can be more practical under government restriction.
Our main focus is
1. Identity & Certification Management
2. Content Distribution & Right Management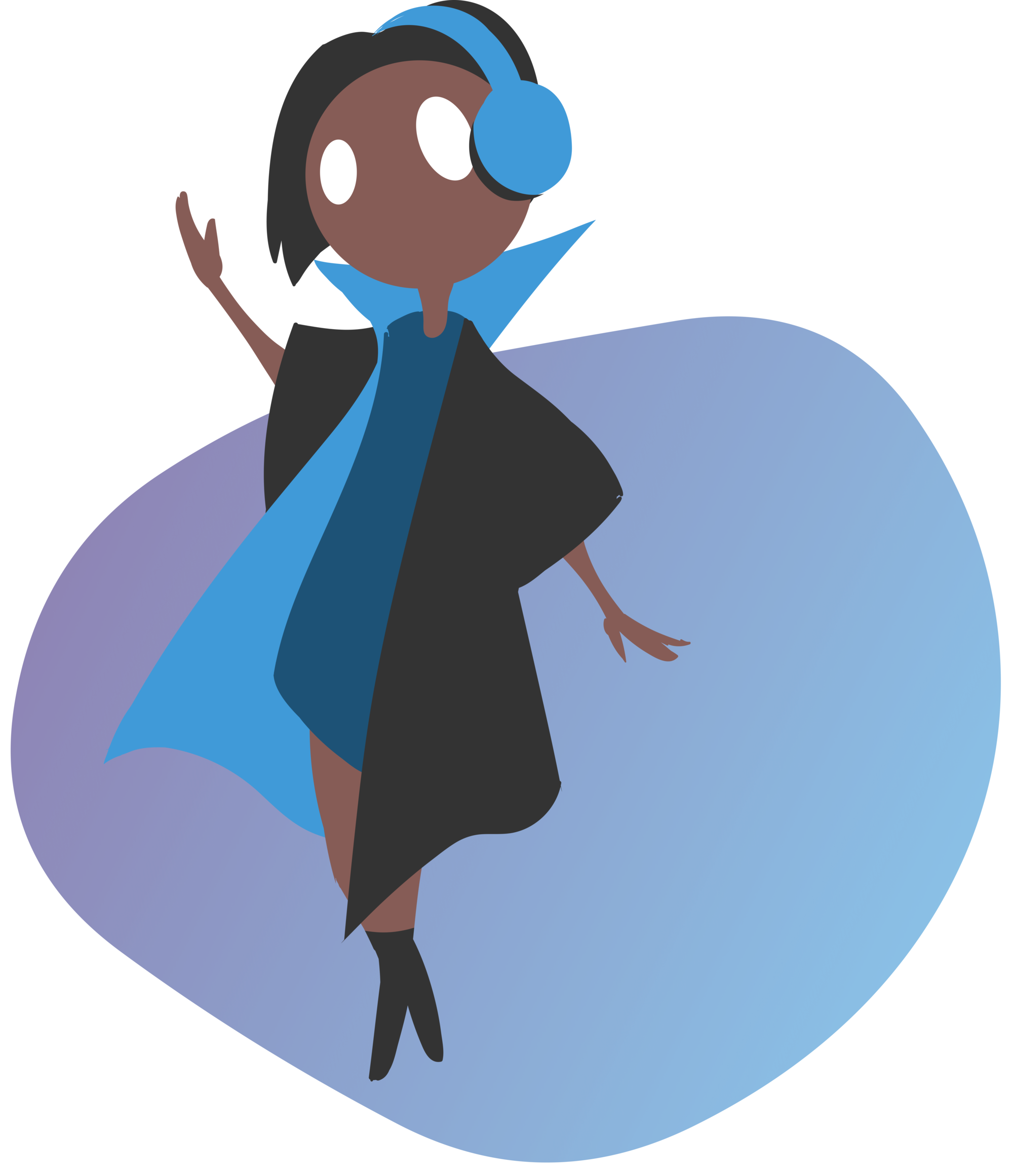 [Contact Form]
Drop Us a Line
We respect your privacy and do not to tolerate spam and will never sell, rent, lease or give away your information. We are here to answer any questions you may have.