Tai Iguchi
speciality
CEO of TRiCERA, Inc.
Speeches by Tai Iguchi
[DAY 1]
05:25 pm - 05:55 pm
Theme:
NFT changing Art business and contents business
After graduating from university, joined a long-established audiovisual equipment manufacturing company, starting a career at the Asia-Pacific general headquarters. Then started to work with a leading German medical equipment manufacturer, order management for medical equipment, and contributing to system integration as a project leader. In 2015, joined the world's largest sports company. In 2017, became manager of supply chain unification for Japanese stores, taking part in the planning of global projects and establishing numerous new projects inside Japan. Established TRiCERA, Inc on November 1, 2018, to provide direct support to artists from all over the world.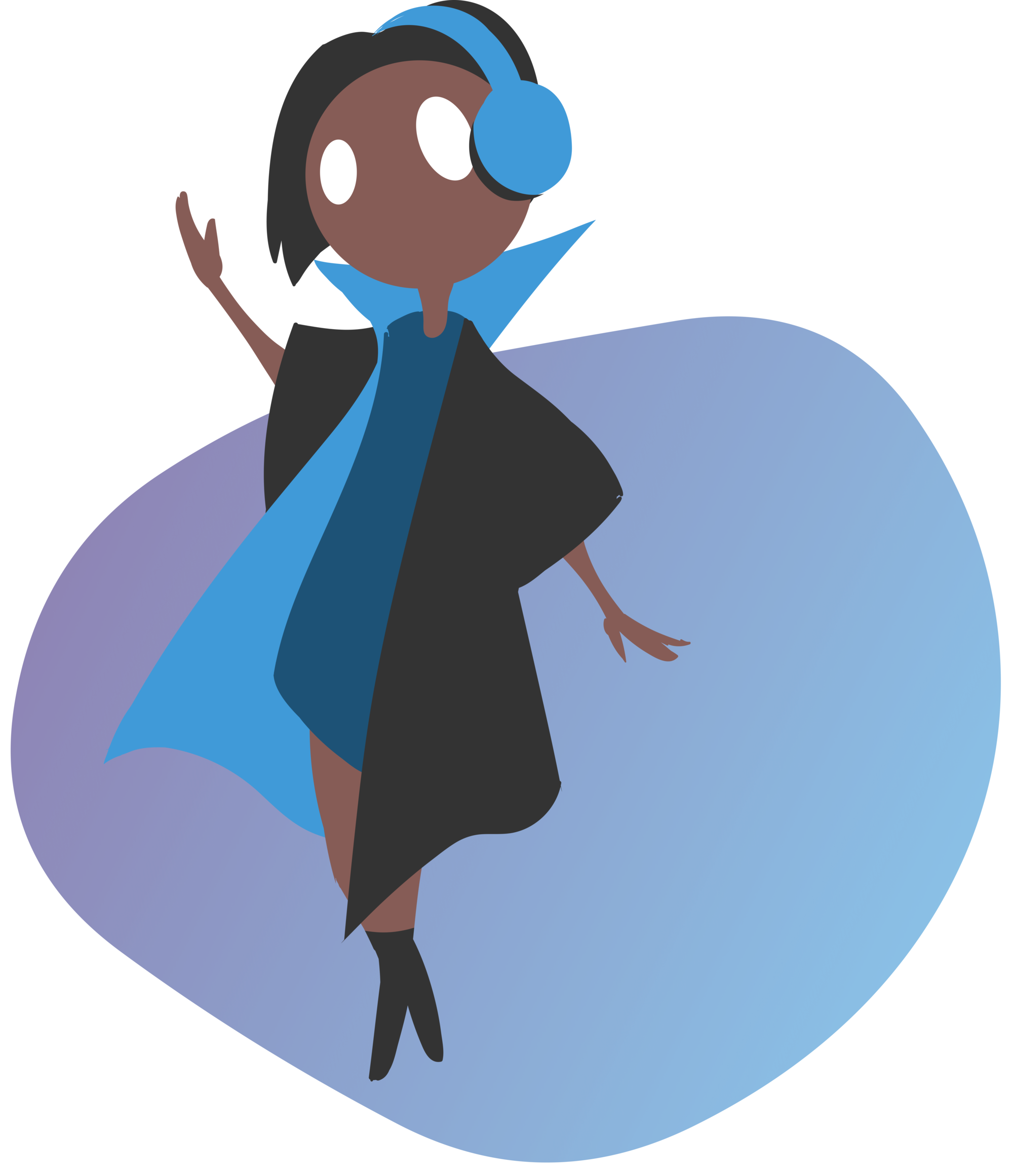 [Contact Form]
Drop him a Line
We respect your privacy and do not to tolerate spam and will never sell, rent, lease or give away your information. We are here to answer any questions you may have.