Suji Yan
Speciality
Founder and CEO of Mask Network
Speeches by Suji Yan
[Day 2]
03:50 pm - 04:05 pm
Theme:
[Sponsor Session] Mask Network
[DAY 2]
06:40 pm - 07:10 pm
Theme:
More DAO possibilities realized by NFT
Suji Yan, founder, and CEO of Dimension & Mask Network. Dropped out of UIUC (the University of Illinois at Urbana-Champaign) Computer Engineering Department to start a business. Former independent reporter of Qdaily & Caixin Media, former engineer of the autonomous driving company; currently a mentor of RadicalxChange Fellowship; co-authored articles by amateur and "Radical Market" / RadicalxChange, Data Law Group and other economists and legal scholars; once published by Wired, South China Morning Post, Wall Street Journal, New York Times and so on. At present, individuals mainly focus on open source, encryption, and privacy protection (company product: mask.io / tessercube.com).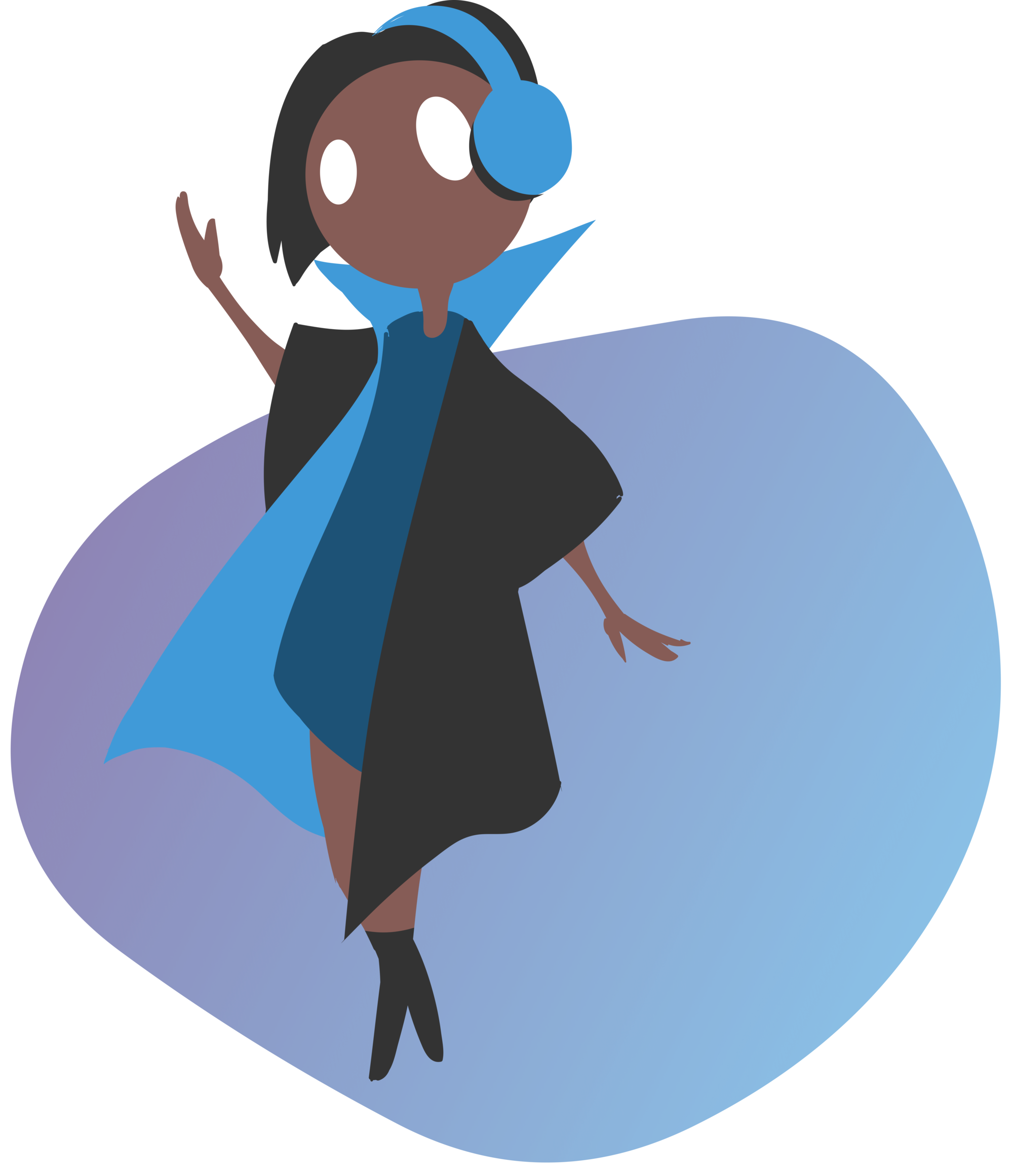 [Contact Form]
Drop him a Line
We respect your privacy and do not to tolerate spam and will never sell, rent, lease or give away your information. We are here to answer any questions you may have.