Shumpei Kumagai
speciality
NEXON Co., Ltd. (Global HQ), Director of New Business & Corporate Development
Speeches by Shumpei Kumagai
[DAY 1]
04:35 pm - 05:05 pm
Theme:
How game IP and the NFT are changing the future
As New Business Development and Corporate Development Director leads NEXON's new business development efforts as well as strategic investment (investments and M&A) initiatives in Japan.
Prior to NEXON, Nexon, previously worked at Ernst&Young ShinNihon as a financial auditor, at GCA as an M&A advisor, at Goldman Sachs as an equity analyst. As Director of Development joined NASDAQ listed Melco Resorts & Entertainment's Japan entity (Melco Japan) for the start-up of the business.
I Graduated from Keio University with a Major in Environmental Information.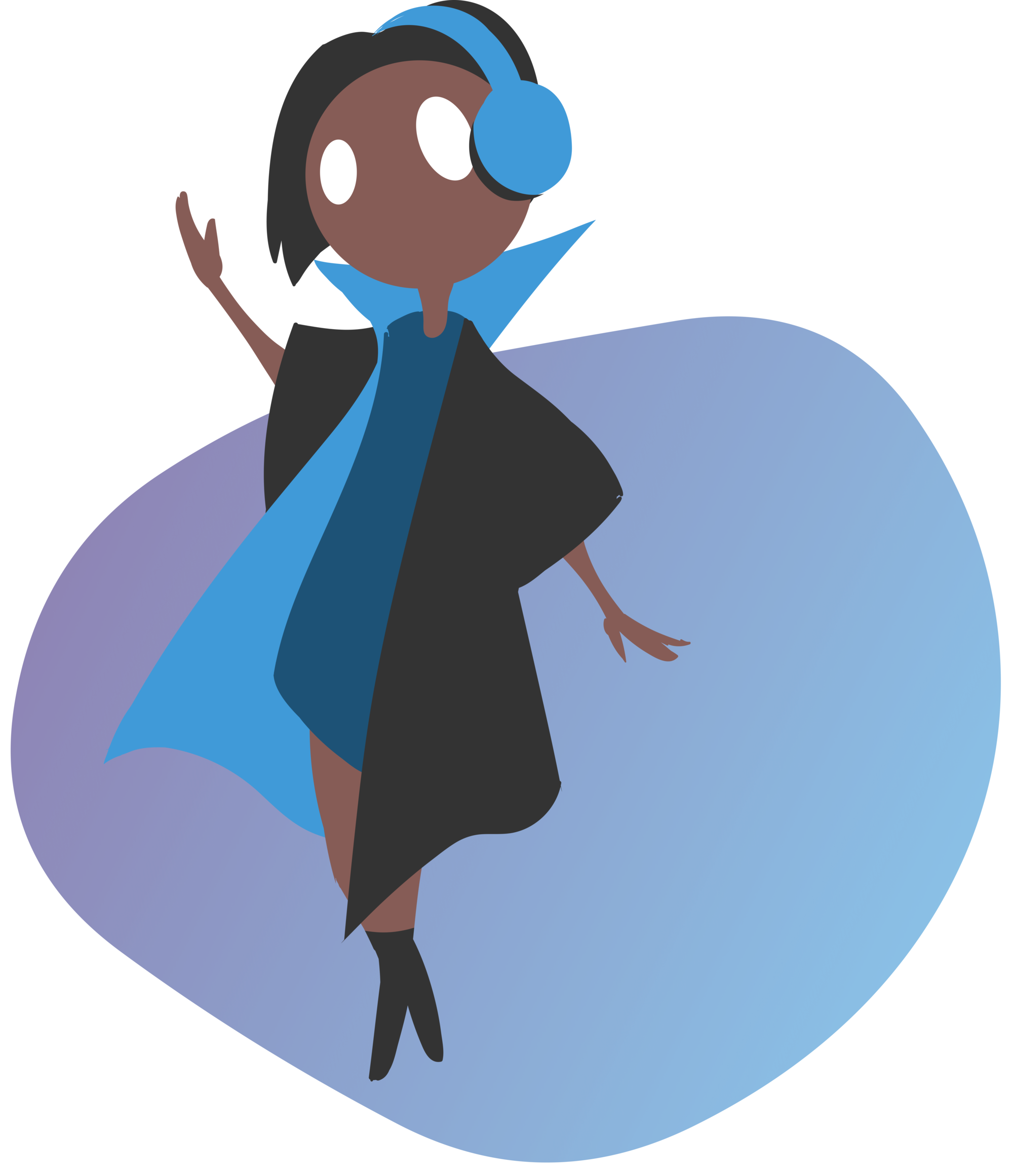 [Contact Form]
Drop him a Line
We respect your privacy and do not to tolerate spam and will never sell, rent, lease or give away your information. We are here to answer any questions you may have.