Sean Dudley
speciality
Product VP at Animoca Brands
Speeches by Sean Dudley
[DAY 2]
03:00 pm - 03:15 pm
Theme:
[Sponsor Session] Amonica Brands
VP of Product at Animoca Brands, and Product Lead for REVV Motorsport, which includes REVV Token, F1 Delta Time, MotoGP Ignition, and Project-Formula E. Working alongside all of the talented builders and creators at Animoca Brands to bring gaming experiences and play, to leverage blockchain in ways that truly use the technology to its fullest.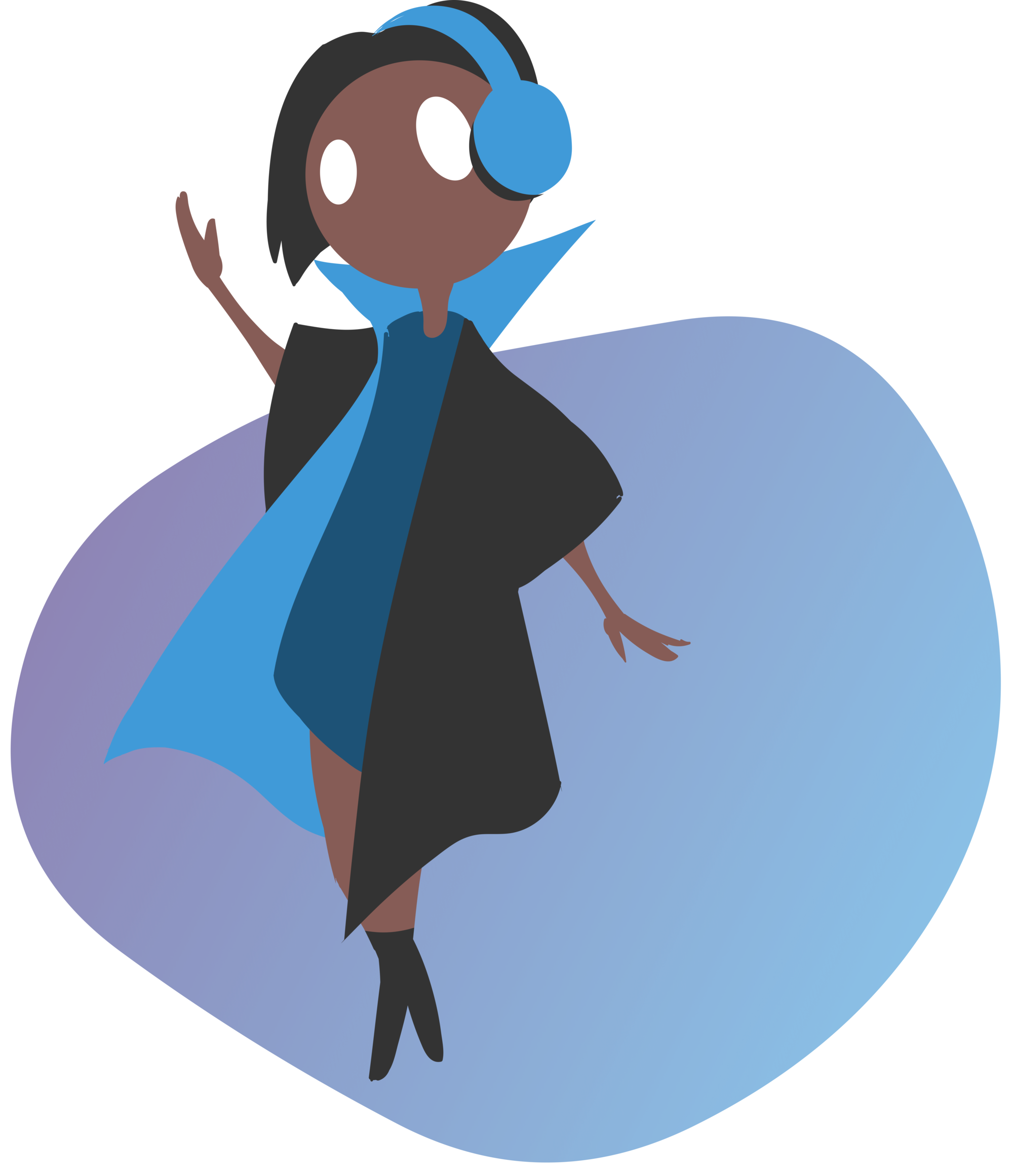 [Contact Form]
Drop him a Line
We respect your privacy and do not to tolerate spam and will never sell, rent, lease or give away your information. We are here to answer any questions you may have.