Sarojini McKenna
Speciality
Alien Worlds (Co-Founder)
Speeches by Sarojini McKenna
[Day 2]
02:30 pm - 03:00 pm
Theme:
Asking the world's top dApps developers dApps gaming industry 2021 forecast
[DAY 2]
02:10 pm - 02:25 pm
Theme:
[Sponsor Session] Alien Worlds
Co-founder of Alien Worlds, the largest decentralized gaming app on earth (dappradar.com). Alien Worlds is a game where players earn Trilium (TLM) for mining and have a chance to mine an NFT game card each time they mine. This DeFi Metaverse is blockchain-based and free to play for anyone. After logging in at play.alienworlds.io players receive a tool to begin mining.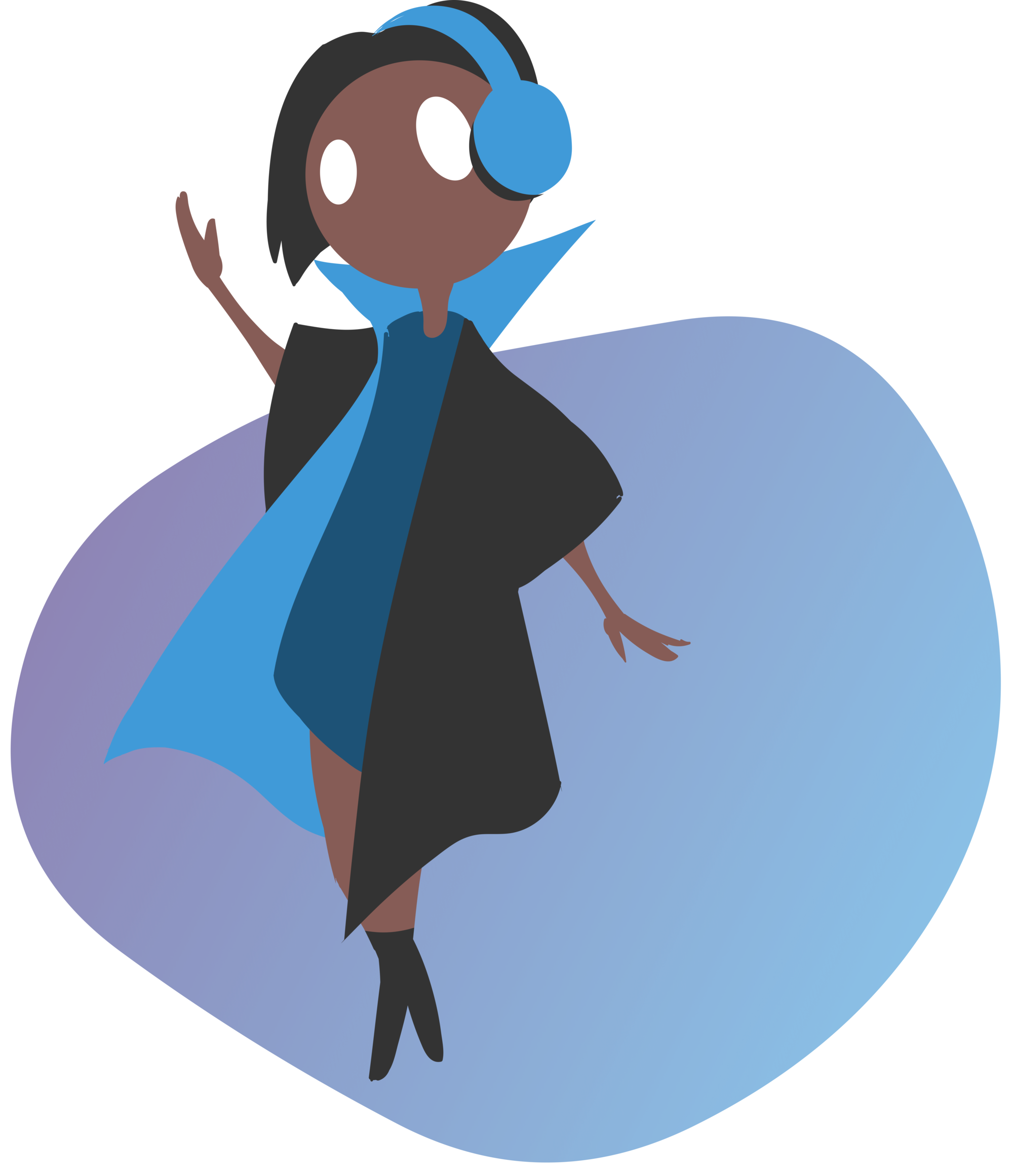 [Contact Form]
Drop her a Line
We respect your privacy and do not to tolerate spam and will never sell, rent, lease or give away your information. We are here to answer any questions you may have.