Alex Salnikov
speciality
Co-founder at Rarible
Speeches by Alex Salnikov
[DAY 2]
12:50 pm - 13:20 pm
Theme:
2022 NFT industry forecast
Alex Salnikov is a co-founder and CPO at Rarible, №1 ranked creator-centric NFT marketplace. Active developer and investor in the crypto space since 2012. Expert in market analysis, tokenomics, and project architecture.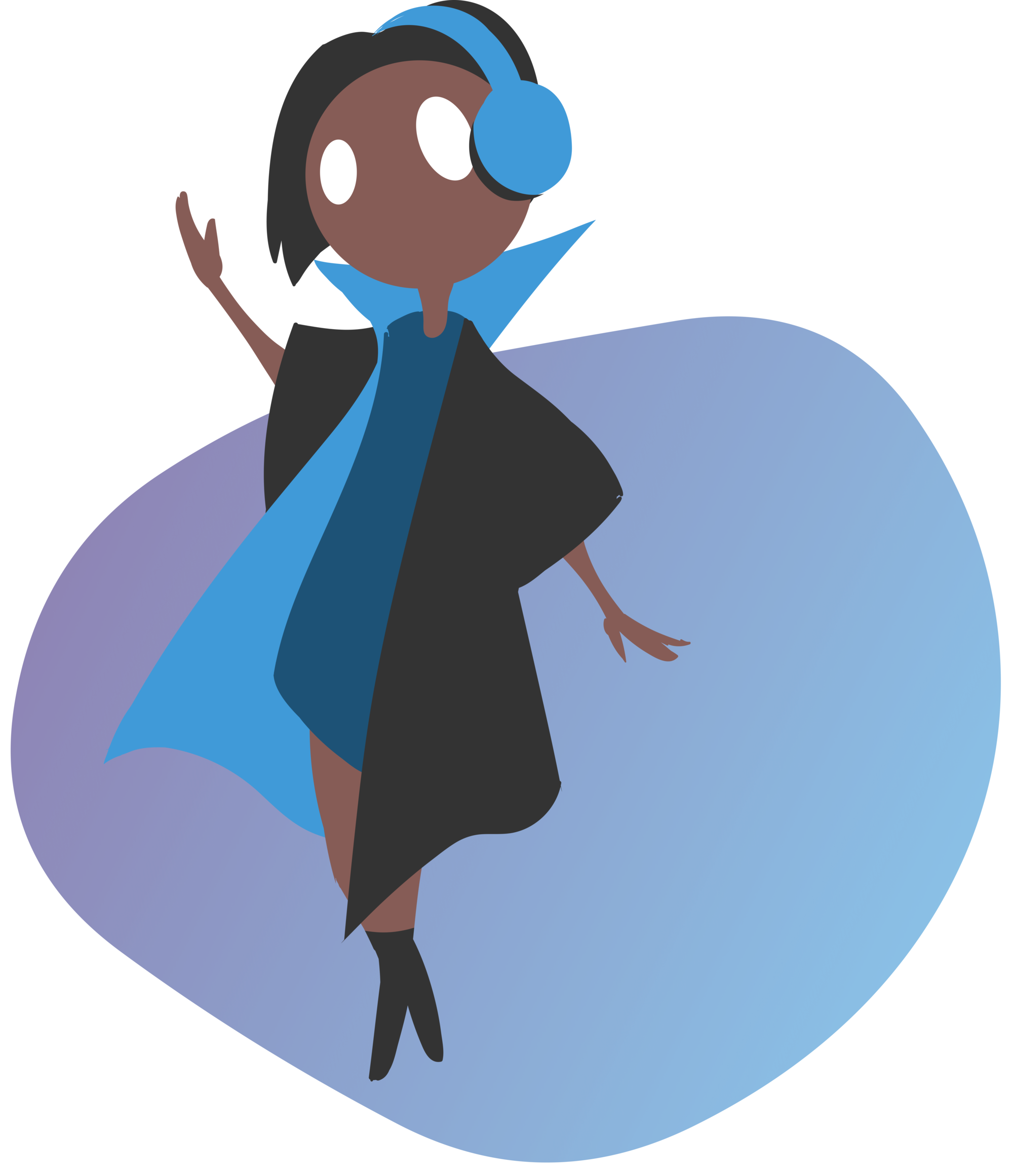 [Contact Form]
Drop him a Line
We respect your privacy and do not to tolerate spam and will never sell, rent, lease or give away your information. We are here to answer any questions you may have.