Ryousuke Hamamura
speciality
Founder at NOKID
Speeches by Ryousuke Hamamura
[DAY 1]
01:55 pm - 02:25 pm
Theme:
Crypto Art business in Japan
Born in 1994, 26 years old. 2018 Managed 8 programming classes for elementary school students. 2020 Established NOKID Corporation after selling the business. May 2021 Organized "Project EMOTION", the world's largest NFT online exhibition with 1,400 Japanese creators, which achieved a total of 500,000 views in 10 days. Operates a number of creative businesses such as "VR production", "animation production", and "youtube operation business" with the philosophy of "making the world a comfortable place for creators".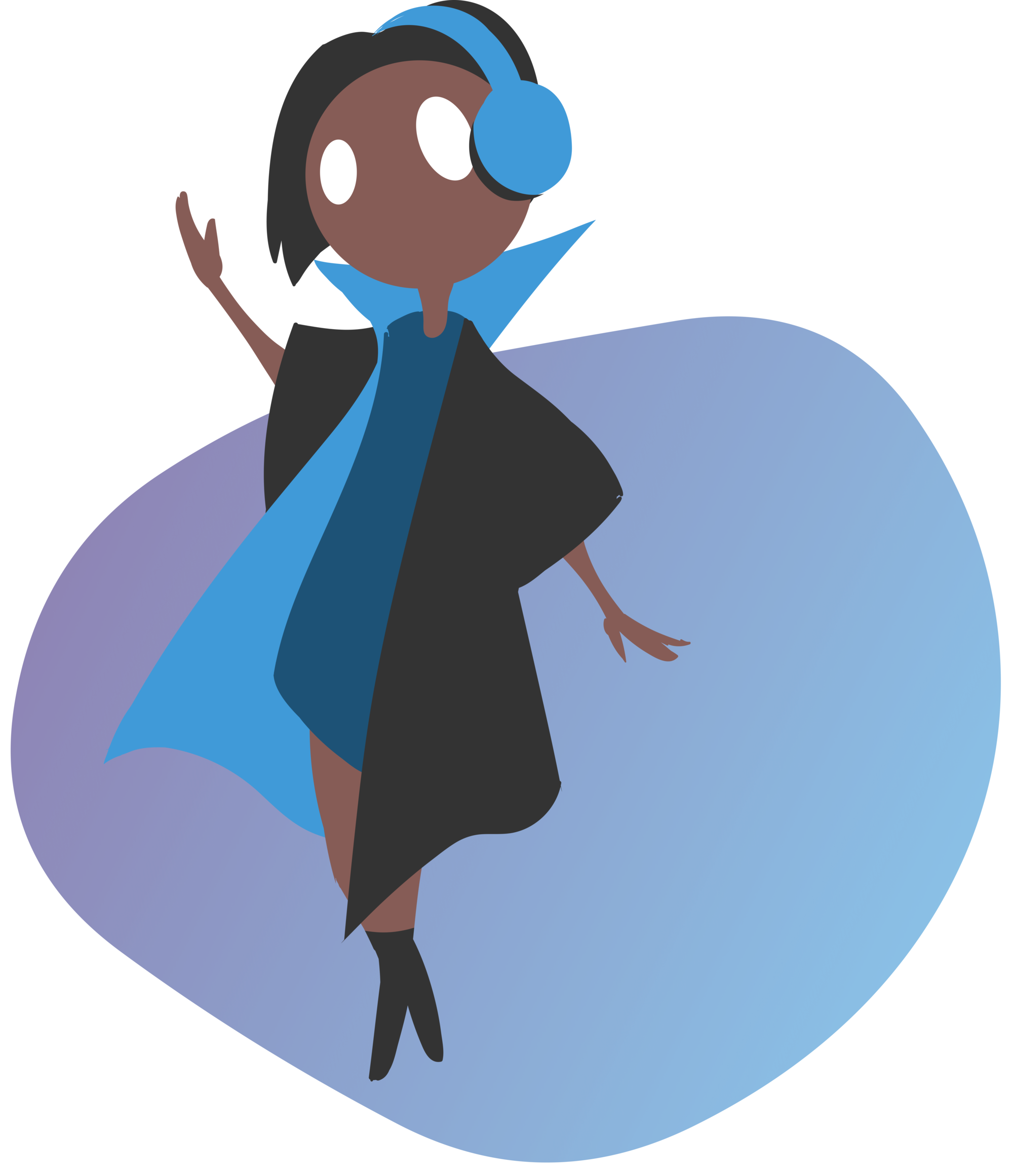 [Contact Form]
Drop him a Line
We respect your privacy and do not to tolerate spam and will never sell, rent, lease or give away your information. We are here to answer any questions you may have.