Rui Zhang
speciality
General Partner of gumi Cryptos Capital
Speeches by Rui Zhang
[DAY 2]
16:10 pm - 16:40 pm
Theme:
The NFT market from an investor's perspective
Rui Zhang, CFA, CPA, GP of gumi Cryptos Capital, and VP of gumi Inc. With both investment and computer science background, Rui has 5 years of banking and consulting firm experience in his early career. Later he co-founded Zenith Group Holdings, which successfully exited via acquisition. After joined gumi, he is leading the global investment efforts of gumi Group, achieved multiple successful exits. In 2018, he started operating gumi Cryptos Capital and achieved 4x+ returns by now on the fair market value base.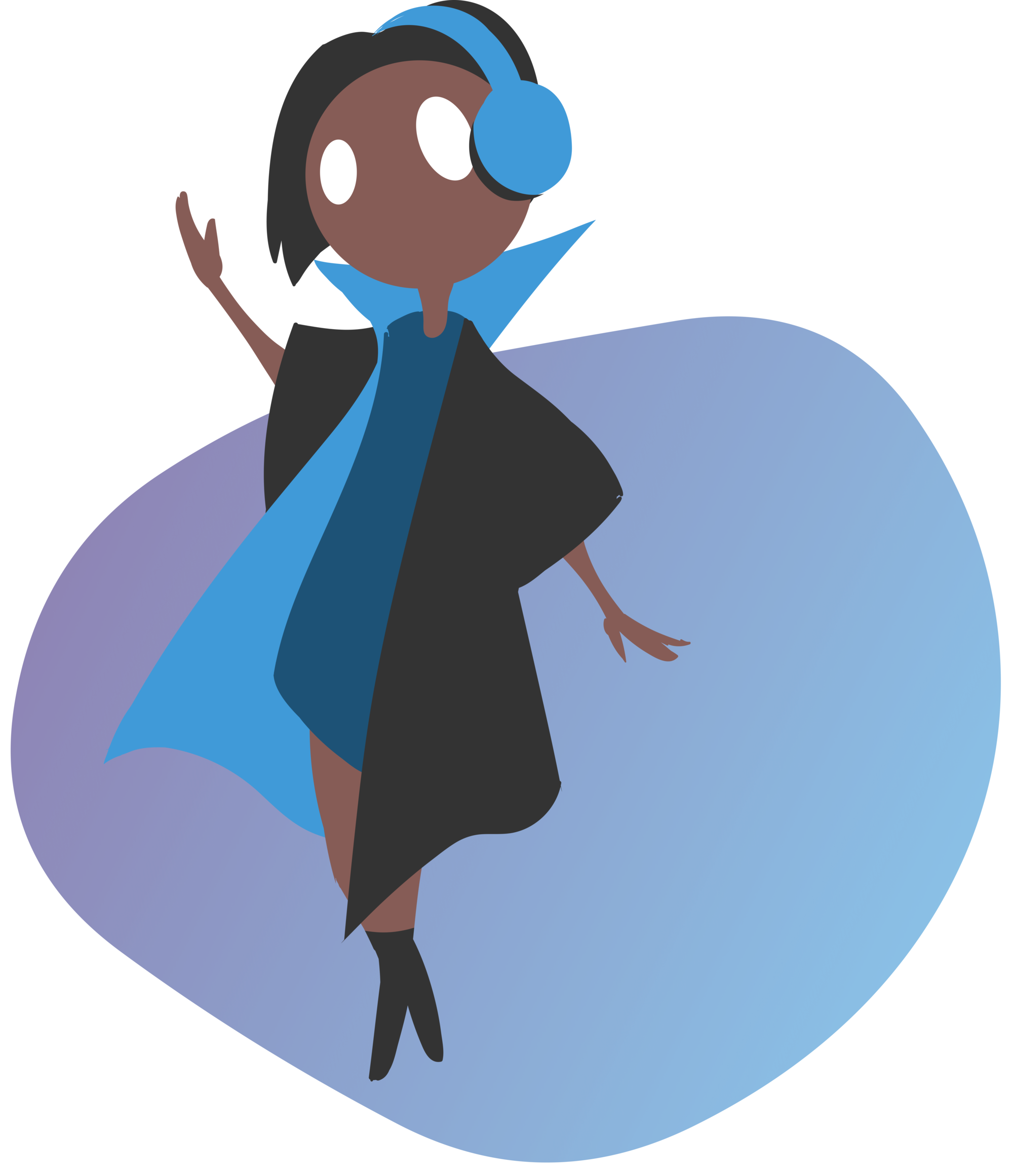 [Contact Form]
Drop Us a Line
We respect your privacy and do not to tolerate spam and will never sell, rent, lease or give away your information. We are here to answer any questions you may have.