Robbie Ferguson
speciality
Co-Founder & President at Immutable
Speeches by Robbie Ferguson
[DAY 2]
05:00 pm - 05:30 pm
Theme:
Protocols to accelerate NFT business
Robbie Ferguson co-founded Immutable (formerly known as Fuel Games, an Australian-based company and market leader in blockchain gaming. Through the Immutable Platform, the company is bringing transparency to the opaque world of in-game economies and providing gamers with true digital property rights.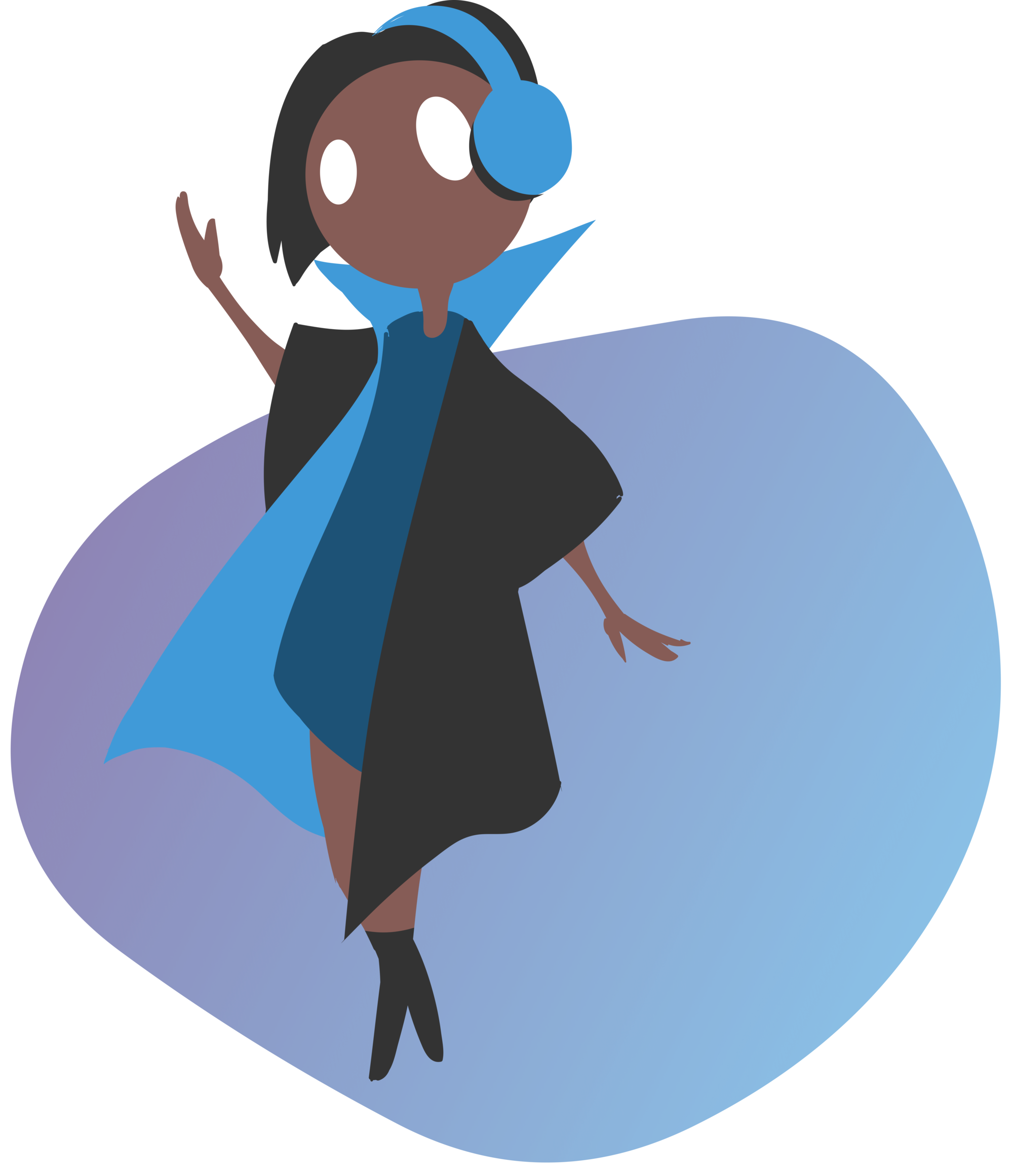 [Contact Form]
Drop him a Line
We respect your privacy and do not to tolerate spam and will never sell, rent, lease or give away your information. We are here to answer any questions you may have.