Reed Korac
Speciality
Showcase App - Founder
Speeches by Reed Korac
[Day 2]
05:50 pm - 06:20 pm
Theme:
What NFT will make the social impact happen
Reed is the founder of Showcase, an NFT creation app. He has been in the blockchain space since 2016 both as an investor and researcher. Prior to blockchain, he ran Manhattan Digital Media a creative media production studio in New York City. He graduated from Pratt Institute in Brooklyn, New York with a degree in digital media.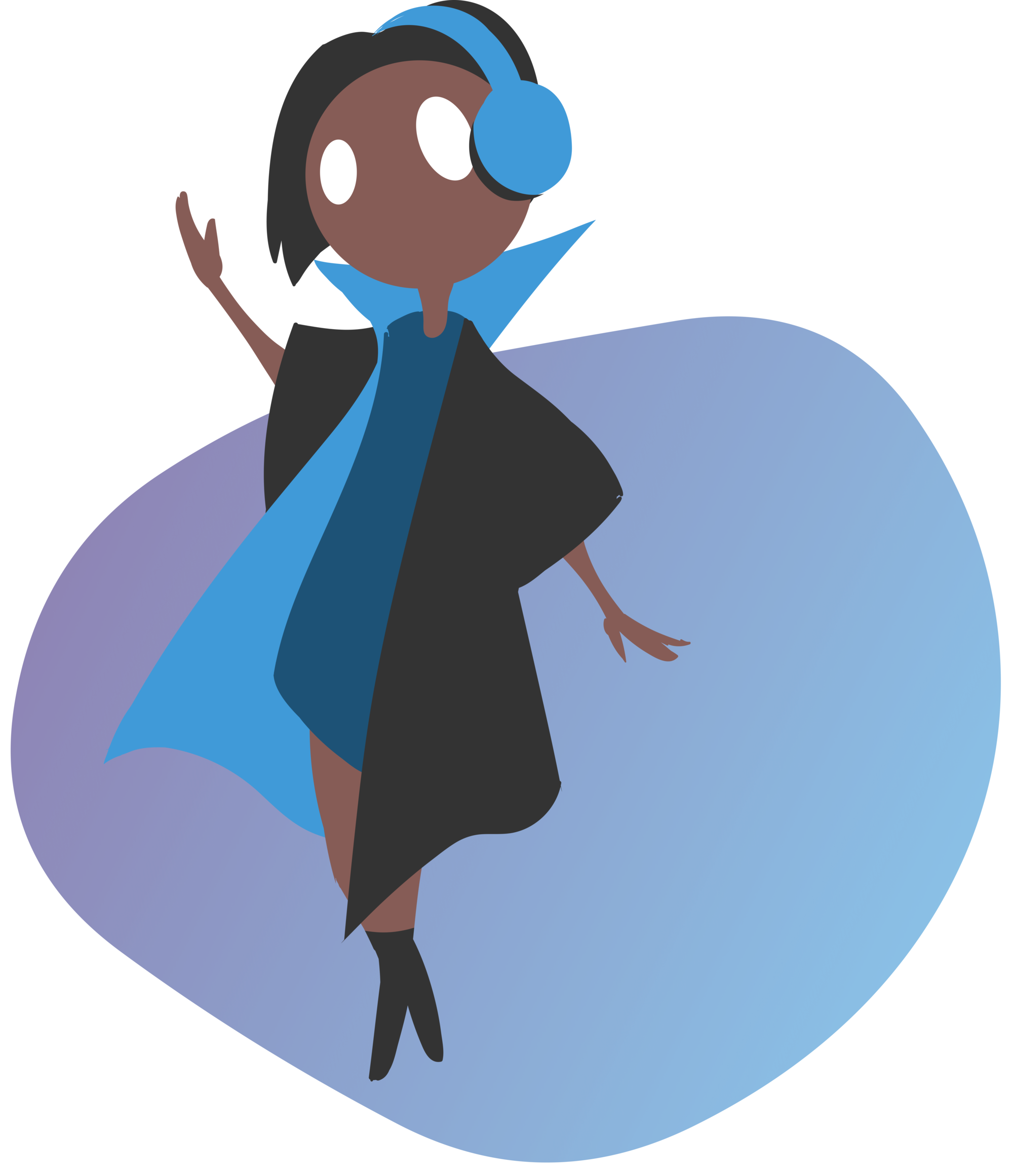 [Contact Form]
Drop him a Line
We respect your privacy and do not to tolerate spam and will never sell, rent, lease or give away your information. We are here to answer any questions you may have.