Speeches by POiNT
[DAY 1]
01:55 pm - 02:25 pm
Theme:
Crypto Art business in Japan
【 POiNT 】 It is a ballet vocal unit formed by ARISA, MIKU, and MOE, who have danced ballet since childhood." I wanted to get closer to classical ballet." a new form of entertainment that makes ballet more accessible. In order to promote "21st Century Ballet Art," He is active in various places, focusing on art, technology, and fashion. Japan's oldest NFT artist.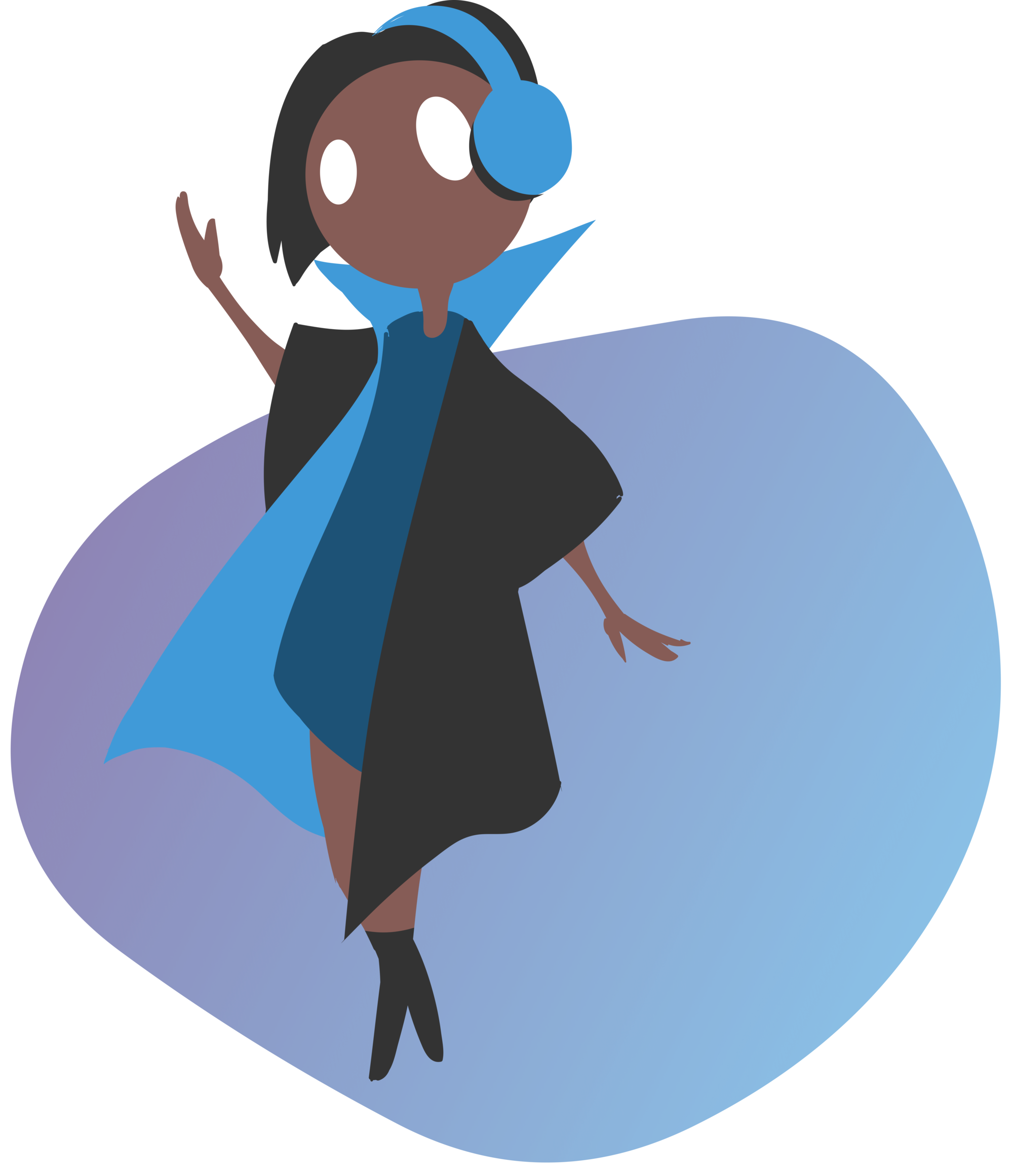 [Contact Form]
Drop them a Line
We respect your privacy and do not to tolerate spam and will never sell, rent, lease or give away your information. We are here to answer any questions you may have.