Speeches by Yasuhiro Nakano
[DAY 1]
12:00 pm - 01:00 pm
Theme:
Fresh Crypto Artist talk session
・Artist
・Nakano Design Co. President
I have been working as a director of TV animation and TV commercials at a major publishing venture company. Now, I devoted myself to my art activities, which I have been doing for many years. I am also running my own production company. I have been creating "moving black ink paintings" since 2010. In order to express me, I use "traditional Japanese black ink", an originally developed "application", and "3DCG" using my animation skills. I am challenging to create a new value by giving a permanent existence value as a "thing" to the temporary existence of "video". My NFT artworks are an expression of the "invisible", and it is also a work that is conscious of the fact that it is "always there". I am aiming to create a unique way of expression that combines both the online and real-world by working with my NFT art and the application I have developed.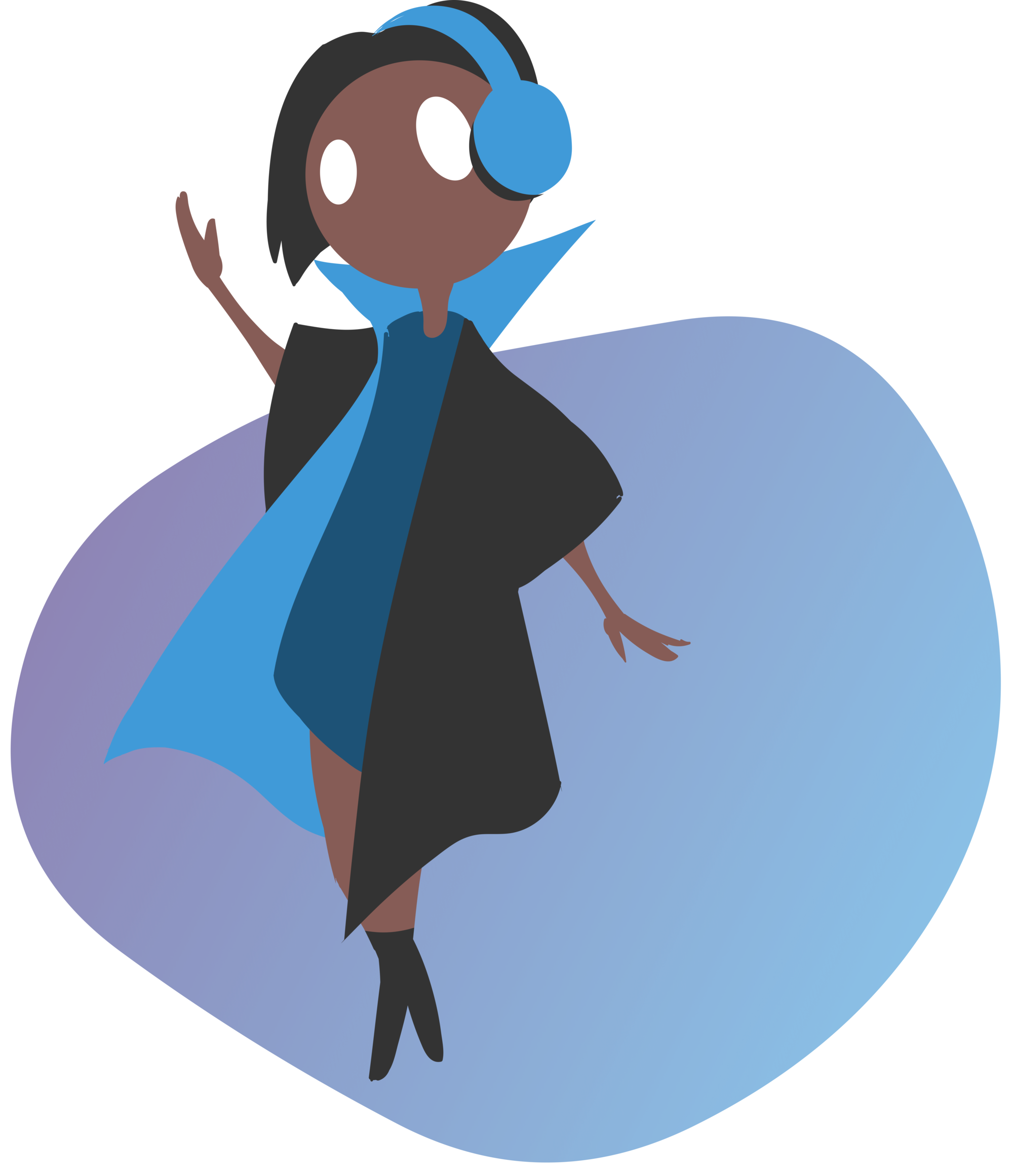 [Contact Form]
Drop him a Line
We respect your privacy and do not to tolerate spam and will never sell, rent, lease or give away your information. We are here to answer any questions you may have.