Misato Takahashi
speciality
R4D Manager at Mercari, Inc.
Speeches by Misato Takahashi
[DAY 1]
4:35 pm - 05:05 pm
Theme:
How game IP and the NFT are changing the future
mercoin NFT Div/mercari R4D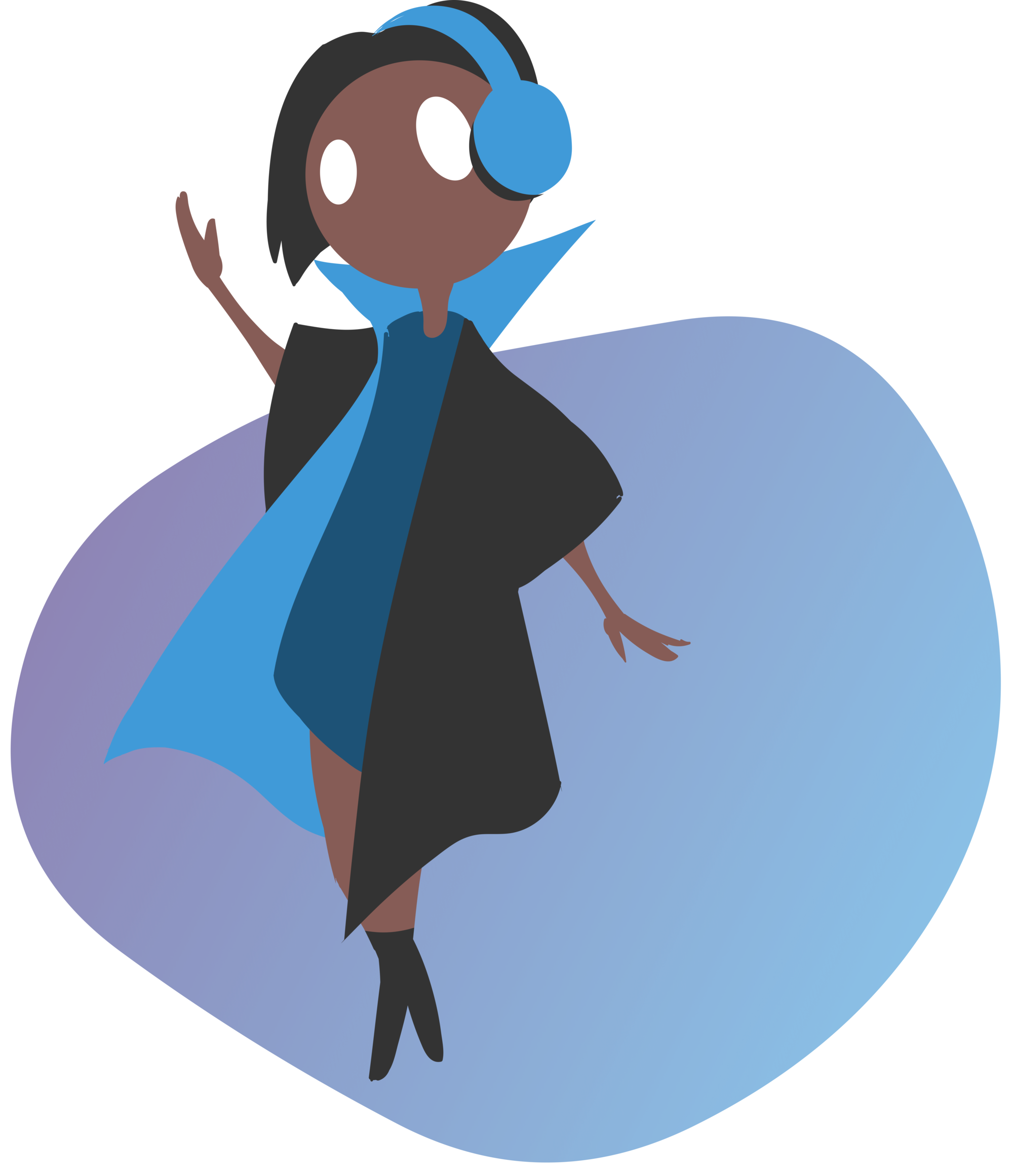 [Contact Form]
Drop Us a Line
We respect your privacy and do not to tolerate spam and will never sell, rent, lease or give away your information. We are here to answer any questions you may have.