Mikio Fukai
speciality
COO at Mobile Factory, Inc.
Speeches by Mikio Fukai
[DAY 1]
04:15 pm - 04:30 pm
Theme:
[Sponsor Session] Mobile Factory
[DAY 1]
04:35 pm - 05:05 pm
Theme:
How game IP and the NFT are changing the future
He started his career with  Compaq Computer K.K. (now Hewlett-Packard Japan, Ltd.), where he was in charge of channel sales. After five years of being engaged in both the planning and the back office sections of a mobile content provider, he joined Mobile Factory Inc in 2008. In 2019, he was appointed as COO, and at the same time, CEO of Bit Factory, a strategic subsidiary that promotes blockchain business.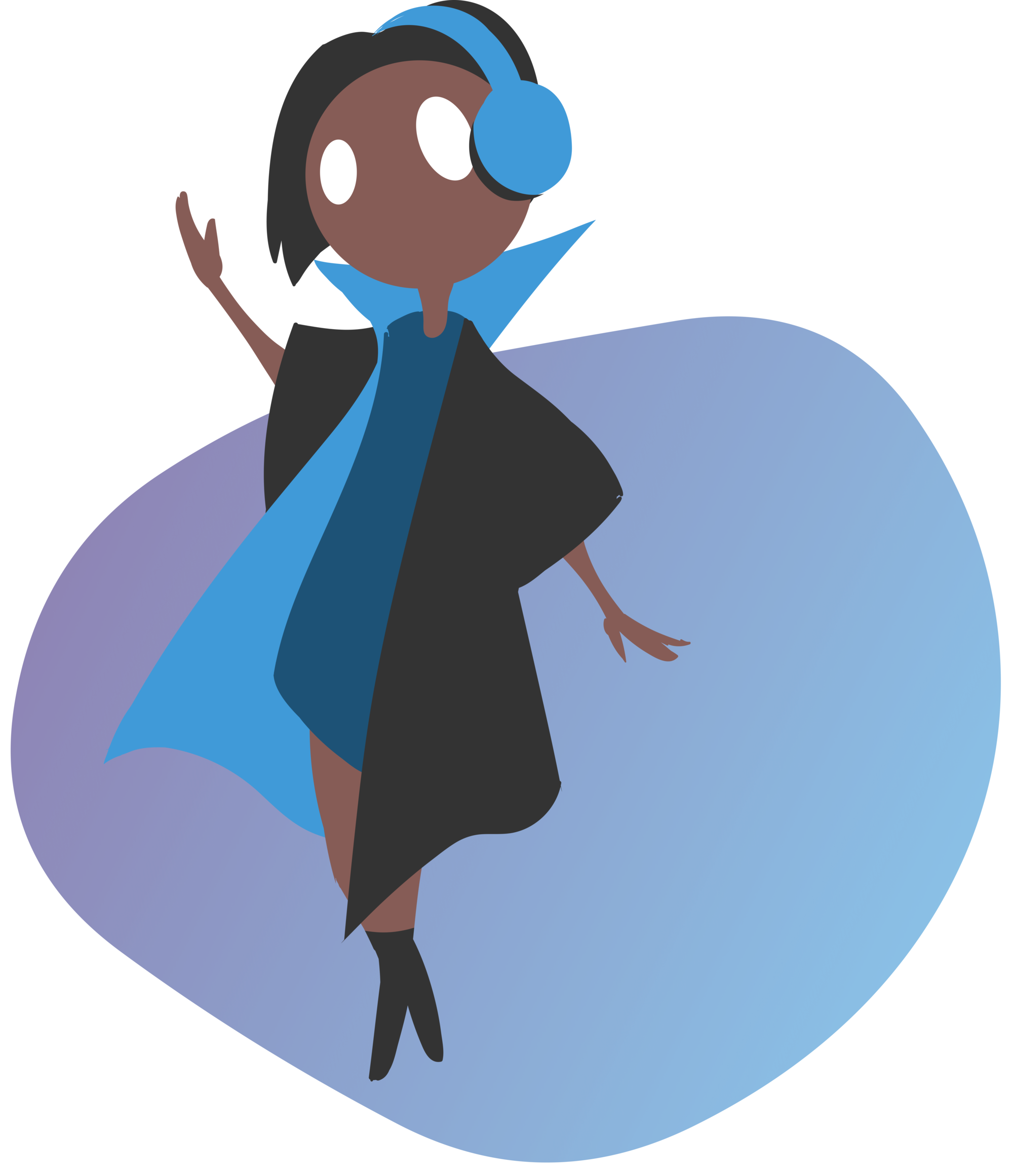 [Contact Form]
Drop Us a Line
We respect your privacy and do not to tolerate spam and will never sell, rent, lease or give away your information. We are here to answer any questions you may have.