Mickey Maher
speciality
SVP Platform Partnerships
Speeches by Mickey Maher
[DAY 2]
03:20 am - 03:50 pm
Theme:
The new market build by the collectable NFT
[DAY 2]
05:00 pm - 05:30 pm
Theme:
Protocols to accelerate NFT business
Mickey is Dapper's SVP of Flow partnerships. Mickey was previously Senior leader at Unity, Upsight, and Applifier, where he helped build their early businesses. Mickey built the mobile ad business at Unity from pre-launch to nearly $300M in revenue. Previously Mickey worked in payments including as Director of Business Development for American Express.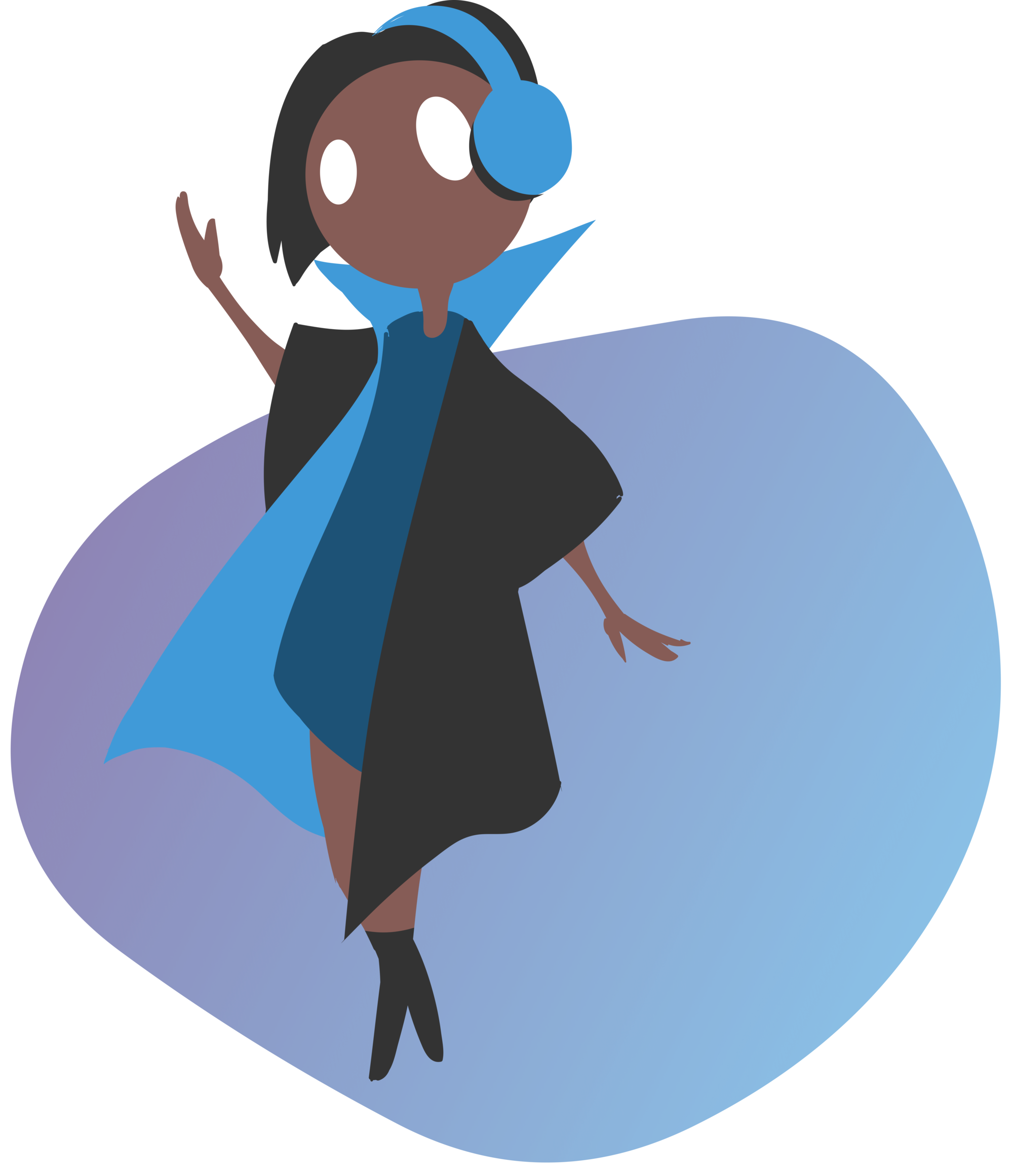 [Contact Form]
Drop him a Line
We respect your privacy and do not to tolerate spam and will never sell, rent, lease or give away your information. We are here to answer any questions you may have.