Michael Bramlage
speciality
Co-Founder & CEO at Quidd
Speeches by Michael Bramlage
[DAY 2]
03:20 am - 03:50 pm
Theme:
The new market build by the collectable NFT
Michael is the co-founder and CEO of Quidd, the original digital collectibles marketplaces with over 325 brands to collect. Over 7 million collectors buy, hold, and sell digital collectors for real money and can cash out, or mint their favorite items to the blockchain.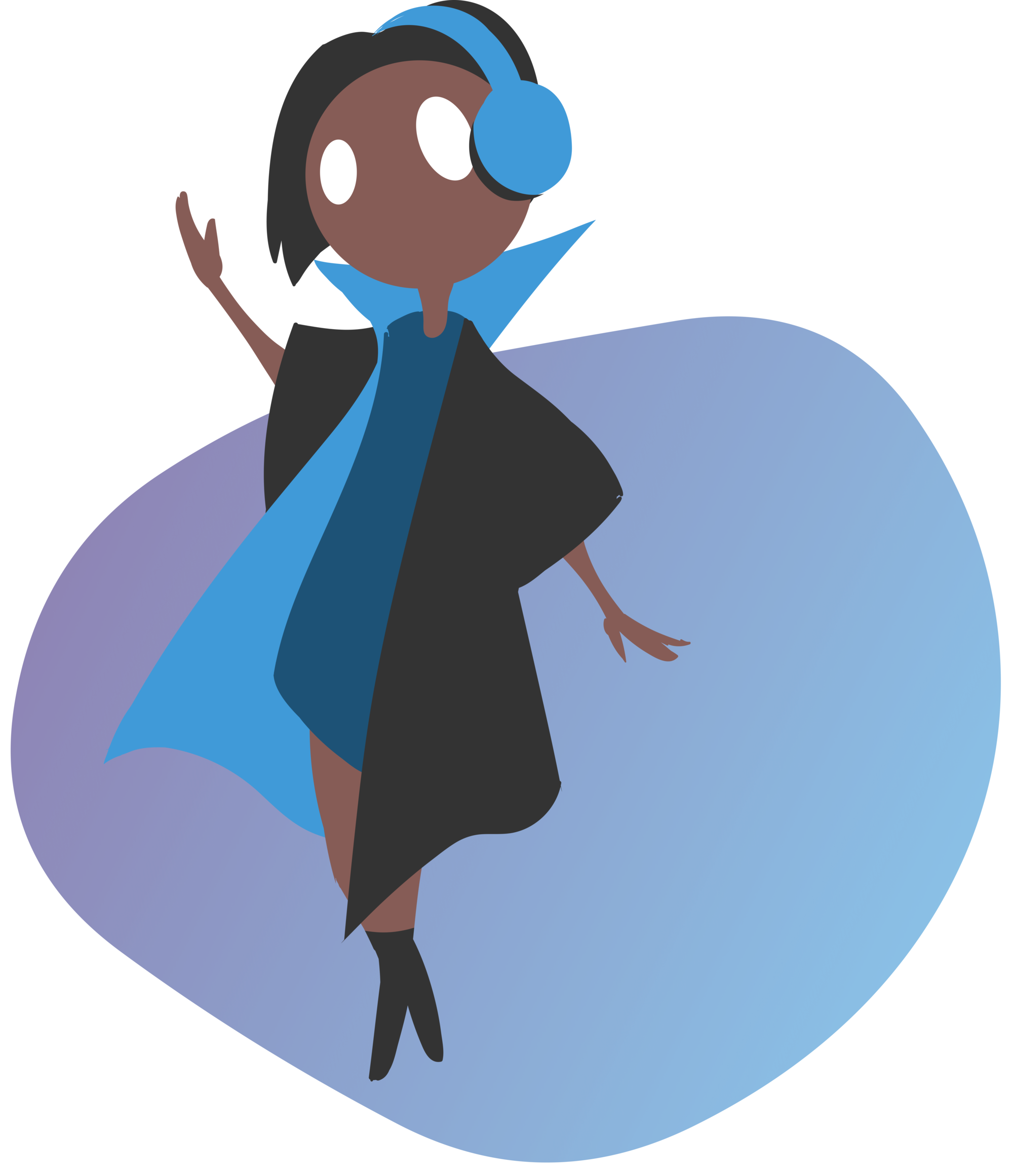 [Contact Form]
Drop him a Line
We respect your privacy and do not to tolerate spam and will never sell, rent, lease or give away your information. We are here to answer any questions you may have.