Matt Solomon
speciality
Brand Lead at REVV Motorsport
Speeches by Matt Solomon
[DAY 1]
02:30 pm - 03:00 pm
Theme:
Asking the world's top dApps developers dApps gaming industry 2021 forecast
Matt is an ex-F3 racer who competed at the highest level in motorsport. Since stepping down from racing full time, he now leads the REVV Motorsport brand, connecting the motorsport world with the blockchain ecosystem. REVV is the motorsport utility token on the blockchain, linking games such as F1 Delta Time, MotoGP Ignition, Formula E, and more…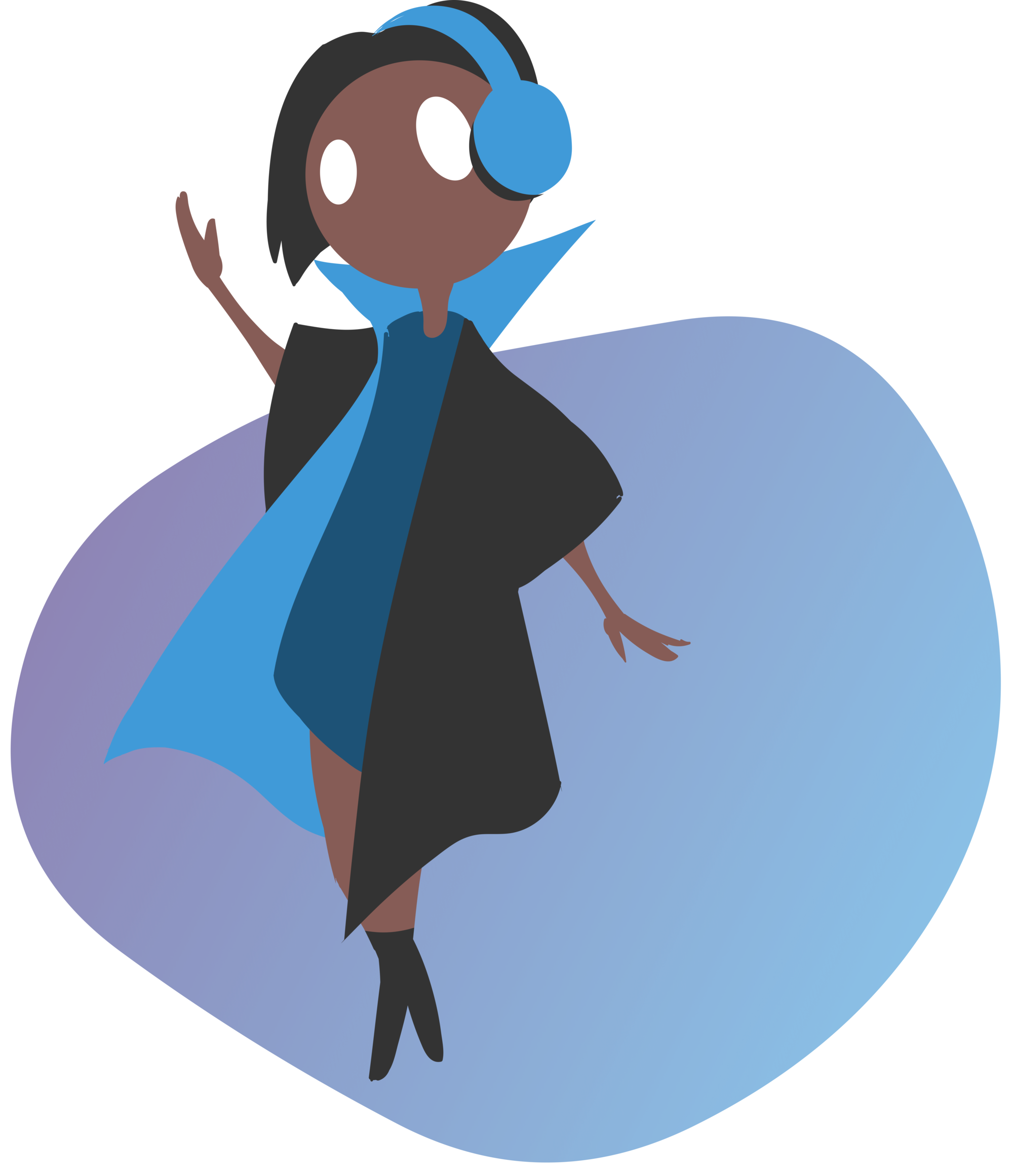 [Contact Form]
Drop him a Line
We respect your privacy and do not to tolerate spam and will never sell, rent, lease or give away your information. We are here to answer any questions you may have.