Mari Asada
speciality
Artist marimosphere / MiraCreative CEO
Speeches by Mari Asada
[DAY 1]
12:30 pm - 01:00 pm
Theme:
Fresh Crypto Artist talk session
marimosphere / Visual Artist / Crypt Artist
From microcosm to macrocosm, from abstraction to figuration, she pursues to bring light to people's subconscious by creating art as a communication experience projected onto their consciousness and environment, using space-time and phenomena as the source of expression.
While working as a crypt artist herself, she also manages the Japanese crypt artist community "NFT & CRYPTO ART JAPAN".
As a VJ, she has appeared at various festivals such as MUTEK.JP x Japan Media Arts Festival, DOMMUNE, J-WAVE INNOVATION WORLD FESTA, and FUJI ROCK FESTIVAL, where she has been involved in live performances and visual scenography. Overseas, she played VJ at BOOM FESTIVAL in Portugal, a full-dome VJ at Fulldome Festival in Jena, Germany, and an interactive full-dome video exhibition and production at SXSW in Austin, USA.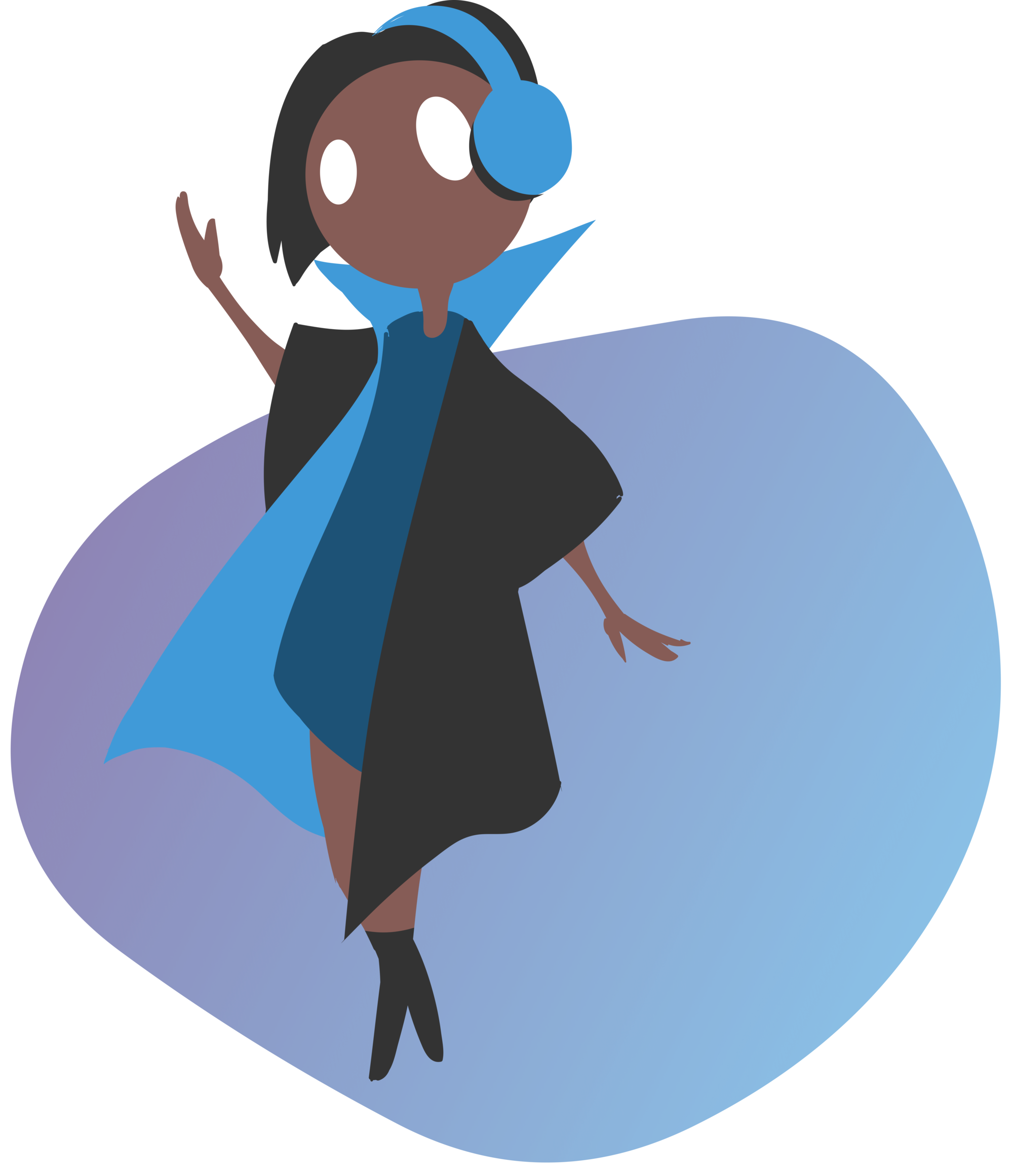 [Contact Form]
Drop her a Line
We respect your privacy and do not to tolerate spam and will never sell, rent, lease or give away your information. We are here to answer any questions you may have.