Lev
speciality
Crypto Art Collector
Speeches by Lev
[DAY 1]
06:45 pm - 07:15 pm
Theme:
Crypto artist and crypto collector session
A collector who has been collecting crypto art, which is an NFT mainly for art, since 2019. To date, he has collected over 400 NFTs, and his collection includes a large number of 1/1 of famous crypto artists such as XCOPY and Josie. Currently, I am focusing on the fusion of Metaverse and NFT, and I am working on SNS to contribute to the development of crypto art in Japan.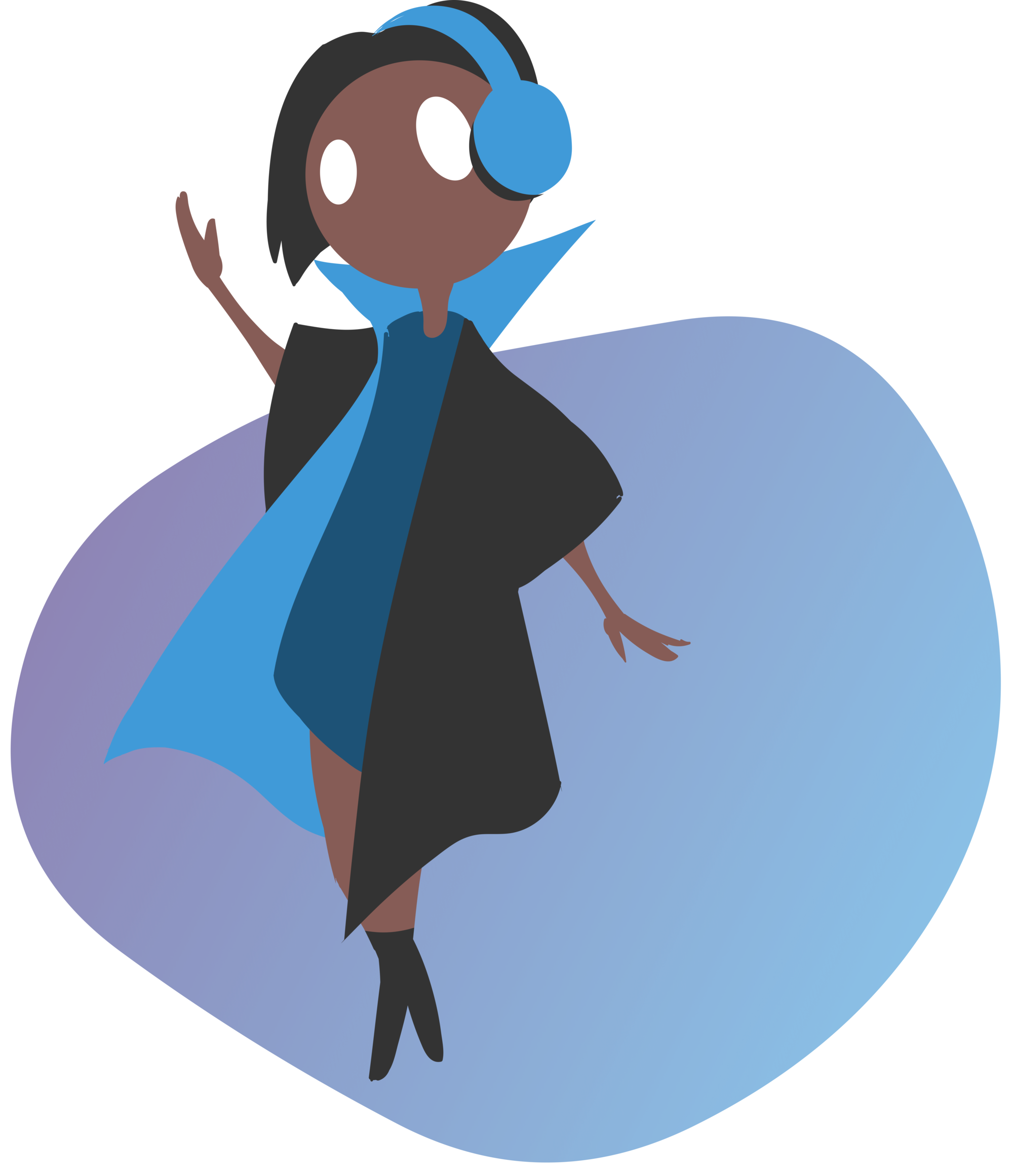 [Contact Form]
Drop him a Line
We respect your privacy and do not to tolerate spam and will never sell, rent, lease or give away your information. We are here to answer any questions you may have.