Kota Ozawa
speciality
CEO at CryptoGames Inc.
Speeches by Kota Ozawa
[DAY 1]
01:55 pm - 02:25 pm
Theme:
Crypto Art business in Japan
2014 After graduating from the Faculty of Economics at Keio University, he joined CyberAgent as a new graduate. He launched several game-related businesses and was selected as CA36 in 2016.
2018 Founded CryptoGames Inc.
2019 June, Official release of NFT game "Cryptospells". 2-week crowd sale sold 900 ETH, the highest record in Japan at the time
2021 April Launched of "NFT Studio", which allows you to sell NFTs with credit cards, and "NFT Studio OEM", an NFT support service for businesses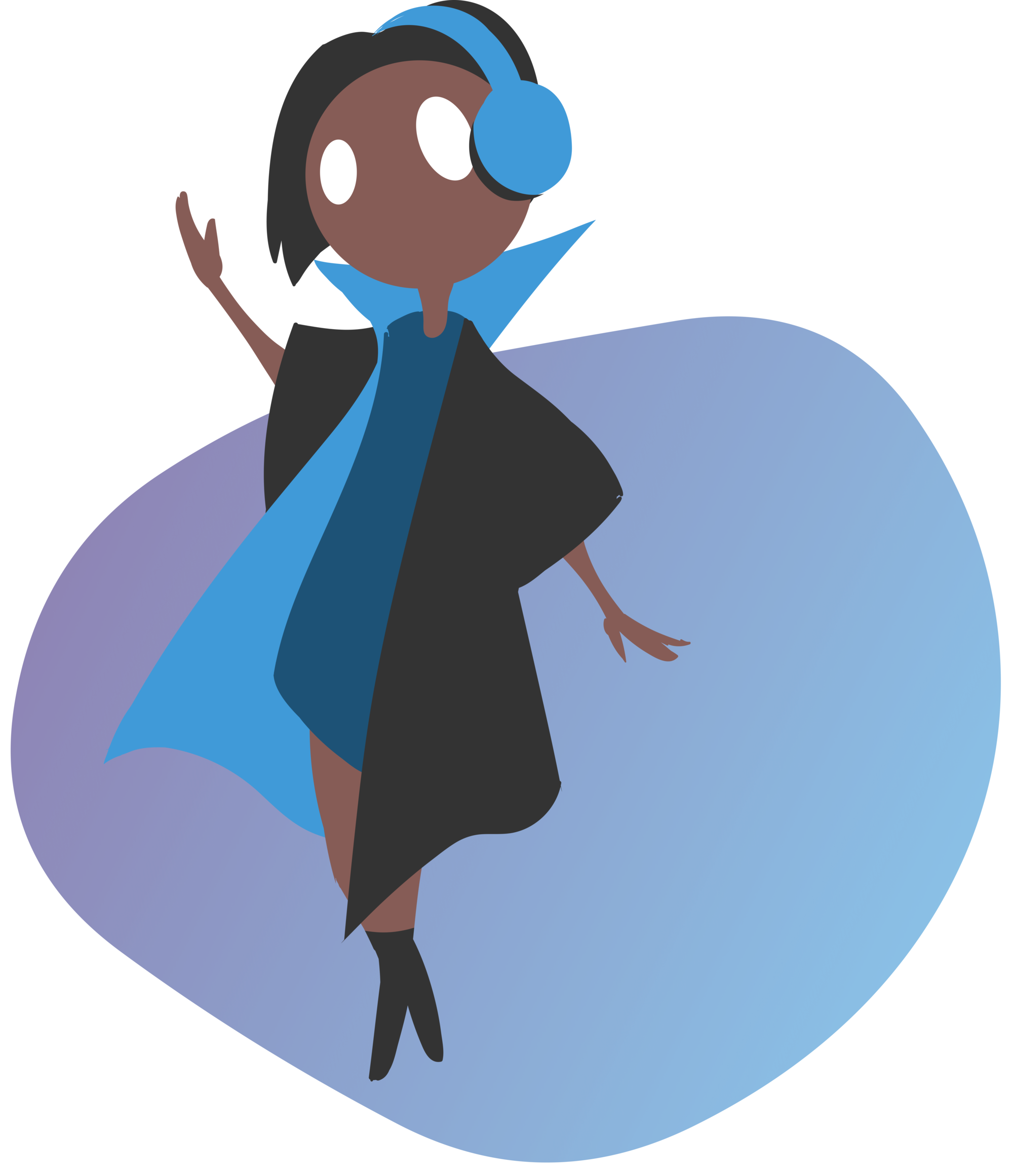 [Contact Form]
Drop him a Line
We respect your privacy and do not to tolerate spam and will never sell, rent, lease or give away your information. We are here to answer any questions you may have.