Kayvon Tehranian
Speciality
Founder and CEO, Foundation
Speeches by Kavyon Tehranian
[Day 2]
12:50 pm - 01:20 pm
Theme:
2022 NFT industry forecast
Anna assumed the role of Chief Product Officer in July 2017 and leads the product team, which designs, builds and optimizes the Netflix experience. Previously, Anna was International Development Officer for Netflix, responsible for the global partnerships with consumer electronics.
Prior to joining Netflix in 2008, Anna was senior vice president of consumer electronics products for Macrovision Solutions Corp. (later renamed to Rovi Corporation) and previously held positions at digital entertainment software provider, Mediabolic Inc., Red Hat Network, the provider of Linux and Open Source technology, and online vendor Wine.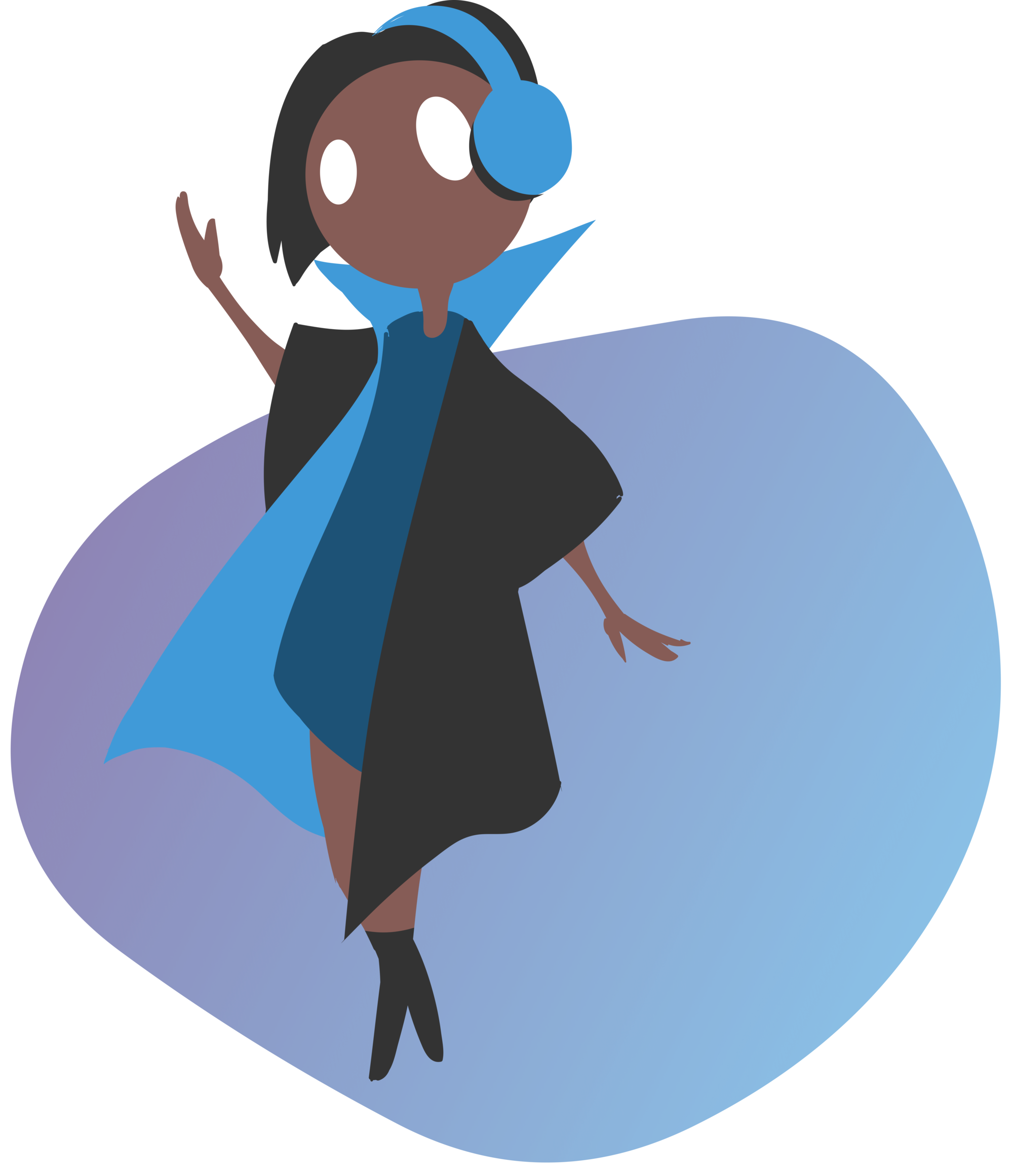 [Contact Form]
Drop Us a Line
We respect your privacy and do not to tolerate spam and will never sell, rent, lease or give away your information. We are here to answer any questions you may have.