Junji Oshita
speciality
Executive chairman at AXELMARK INC.
Speeches by Junji Oshita
[DAY 1]
06:15 pm - 06:45 pm
Theme:
Prospects for content-based dApps services
Born in 1974, after graduating from Kobe National University, Junji Oshita entered employment at KDDI Corporation.
He went on to take on the role of COO in an IT Venture start-up, which was later successfully sold off to Yahoo Japan Corporation.
In 2005 after Oshita began working at Venture Capital.
he was sent on temporary assignment to Froute Corporation, where he was instated as a member of the board.
Oshita transferred to Froute Corporation as vise President in order to devote himself fully to his work, and in August of 2008, he ascended to the position of Representative Director and CEO.
Oshita once again took on the roles of Representative Director and CEO in AXEL MARK INC.
in October of 2011 when said company absorbed Froute Corporation in a merger.
In January 2021, Oshita was appointed Chairman of the Board of AXEL MARK and also serves as Director of an investment fund targeting listed companies, where he is responsible for investment execution and investee support.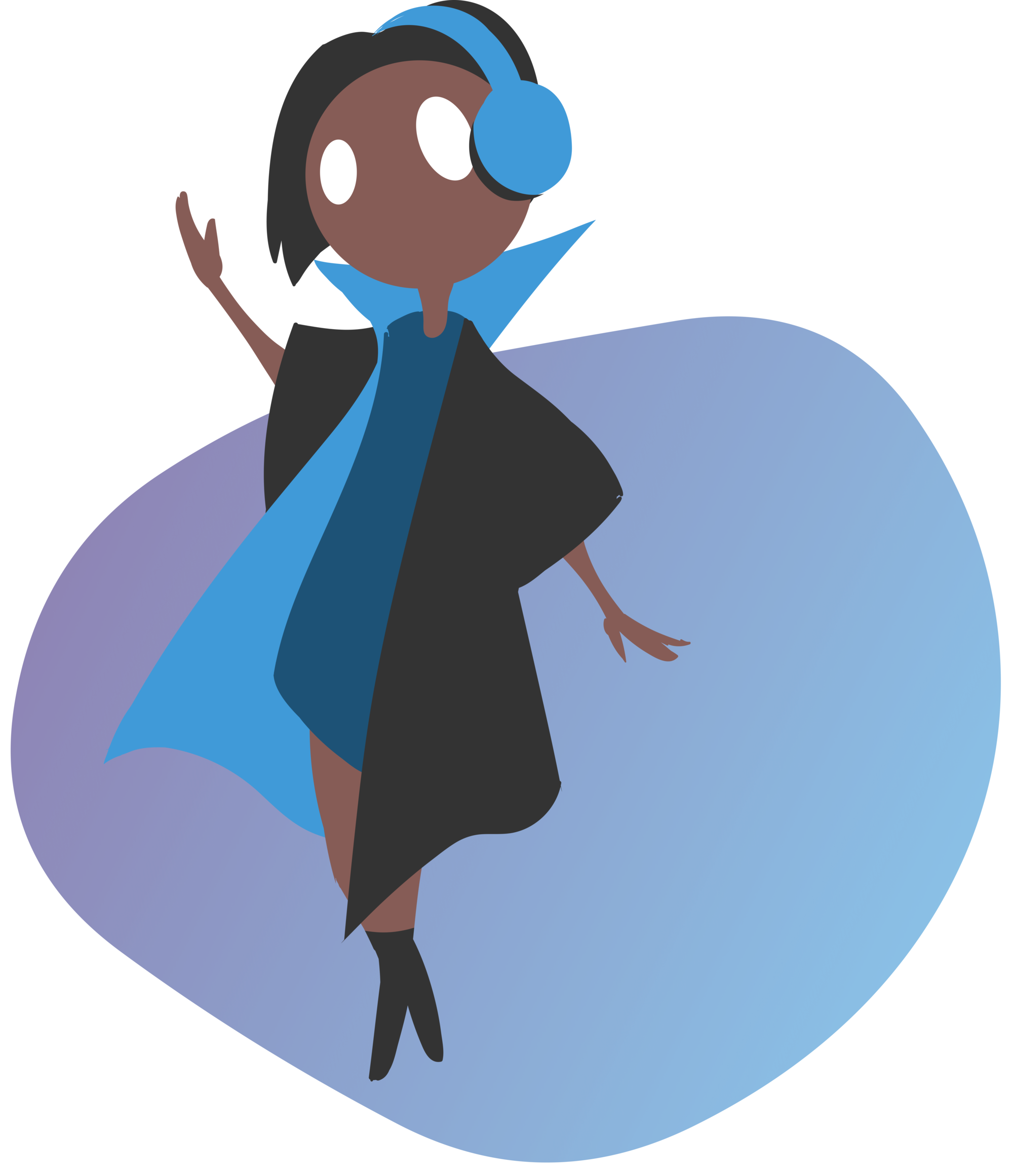 [Contact Form]
Drop him a Line
We respect your privacy and do not to tolerate spam and will never sell, rent, lease or give away your information. We are here to answer any questions you may have.